Hybrid Security
Discover our new vision of security, Hybrid Security, an adaptative, evolutive and predictive strategy with which we grow together with the customer. Thanks to highly qualified professionals, the technology and data, we prevent and respond appropriately to unexpected situations.
Prosegur Security around the World
Prosegur Research: Trends & Insights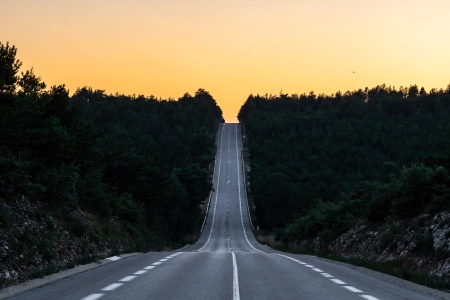 Prosegur Research is our space for analysis and reflection on the present and future of security. We want to share our experiences, produce knowledge supported by internal and external experts, and contribute to security culture.
Through regular reports, we will approach issues related to security from different areas such as innovation, technology, environment or crime, as well as the impact of these issues on companies and different sectors of economic activity.
Our real-time security information and intelligence service aims to provide a differential value to our customers, being a lever that facilitates decision-making and empowers your business.
Through Prosegur Connect we provide valuable information about your security services, as well as your internal business processes. Thanks to data analysis, we are able to continuously improve the security of our customers, ensuring the continuity of their business and increasing its intelligence.