PROSEGUR SECURITY brings together the professionalism of our operating teams with the latest advanced technology to create INTEGRA, a holistic security solution that enables us to meet our customers' needs. INTEGRA combines the latest advanced security services, both physical and logical, to ensure 360° security. Technology and operational efficiency, all in one solution.
Our most innovative comprehensive solutions
Using only the very best services, we are able to create the very best security solutions.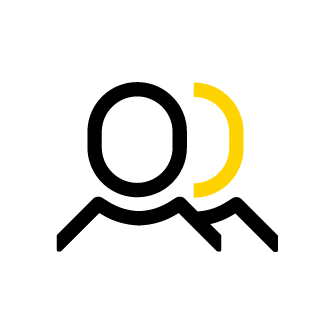 Control centre
We guarantee remote, 24 hour surveillance every day of the year, which is adapted to our customer's processes and procedures. We ensure your security and give an immediate response to possible disturbances.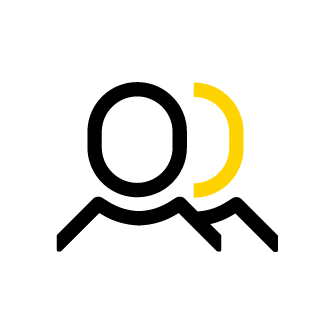 Business risk analysis
Our business risk analysis identifies the main risks and areas for improvement to ensure optimum security.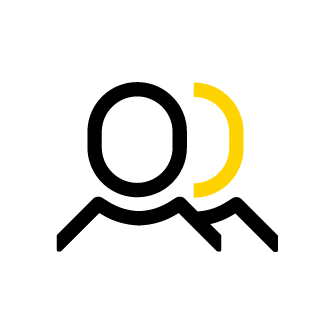 Data management
We anticipate and mitigate security risks that arise for our customers and their environment, analysing and managing the information we obtain.
Prosegur Security is a global company with a presence in Europe, Asia, a large proportion of Latin America and the United States. Combining the most innovative technological solutions and highly qualified staff to offer our customers the most comprehensive solutions on the market.
Benefits of Prosegur Security solutions
360° holistic security solutions
Optimisation, efficiency and dedication
Business continuity for our customers
The best professional teams and technical methods
Global solutions adapted to each client
Main sectors
Prosegur Security offers innovative technological solutions combined with the most qualified personnel, to guarantee the most complete solution for companies in multiple sectors of activity.
Prosegur Security around the World
We have a presence in 14 countries, and our aim is to offer services with a high level of added value. To achieve this, we adapt global best practices to match the unique nature of each market, in a highly regulated sector for which legislation varies from country to country.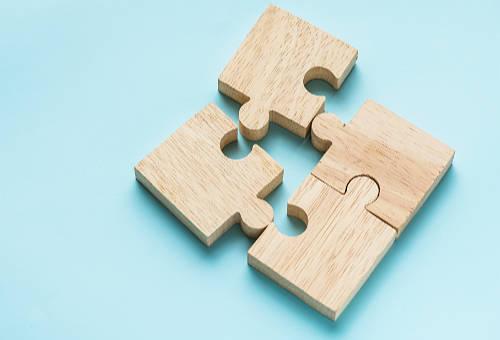 Integra
More than 30% of our customers around the world are already benefiting from the INTEGRA solution.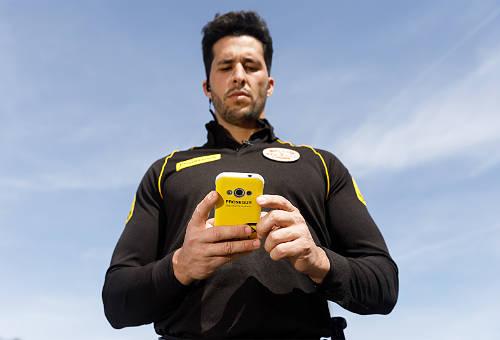 Data Management
110,000 security guards in 14 countries, in direct contact with 14 Control Centres.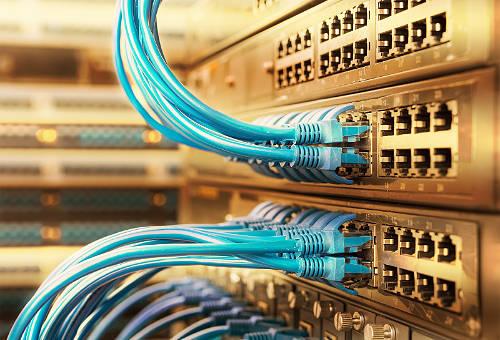 Cyber Intelligence
Over 150 TB of data analysed every day at 4 SOCs.