Experts in technology solutions
We install and integrate the most innovative security solutions adapted to the specific needs of each customer, such as security cameras, anti-intrusion systems, and access control. We help to reinforce your security and simplify your management with the latest technology.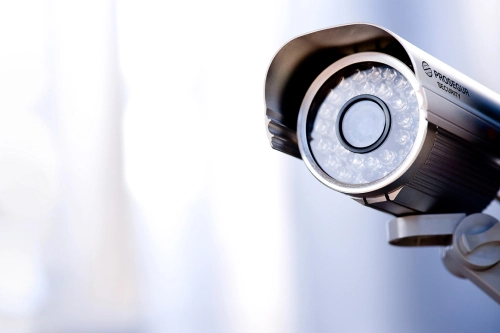 Security cameras
We have security cameras with the most advanced technology, ensuring quality guarding thanks to the recording and transmission of images locally and remotely. Moreover, we carry out all the management and image processing through state-of-the-art systems, integrating all the technology that you need.
Thanks to these, we are able to provide a multitude of services such as video verification of incidents, intrusion signals connected to the Alarm Receiver Centre, intelligent video analysis for the detection of perimeter intrusion, simultaneous room control, etc. We also have different types of cameras depending on their use; thermographic cameras, thermal cameras, visible spectrum cameras for support, and dome cameras with automatic positioning depending on the alarm signal, among others.
Access control
Access control allows us to know who enters and leaves a building, the number of people who have participated in an event, if the employees comply with the individual protection equipment, etc. All of this would not be possible without the filtering systems we have.
Access control can be provided thanks to controlled passage locks, designed to offer a high degree of protection and security, to a combined door system, also applicable outdoors for vehicle access control, to presence control, through toll access in buildings by means of turnstiles, barricades, etc., or personal identification technologies based on cards, code entry, etc. And biometrics, which involves the measurement of standardized parameters of living beings such as fingerprints, facial features, irises, etc.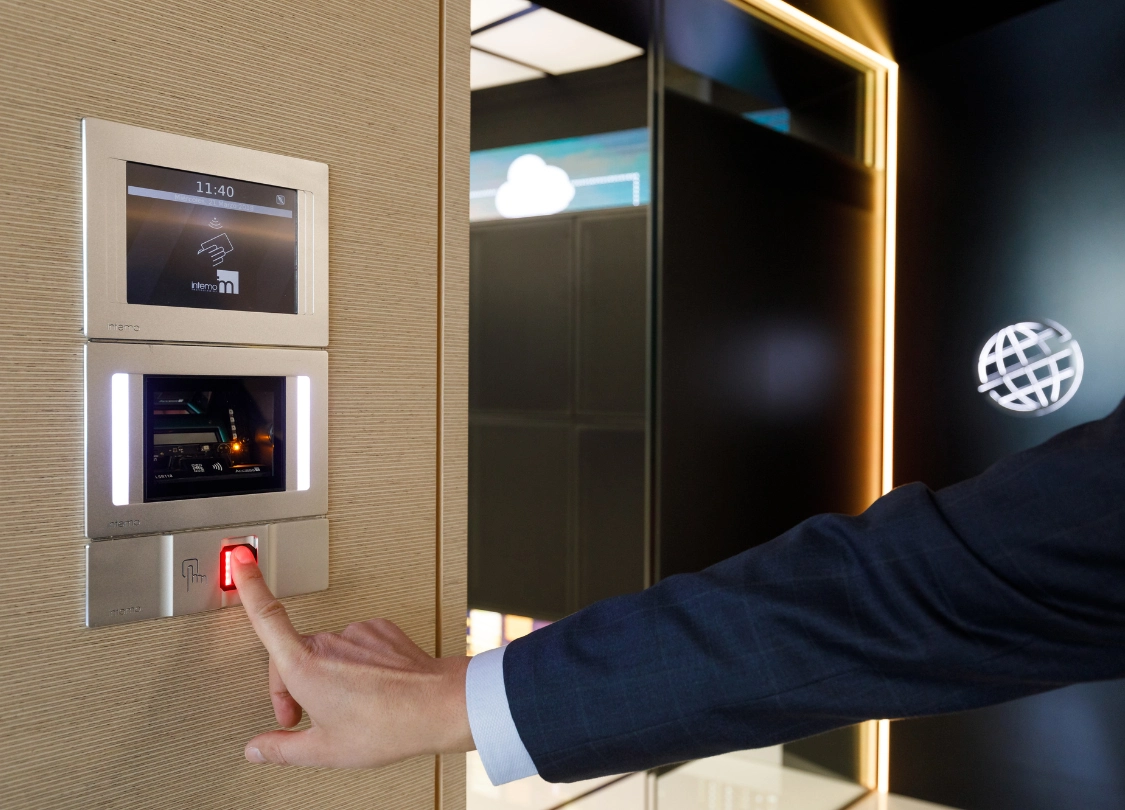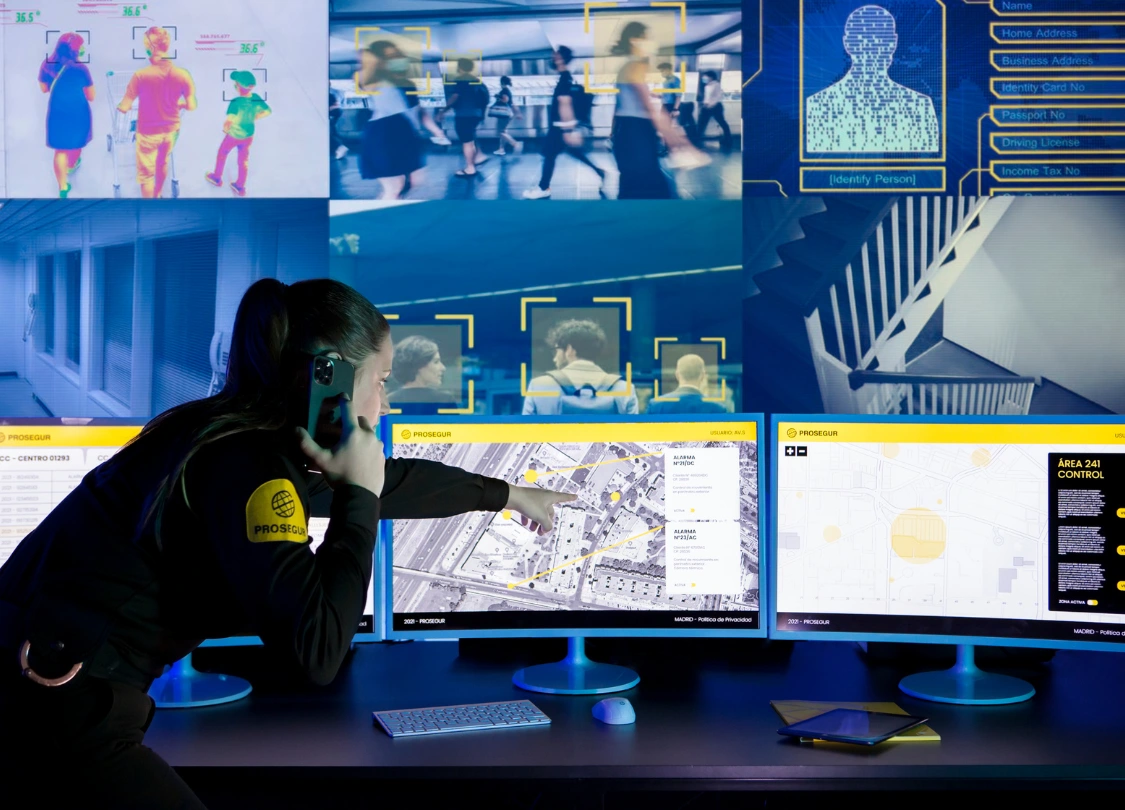 Anti-intrusion systems
We take care of the interior, exterior and perimeter guarding of the facilities you need to protect.
Through all kinds of sensors and technology oriented to motion detection by using volumetrics, we detect intrusion events in exterior and interior perimeter. We manage to capture all these signals, which will go to the Alarm Receiver Centre, where the protocols agreed with the client will be activated to mitigate possible intrusions in their facilities.
Fire Protection
Fire protection solutions according to the regulations and requirements of insurance companies. This area of Prosegur Security offers a set of fire detection measures, including passive and active, as well as extinction. In addition, we develop fire protection projects, from the study to the implementation and maintenance, to ensure complete security in your facilities.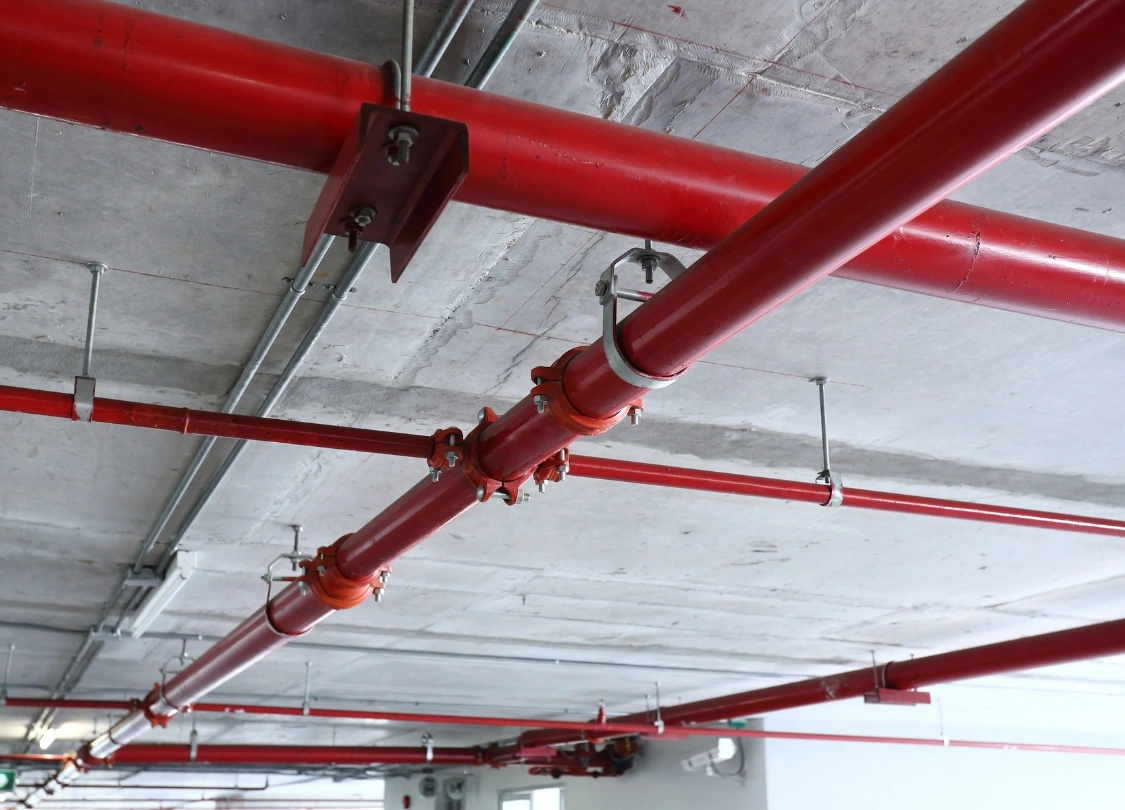 Prosegur Security around the World
Access our different country websites to get in touch with Prosegur Security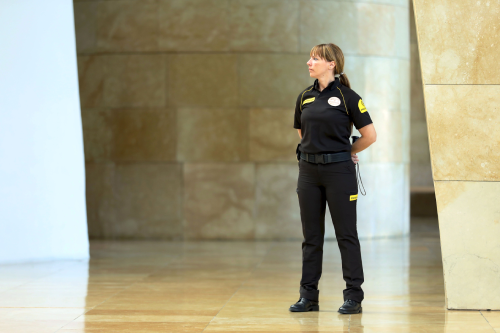 Guarding
Our team is made up of highly qualified professionals with extensive experience, connected at all times thanks to the most advanced technology in the industry and our iSOC.
iSOC
The iSOC of Prosegur is the center from which, combining state-of-the-art technology, intelligent data processing and professional excellence, we remotely manage the security services and business processes of our customers.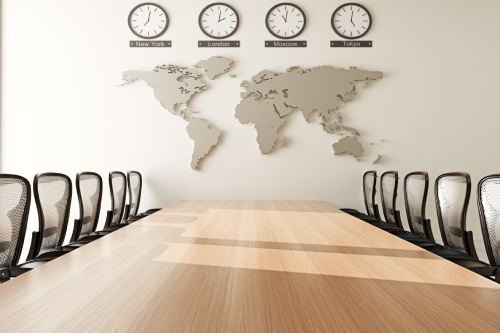 Global Risk Services
As experts in security risk management, we support our customers in their international security needs at all levels: from employees and facilities, to reputational issues or local operations.