Corporate Governance
Based on the terms and recommendations of the Unified Good Governance Code of Listed Companies, approved by the Board of the Spanish National Securities Market Commission (CNMV), as well as international best practice for good governance, we consistently uphold our commitment to running a responsible, profitable and sustainable business. In this sense, the organisation's corporate governance is based on five fundamental pillars which form the backbone of its development: independence, transparency, protection for minority shareholders, effectiveness and efficiency, and integrity.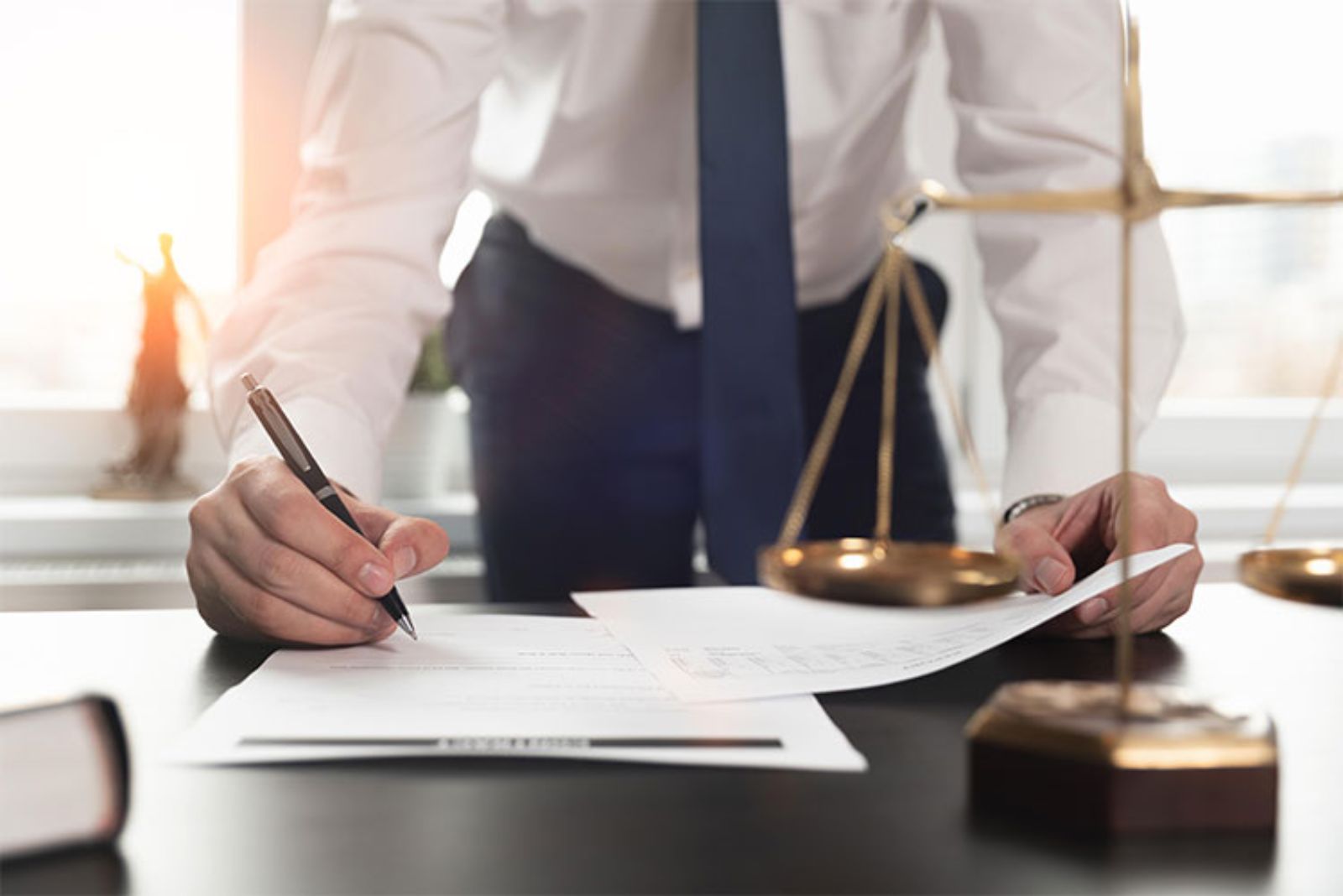 Corporate Compliance Programme
We establish control measures to mitigate or eliminate the risk of non-compliance with standards in day-to-day operations.
The Corporate Compliance Programme addresses any legal aspects that may affect the company, although its main focus is to prevent money laundering, ensure data protection, healthy competition and crime prevention. Approved by the Prosegur Board of Directors, it is monitored by the Compliance Committee, which acts autonomously and independently and reports directly to the Auditing Committee.
Adopting the model of due diligence to prevent, mitigate and correct any potential negative impact that may be caused by the actions of our staff.
Setting up General Preventative Controls that form the basis for risk control, notwithstanding the existence of concrete measures put in place to mitigate the risks identified.
A prevention system based on a risk-oriented approach, which is evaluated regularly by the Money Laundering Prevention Committee and which ensures pro-active action is taken.
Our GDPR Governance Model is distributed over three lines of defence: the Data Protection Committee, the committee of Privacy and Data Protection Officers, and Internal Auditing.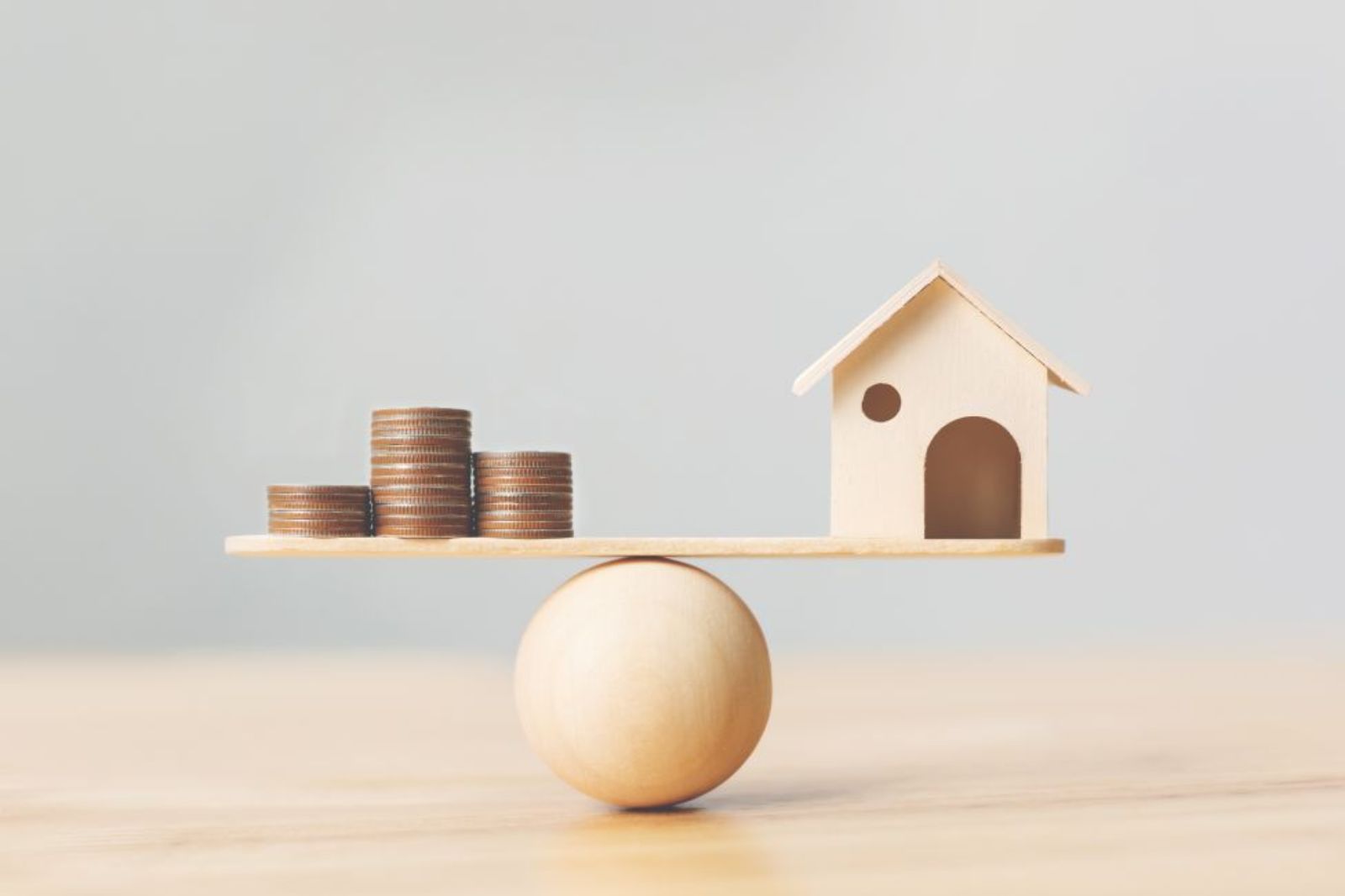 Ethics and Integrity
We demonstrate our firm commitment to not carrying out any activities that may be considered corrupt in our relations with any of the groups involved in or associated with our activities.
All members of the Prosegur governing bodies, managers and site managers, and all employees are committed to acting ethically and in strict compliance with standards when conducting their activities. This commitment is set out through a range of common principles and standards that also apply to relations with all stakeholders affected by our activities: employees, shareholders, customers and users; suppliers and partners; authorities, public administration and regulatory bodies; competitors and civil society in the areas where we operate.
Code of Ethics and Conduct
Observing the Code of Ethics and Conduct, the latest version of which was approved by the Board of Directors on 23 October 2013.
Zero Tolerance
A "zero tolerance" stance against any non-compliance or irregularity.
Control and Prevention
Defined control and prevention mechanisms against irregular or illegal practice, especially in areas which present the highest risk.
Whistleblowing Channel
A Whistleblowing Channel so that employees and any interested third parties can confidentially and anonymously report any irregularities with potentially serious implications.
International Security Ligue
We subscribe to and promote the Code of Ethics and Conduct set out by the International Security Ligue, an internationally renowned initiative for conduct and ethics within the private security industry.