People
We are aware that our best resource is the range of professionals we have involved in our team.
Recruitment
Continuous improvement in our recruitment processes, enabling us to identify the suitability of a candidate for a role within our company, in as much detail as possible.
Freedom of Association with Trade Unions
Respect for the right to join a trade union or association and the right to collective bargaining. 20% affiliation with trade unions and signed collective agreements that cover over 78% of all employees.
Continuous Training
Continuous training that allows our staff to specialise through courses both on-site and at the Prosegur University, with an average of more than 9 hours training per year for each employee.
Diversity
Increasing cultural, gender and functional diversity throughout the organisation. Encouraging the inclusion of people with disabilities.
Rigorous Health and Safety in the Workplace
Ensuring compliance with standards for the sector in terms of occupational risk prevention and specific training for employees.
Incident Monitoring
Developing internal and external protocols for reporting accidents in the workplace, allowing the accident to be investigated and monitored, as well as ensuring continuous improvement.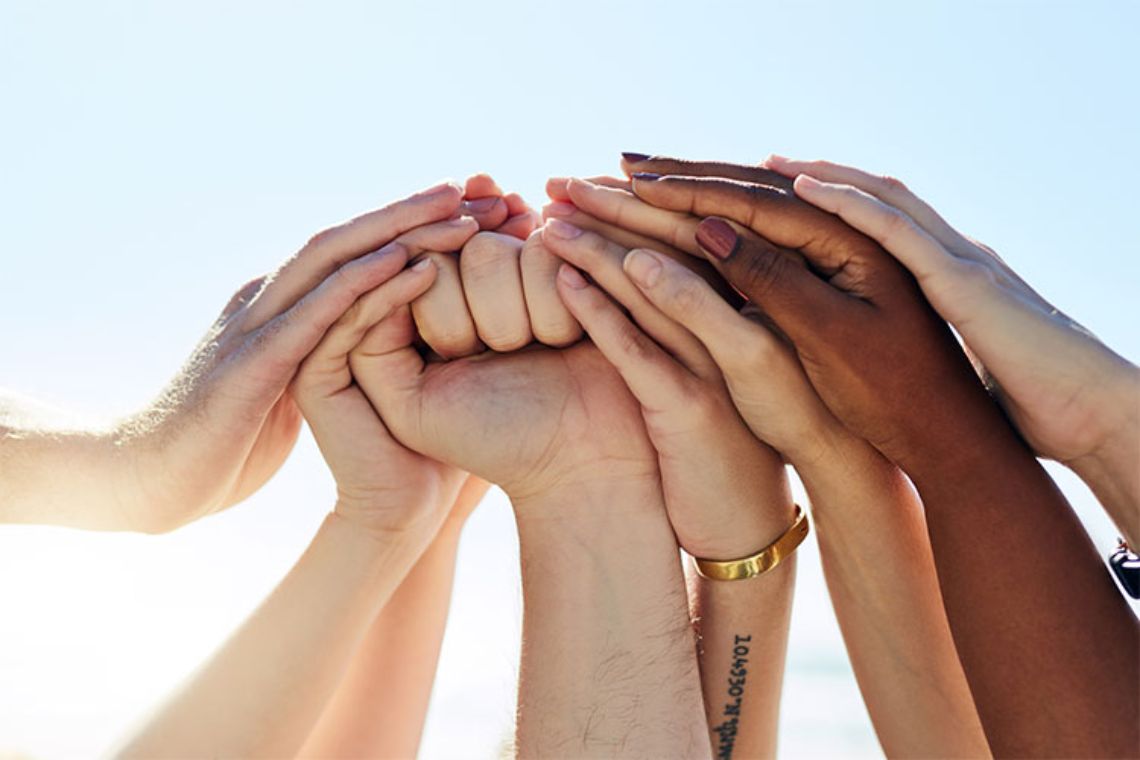 Human Rights
We promote respect for human rights as an essential part of conducting our activities, and we apply the rights set out in the Universal Declaration of Human Rights in all of our practices.
Development of a due diligence process to identify and prioritise risks relating to human rights, and reviewing policies and procedures to manage human rights. Developed in 2018.
Creation of a specific Human Rights Policy, following the recommendations that came out of the due diligence process, which should be approved and published in 2020.
A Whistleblowing Channel so that employees and any interested third parties can confidentially and anonymously report any irregularities with potentially serious implications, including events relating to potential violations of human rights.
Compulsory training plans for operational staff in relation to critical issues such as the use of force, gender violence, cultural diversity or human rights within the context of the company. Over 50,000 hours of training on the issues of human rights throughout the year.