Prosegur promotes various initiatives that seek to make its stakeholders aware of the importance of preserving and protecting the environment. Through communication campaigns, training and corporate volunteering days, among others, the company promotes environmental education and awareness.
Forest Prosegur in the Sierra del Pobo (Spain)
Prosegur has started the creation of the Forest Prosegur in the Sierra del Pobo, in the province of Teruel (Spain), whose deforestation was originated 500 years ago with the construction of ships.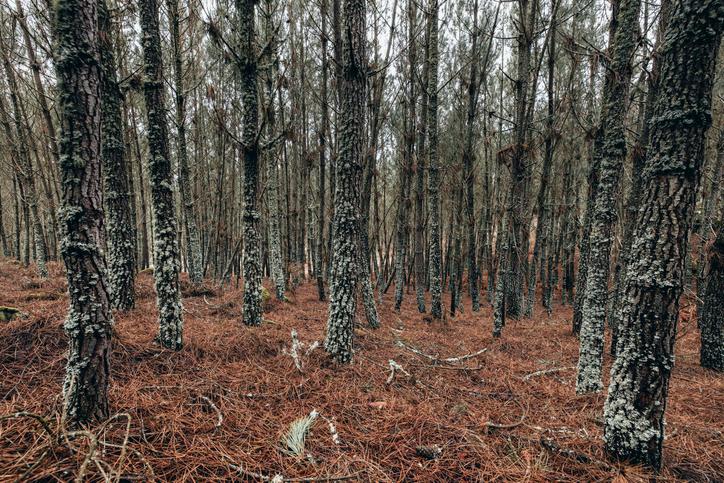 In addition, thanks to the digitization of the Forest Prosegur, it will be possible to permanently monitor the number of trees planted, their evolution and the C02 emissions captured.
No ha sido posible recuperar el contenido.