Sustainability Director´s Plan
The Sustainability Director Plan shows Prosegur's commitment to the transformation process towards a sustainable global society in line with the United Nations Sustainable Development Goals (SDGs).
Descarbonization
Prosegur has started a CO2 emissions offset project with the aim of reaching its carbon neutrality commitment before 2040, that is, ten years ahead of what is set out in the Paris Agreement.
The plan begins with the compensation of the equivalent CO2 emissions generated by the company's operations in Europe, through a garbage management project located in Rio de Janeiro (Brazil) that, since its launch, has avoided the emission of more than 2.5 million tons of CO2 into the atmosphere.
Prosegur will gradually extend its emissions compensation program to the 26 countries in which it operates. The next region that will enter the project will be Asia-Pacific and this will be followed by Ibero-America.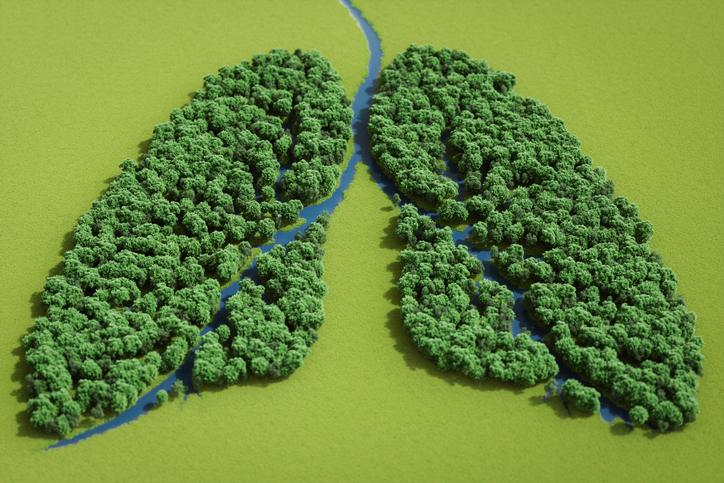 Sustainable Development Goals (SDGs)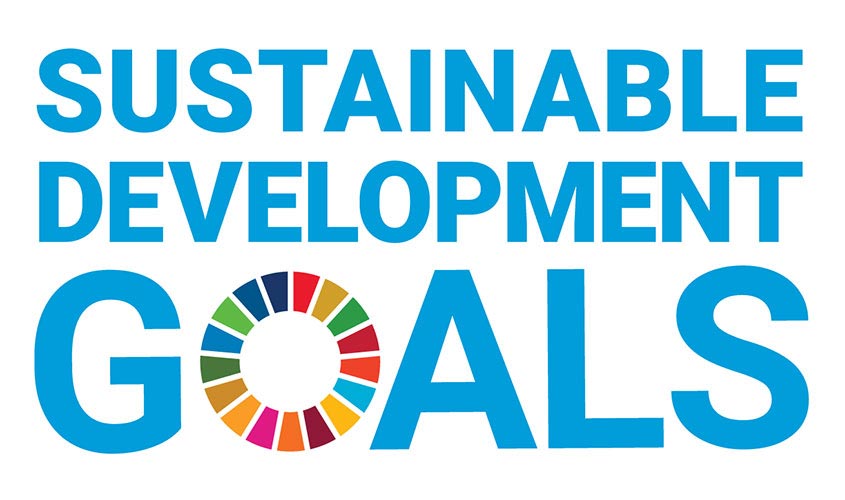 We integrate SDOs into our global strategy as an opportunity for growth and dialogue with the various groups involved, with the aim of encouraging a transformation towards a more sustainable society.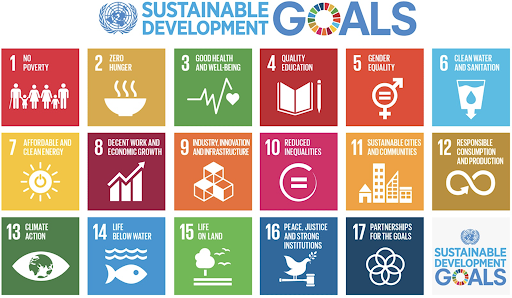 Thus, we contribute to the Sustainable Development Goals and their aims by directly focusing our company vision on ten specific objectives related to our activities and indirectly in the remaining seven.
Responsibility and Commitment
Our position as a global leader in private security means we have a responsibility to work hard to elevate the standards of the sector as a whole. Our commitment to reducing our environmental impact, generating quality employment, ensuring the health and safety of our workers, complying with regulations and respecting human rights and good governance, all show that we lead by example.
Criteria
A new corporate governance system to strengthen our activities in the environmental, social and governance affairs.
In 2020, our Board of Directors has approved the modification of the Corporate Governance System, formalizing our commitment to the environment, sustainability and the UN's Sustainable Development Goals. The overseeing and monitoring of our ESG (Environmental, Social and Governance) strategy will be carried out directly by the Board of Directors. In addition, our new Corporate Governance System complies with the latest reform of the Good Governance Code of Listed Companies and incorporates a new Risk Control Policy, which observes the highest international standards in this area.
Annual Reports
Our annual reports reflect our major milestones and activities throughout the year.
FTSE4GOOD
We form part of the leading socially responsible investment index, FTSE4Good.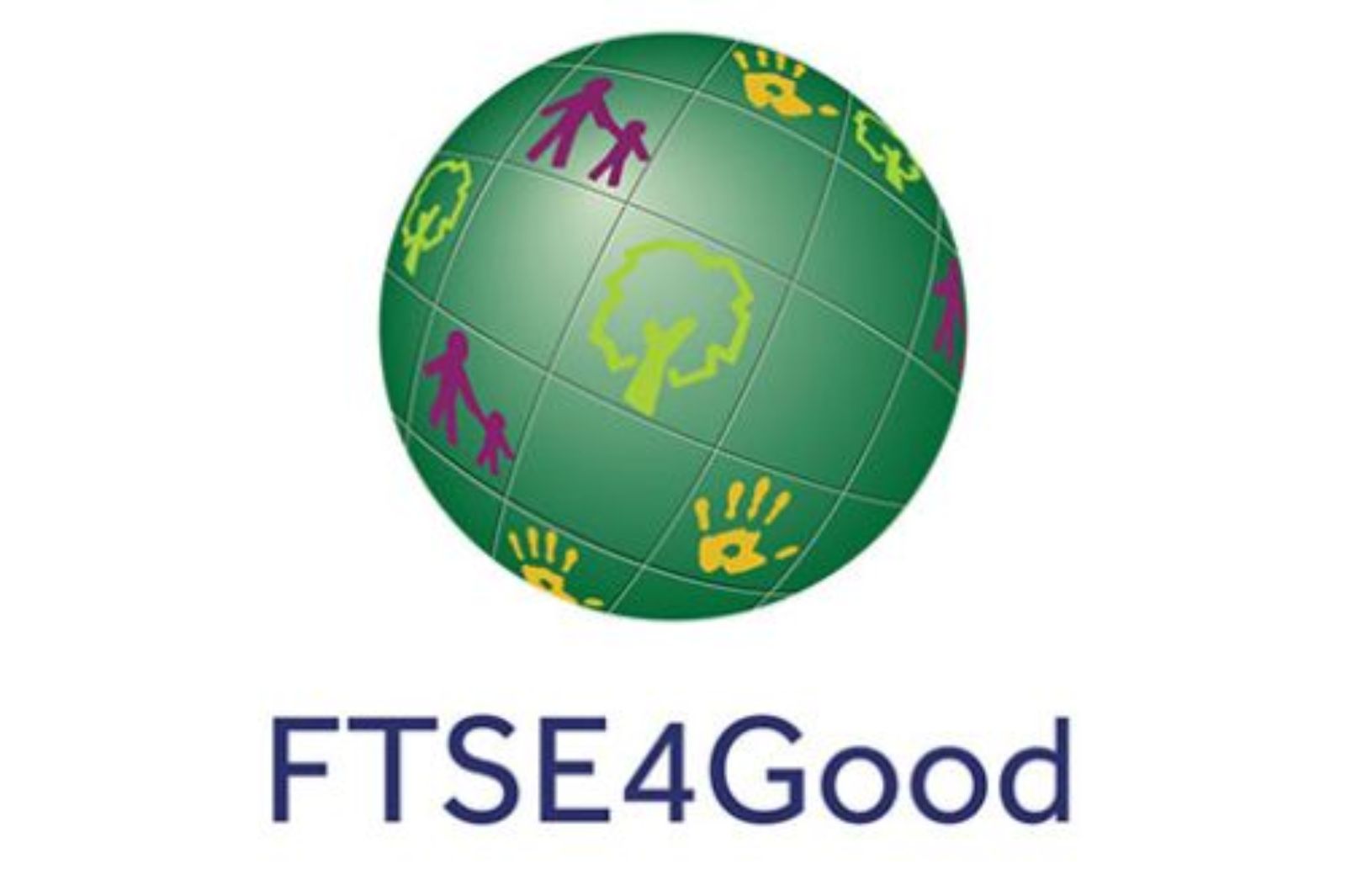 Supply Chain
We contract with suppliers who foster and promote sustainability criteria, who boost the Sustainable Development Goals and who hold some kind of ESG certification.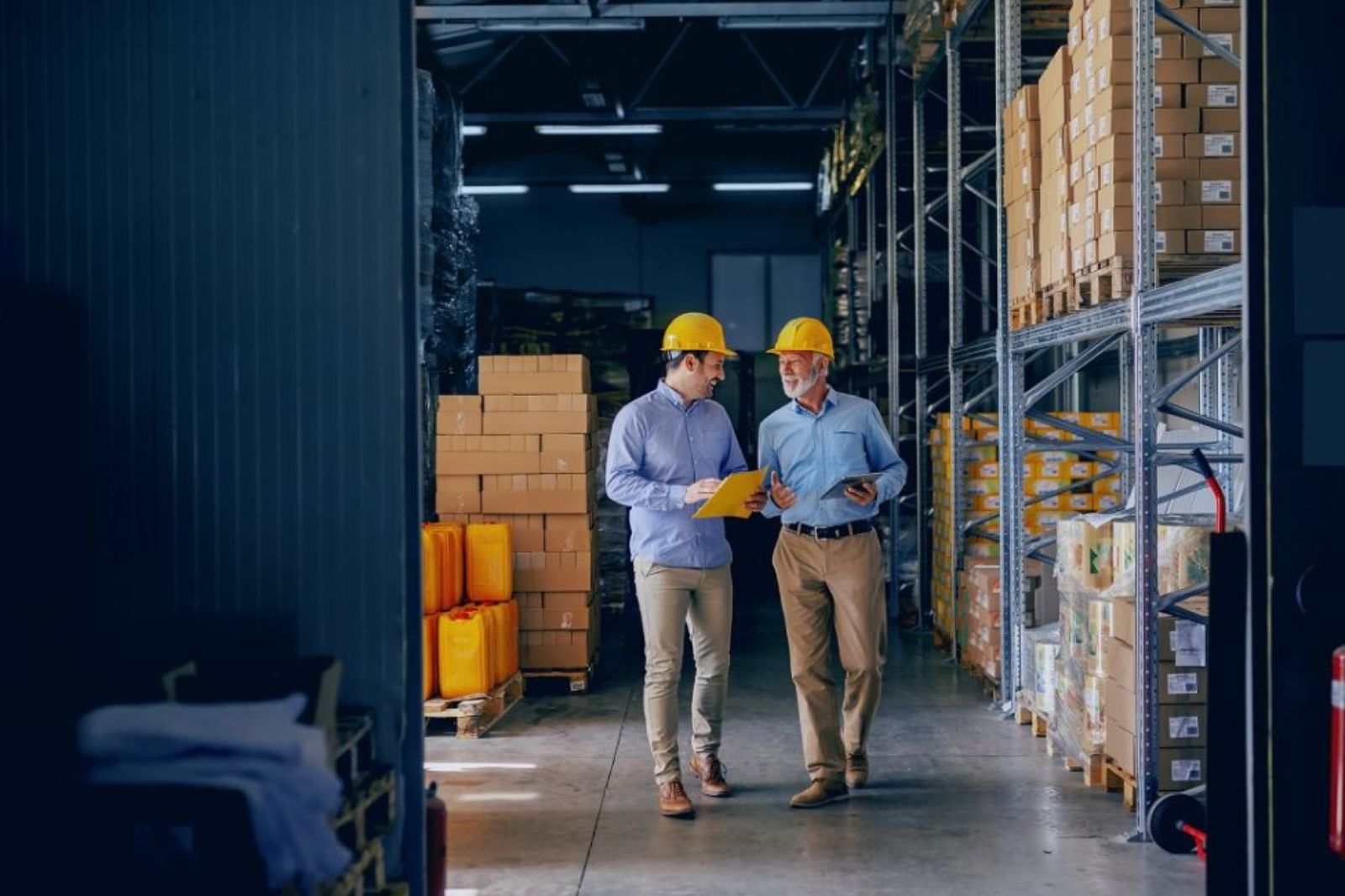 All suppliers, regardless of their type, are required to accept, abide by and comply with the Prosegur Code of Ethics and Conduct from the date of signing their contract.
The selection of our suppliers must be independent, objective and transparent, aspects which must be reconciled with our interest in obtaining the best possible commercial conditions.
Principles for our suppliers and associates
Abiding by the laws applicable in all jurisdictions where Prosegur operates.
Operating as a socially responsible employer with the undertaking to pay its employees a decent salary that is never less than the minimum wage, respecting the prevention of child labour and forced labour, respecting non-discrimination and equal opportunity, and respecting the freedom of association, the right to collective bargaining and the elimination of excessive working hours.
Offering a safe working environment that complies with all the standards on occupational health and safety.
Using sustainable practices that are environmentally friendly. In particular, the use of renewable energies, actions intended for reducing emissions and polluting agents which will prevent climate change, respect for biodiversity, sustainable use of natural resources and reduction of waste.
Prosegur performs indicator risk analysis on business, financial and sustainability indicators, where all company risks are analyzed, including the risks associated with critical suppliers, paying special attention to suppliers with high risk.
Furthermore, with the aim of enhancing the requirement to our suppliers regarding sustainability, Prosegur reserves the right to review their environmental, employment and corporate governance policies, as well as the possibility of auditing its suppliers.
Prosegur has an internal procedure of action that determines the steps to be taken if there is conflict of interest or possible fraud.
We prioritise collaboration with local suppliers, something which is fundamental in creating value in the country in which we operate.

We work with over 26,000 suppliers in 18 countries.