Responsibility and Commitment
Our position as a global leader in private security means we have a responsibility to work hard to elevate the standards of the sector as a whole. Our commitment to reducing our environmental impact, generating quality employment, ensuring the health and safety of our workers, complying with regulations and respecting human rights and good governance, all show that we lead by example.
Sustainable Development Goals (SDGs)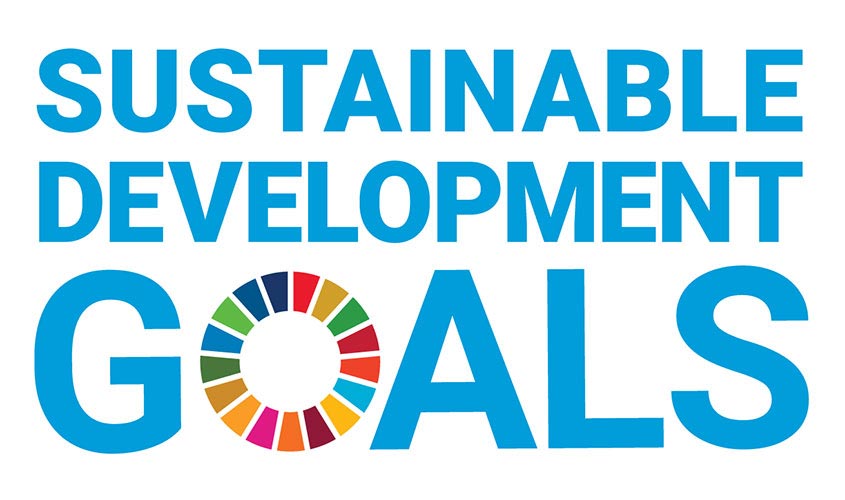 We integrate SDOs into our global strategy as an opportunity for growth and dialogue with the various groups involved, with the aim of encouraging a transformation towards a more sustainable society.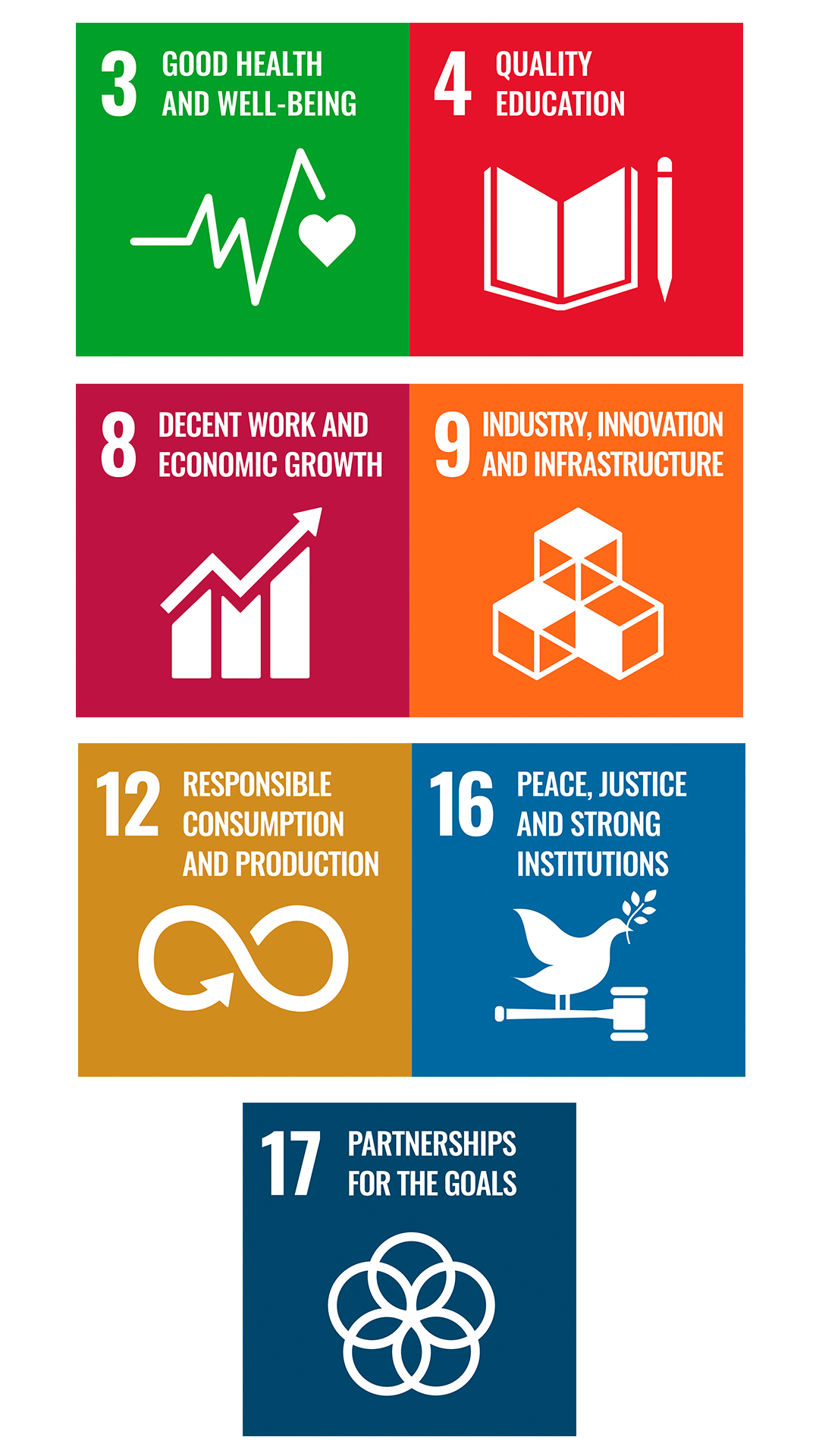 In this way, we indirectly contribute to the large majority of the objectives and targets, and we keep our company's sights focused on five specific aims in relation to our activities.
Criteria
A new corporate governance system to strengthen our activities in the environmental, social and governance affairs.
In 2020, our Board of Directors has approved the modification of the Corporate Governance System, formalizing our commitment to the environment, sustainability and the UN's Sustainable Development Goals. The overseeing and monitoring of our ESG (Environmental, Social and Governance) strategy will be carried out directly by the Board of Directors. In addition, our new Corporate Governance System complies with the latest reform of the Good Governance Code of Listed Companies and incorporates a new Risk Control Policy, which observes the highest international standards in this area.
Annual Reports
Our annual reports reflect our major milestones and activities throughout the year.
FTSE4GOOD
We form part of the leading socially responsible investment index, FTSE4Good.