Open Innovation Prosegur
An open door to innovation.
Open Innovation Programs
At Prosegur, we are convinced that collaboration with technology partners, startups and research centres is a highly efficient and flexible growth engine. Through the COME IN open innovation programme and collaborations with institutes such as MIT, at Prosegur we connect the most disruptive technology to products and services.
COME IN
COME IN is an opportunity for startups looking to embark on global security, cash management, alarms and cybersecurity. We collaborate with entrepreneurs who develop innovative solutions for future security.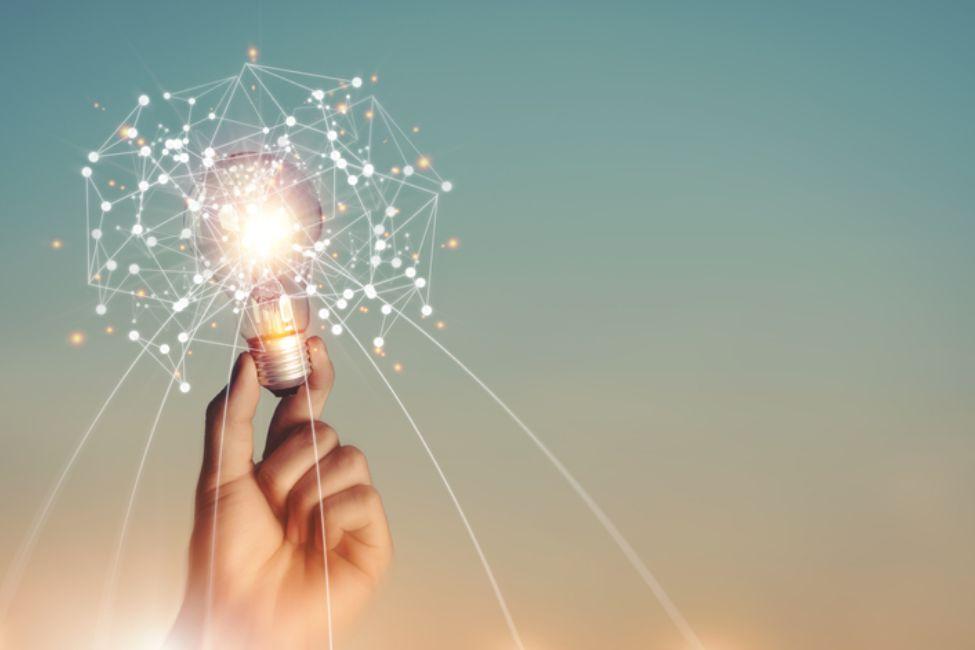 THE ROCKETS
This programme includes initiatives such as the internal ideation competition, the company's intrapreneurship programme and our Venture Building. A Prosegur initiative to explore new markets.
Our COME IN finalists work with our businesses. Startups such as Soocial Distance, Veridas, Ubirch, DotGis or Thinger.io are already part of our ecosystem.
Prosegur is a member of the ICAI Chair of Connected Industry. We organise hackathons and develop projects in collaboration with students and researchers.
The observatory allows us to understand the technology landscape in each market, monitoring changes and trends and identifying new opportunities for the world of security and cash management.
MIT Industrial Liaison Programme
As a member of the MIT Industrial Liaison Program, we know the technology trends of the future, access training programmes and connect with the startups that are born from their developments and patents.