The world is constantly evolving. In the context of constant change, Prosegur is launching a new vision of security: hybrid security.
This strategy is continuously adapted to each client and environment, and responds to unpredictable changes. All this, thanks to the support of highly qualified professionals, technology and data, which allow us to react and anticipate any possible situation.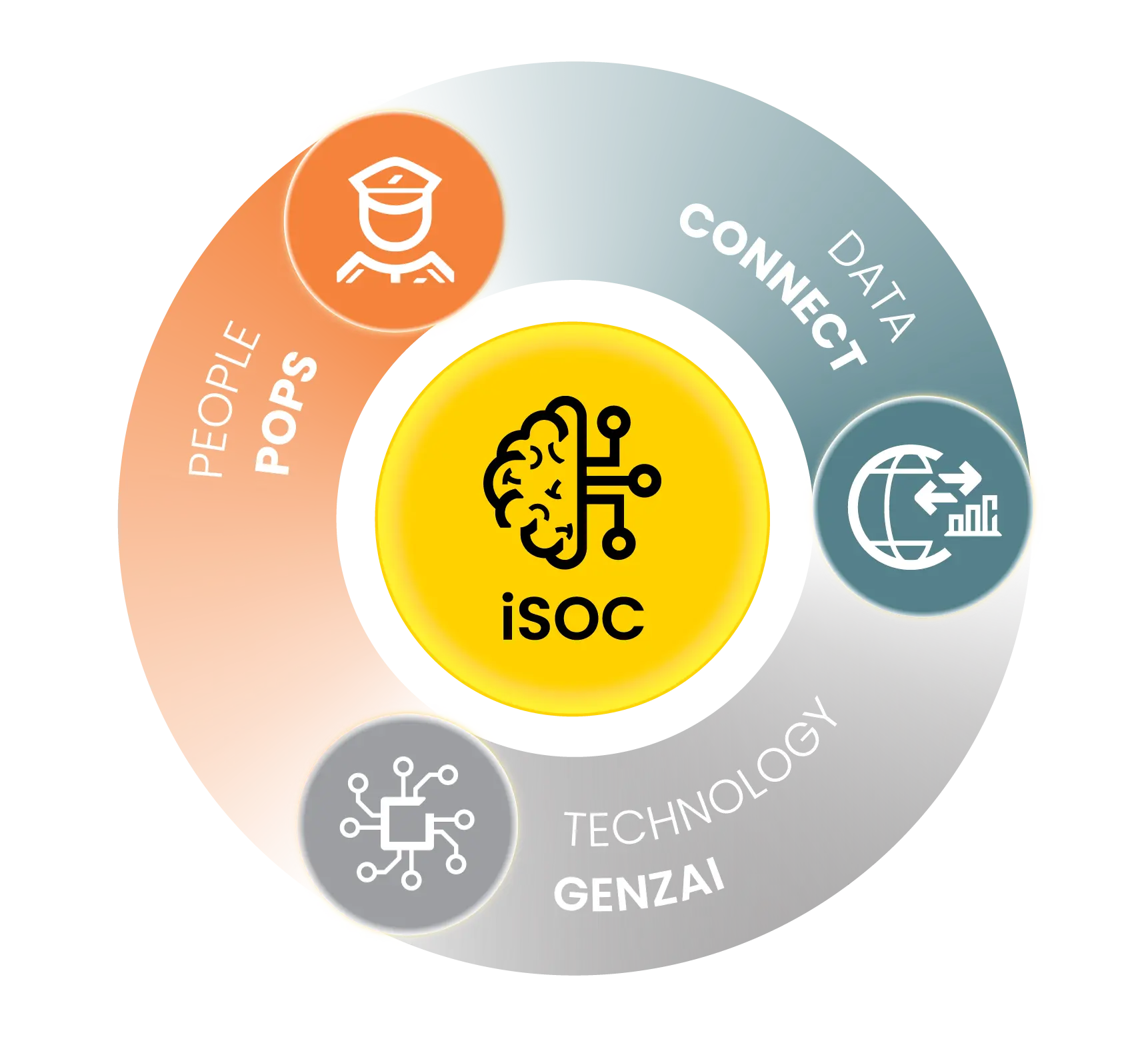 Hybrid Security
Our new adaptive and predictive security strategy allows us to manage all unplanned and unscheduled events, protecting our clients at all times.
Hybrid security is based on three fundamental pillars. The combination of highly qualified professionals, technology and data. Together they provide for a constant flow of information that connects all important elements of the security program to our clients with quality information which enables them to anticipate and mitigate risks in the most efficient way.
People
Our security professionals, connected at all times thanks to our POPS tool, are in charge of capturing contextualized and categorized data. Their skills are enhanced by technology and information, thanks to a global data and intelligence model.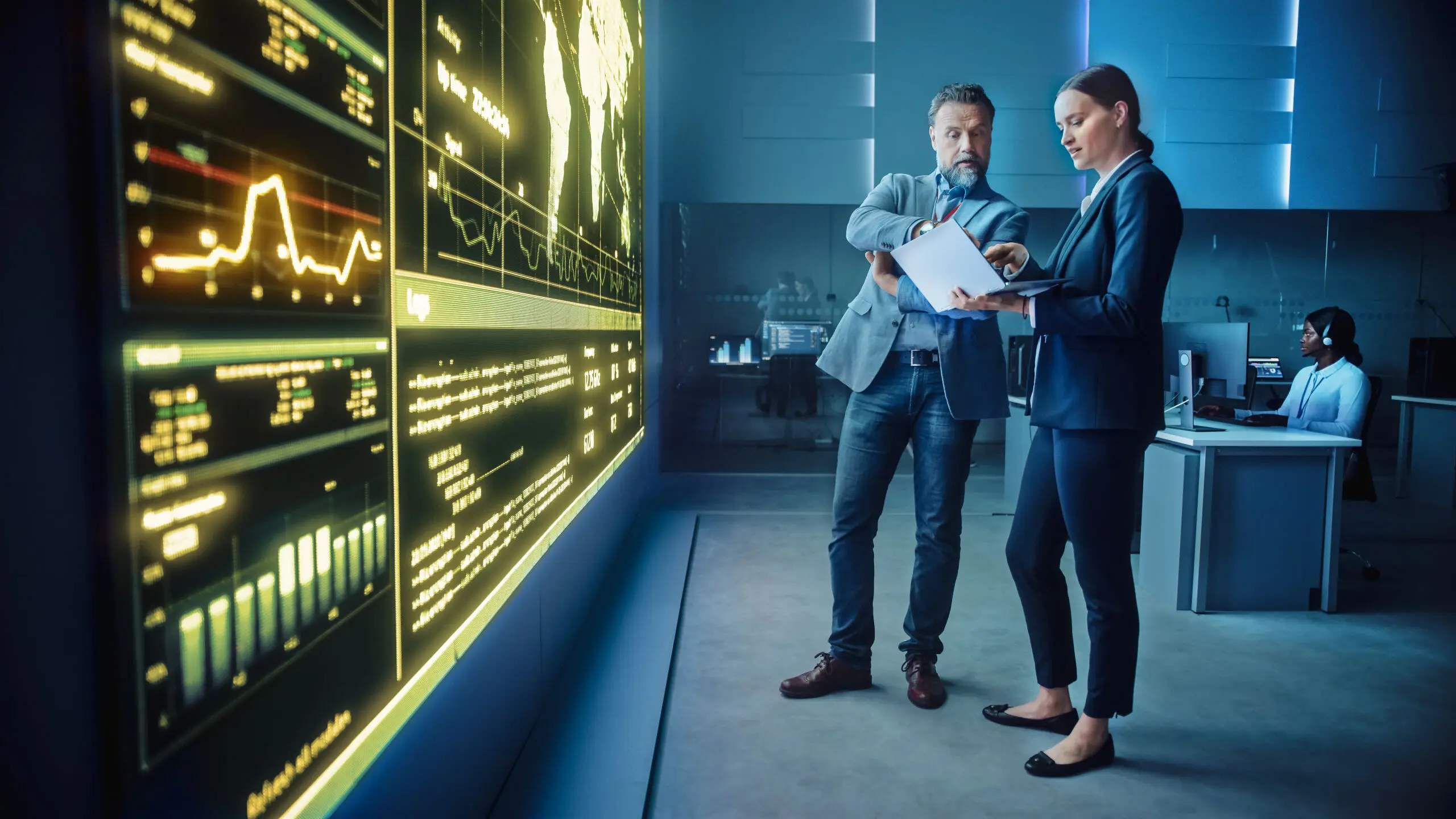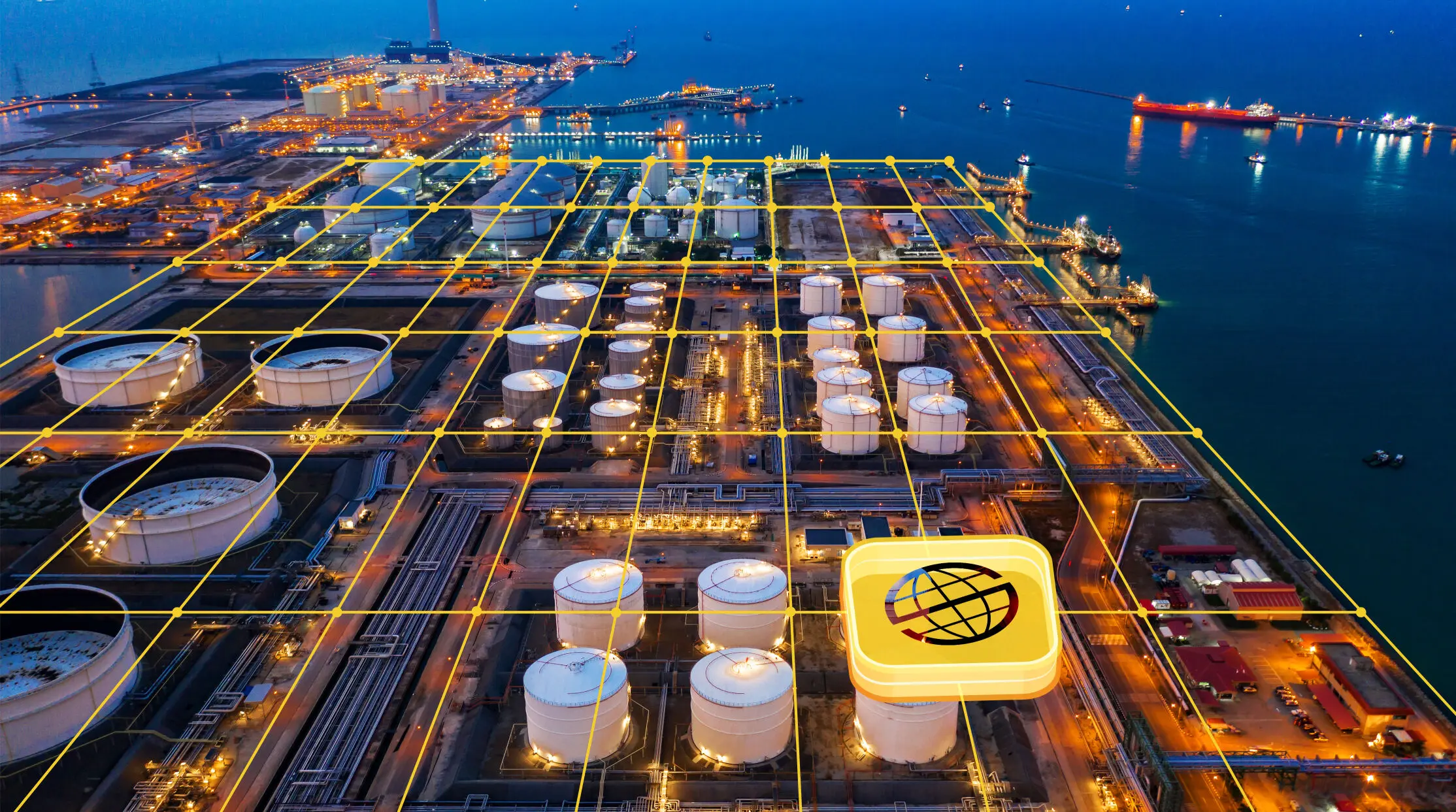 Technology
Our model is based on intelligent connected technology, which allows us to have an amplified understanding of the environment through GenzAI. The automation and autonomous protection that characterizes our technology allows us to anticipate and mitigate risks by responding in the most efficient way.
Data
Processed information is transmitted in real time to our customers through Connect, a platform created by and for them. Connect immediately provides information on their business. We use intelligence to anticipate and adapt to possible events, and provide valuable information.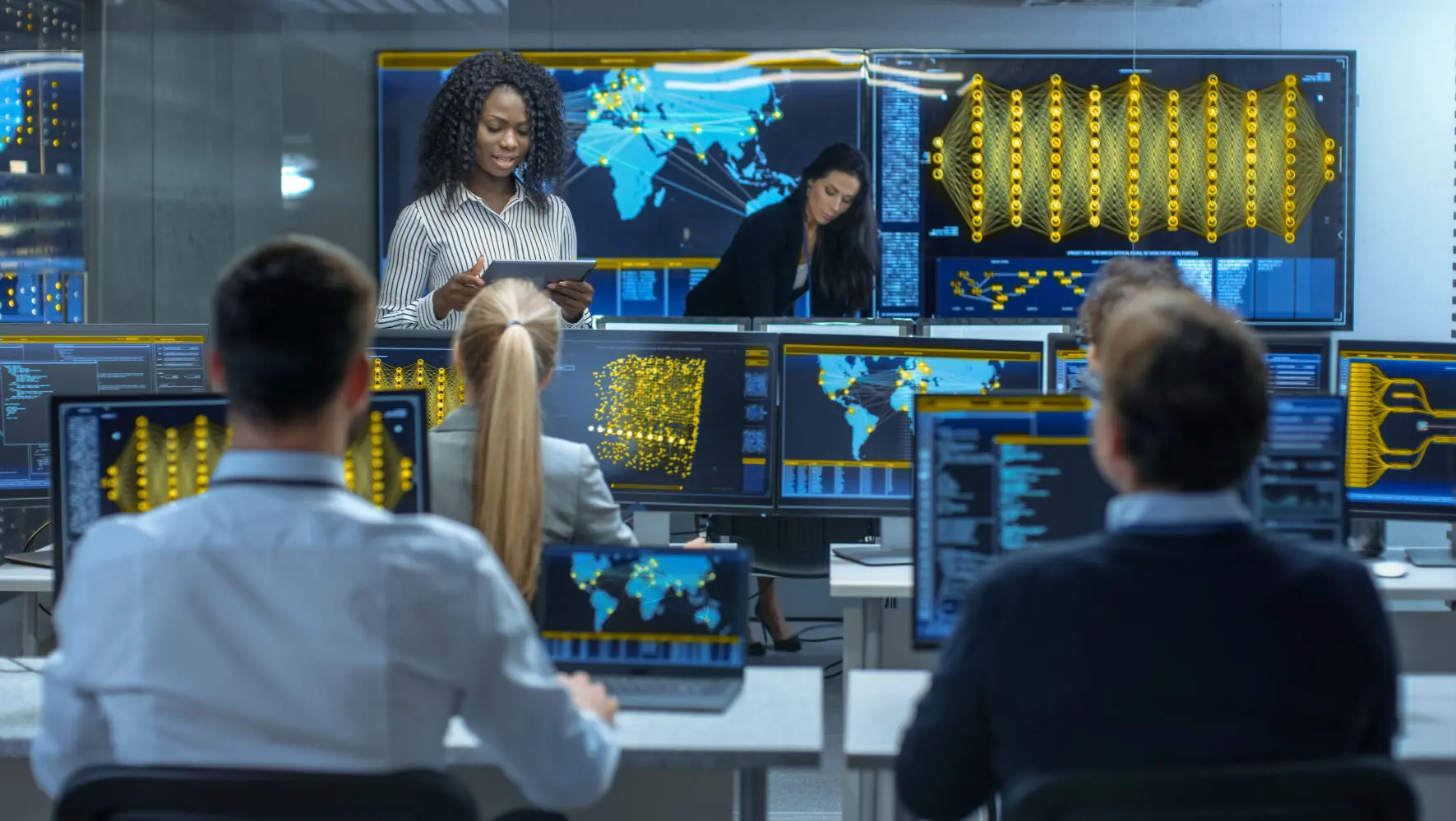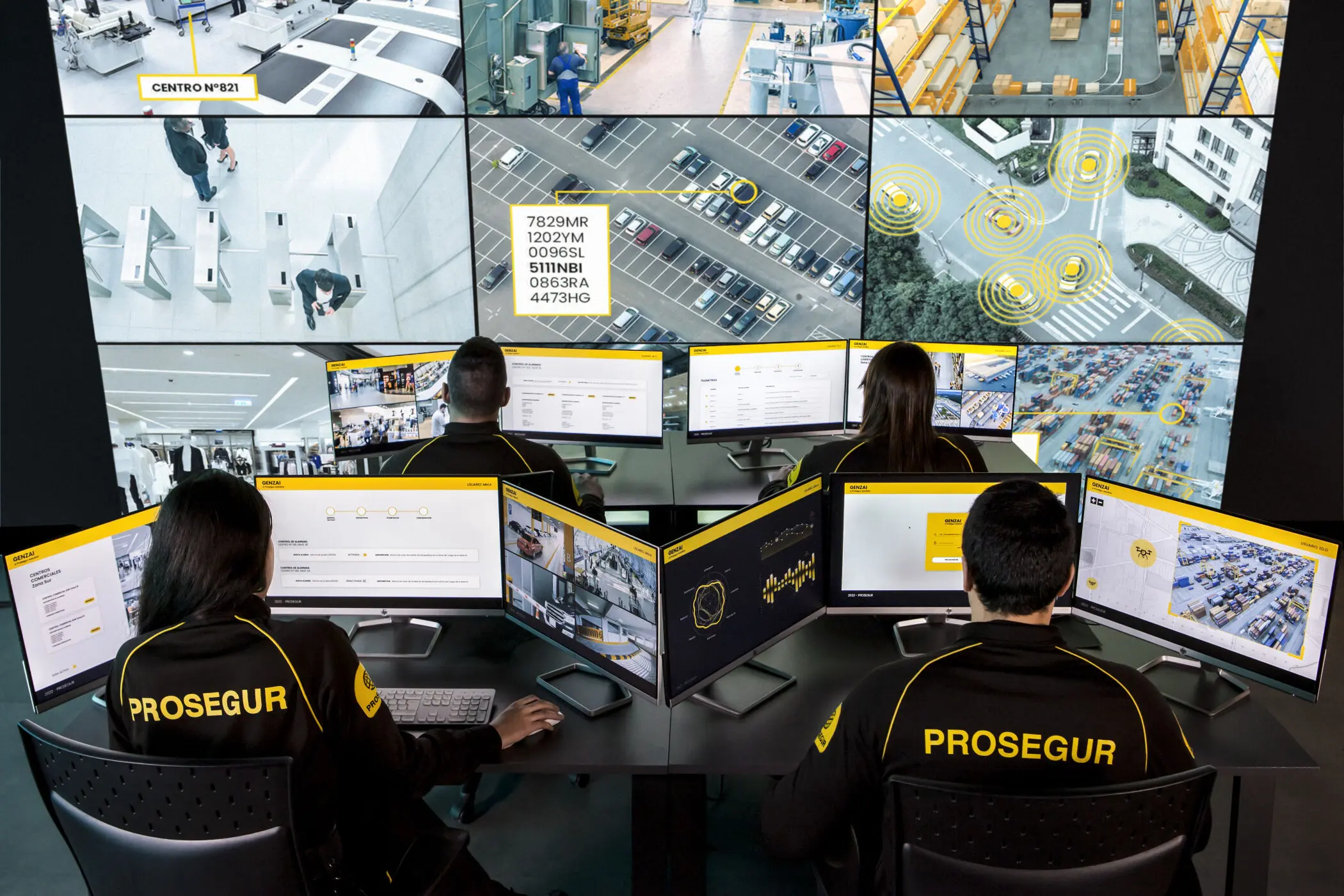 iSOC
The iSOC is where the three elements of hybrid security converge; it is the brain that learns from all of this information, to connect people, technology and data. Our goal is to integrate all aspects of the security program, providing the customer with substantial value to their business.
Prosegur Security around the World
Our real-time security information and intelligence service aims to provide distinct value to our customers. It is a lever that facilitates decision-making and empowers your business.
Through Prosegur Connect we provide valuable information about your security services and your internal business processes. Thanks to data analysis, we are able to continuously improve the security of our customers, ensuring the continuity of their business and increasing its intelligence.