We operate in over 25 countries on 5 continents, so if you are interested in international opportunities, with Prosegur you can achieve your goals and develop all your skills.

Know our Leadership Model
Thanks to teamwork, we have managed to ensure that all Prosegur employees guide our behaviour around the 5 principles of our Leadership Model. Currently, we conduct annual performance evaluations for our entire indirect group in which employees have the opportunity to self-evaluate and create a space for dialogue and feedback with their managers in order to develop their talent based on our leadership principles. In addition, we carry out annual Talent Reviews for the company's key management group, where we identify strengths and areas for improvement that allow us to implement tailor-made development plans.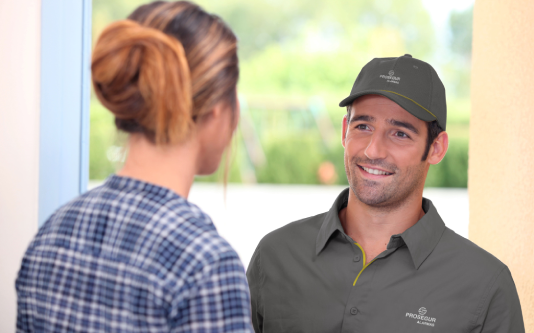 Customer Focus
We achieve the satisfaction of our internal and external customers, taking on new challenges and generating value for the customer and the business, always developing a relationship of trust to exceed their expectations.

Results Oriented
We act with perseverance, ambition and integrity to obtain the best results according to our values.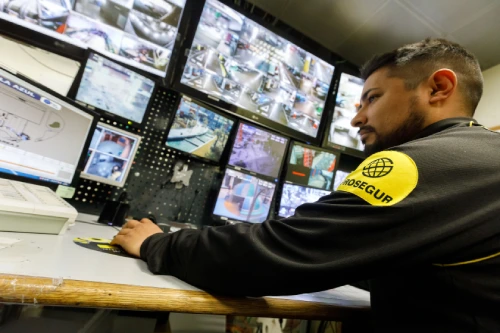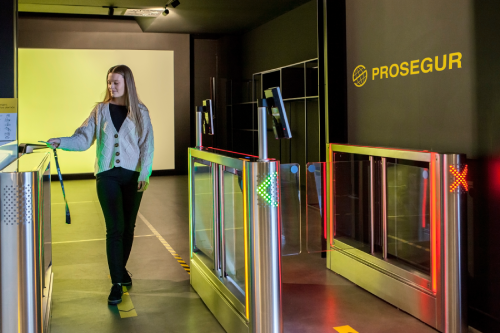 Transformation and Innovation
With a receptive attitude, we have an open mind, we seek continuous improvement, we think big, we act with determination, curiosity and agility in the development of change, and we understand the error as part of the learning process.

Responsibility & Commitment
We are responsible for our work and we take responsibility with humility and transparency to obtain objectives, responding to changes that arise with flexibility and maturity, in a proactive manner and setting example.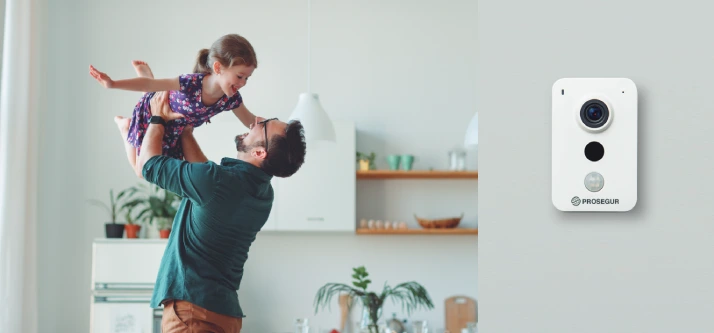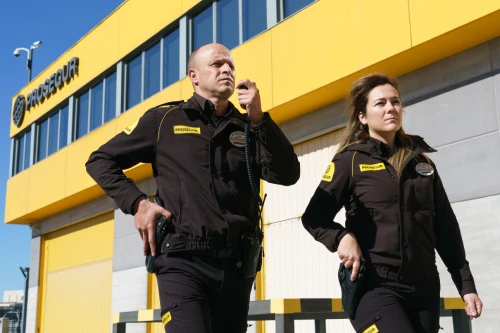 Team Spirit
We foster talent and meritocracy, inspire, create a good working environment and encourage team autonomy in decision making. We stimulate confidence, empathy, take calculated risks and exchange continuous feedback to continue growing professionally. We are generous and we team up with colleagues from different areas. We are a global company where all cultures enrich.
Find the perfect job for you
Which area would you like to work in?