Experts in international security risk management
We support our customers in their international security needs at all levels: from employees and facilities to branding issues or local operations.
Thanks to our integrated approach to security, which provides us with a holistic view, we can detect and monitor risks and opportunities proactively and implement measures that enable anticipation in the prevention and mitigation of incidents that may arise.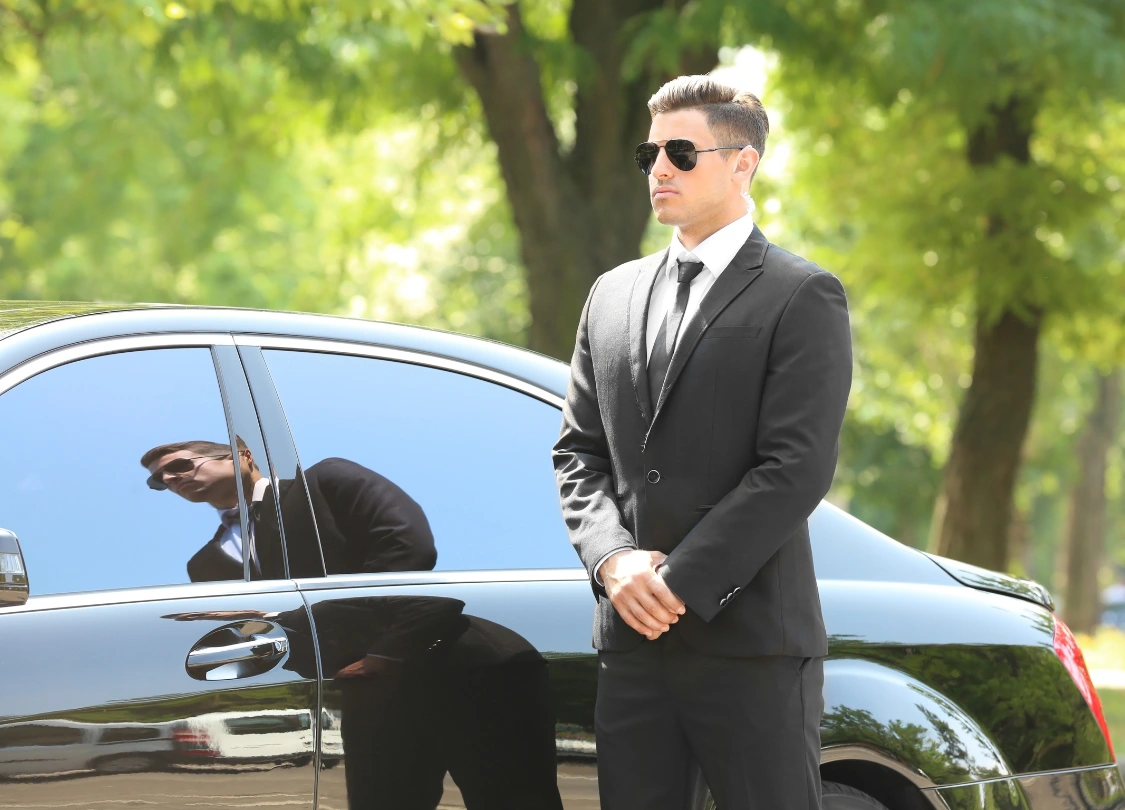 Global protection services
No matter where you are or what risk your organization faces, Prosegur can help. We create and execute travel risk management plans (including secure transportation) and provide support for special events.
All this thanks to our team of security experts with decades of experience, who execute customized protection assessments, including workplace violence mitigation, helping to develop and train your staff according to your needs. We also offer threat monitoring and surveillance, incident response and crisis management consulting.
Risk Operations Center & Intelligent Services
Information provides value. Our team of intelligence analysts use the Risk Operations Center to collect, monitor and provide you with the information you need to stay ahead of risks.
Whether your high-value asset is being transported around the world, your brand is trending on social media or a crisis is unfolding somewhere, we provide you with data and alerts to help you make the best decision quickly and effectively. The services that make all of this possible are security monitoring, social media monitoring, OSINT source monitoring, traveler movement monitoring, and travel risk intelligence.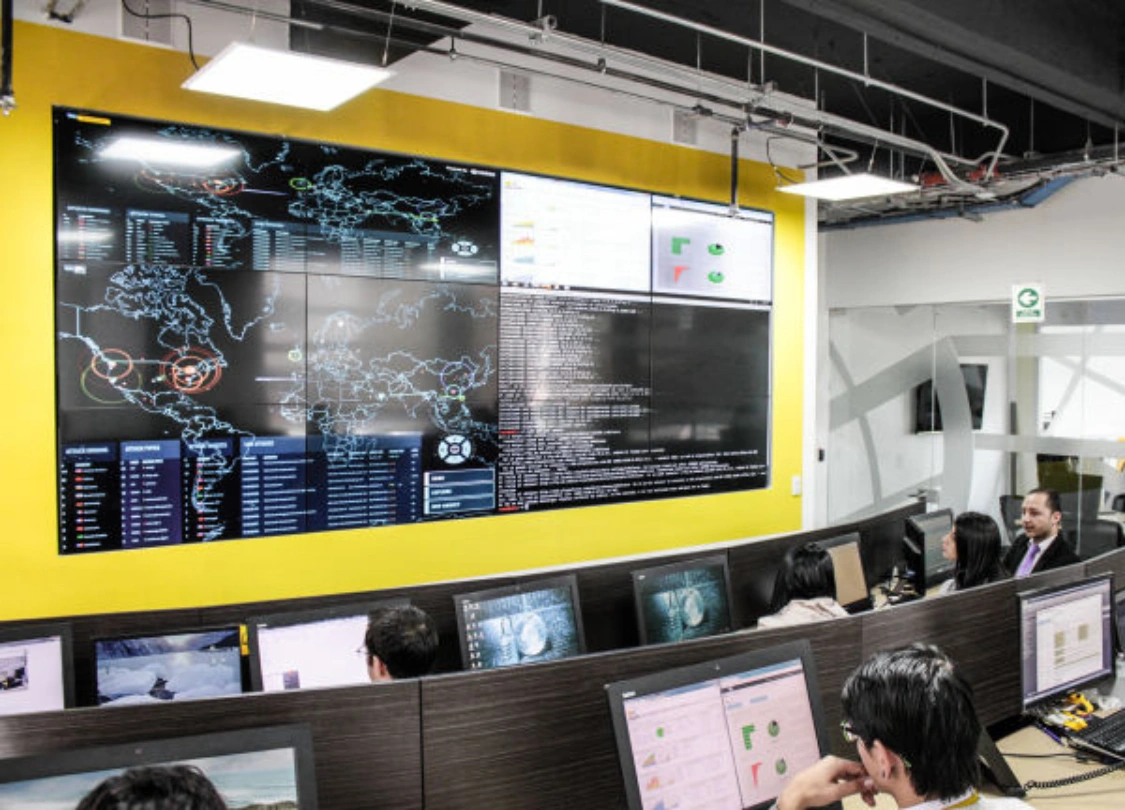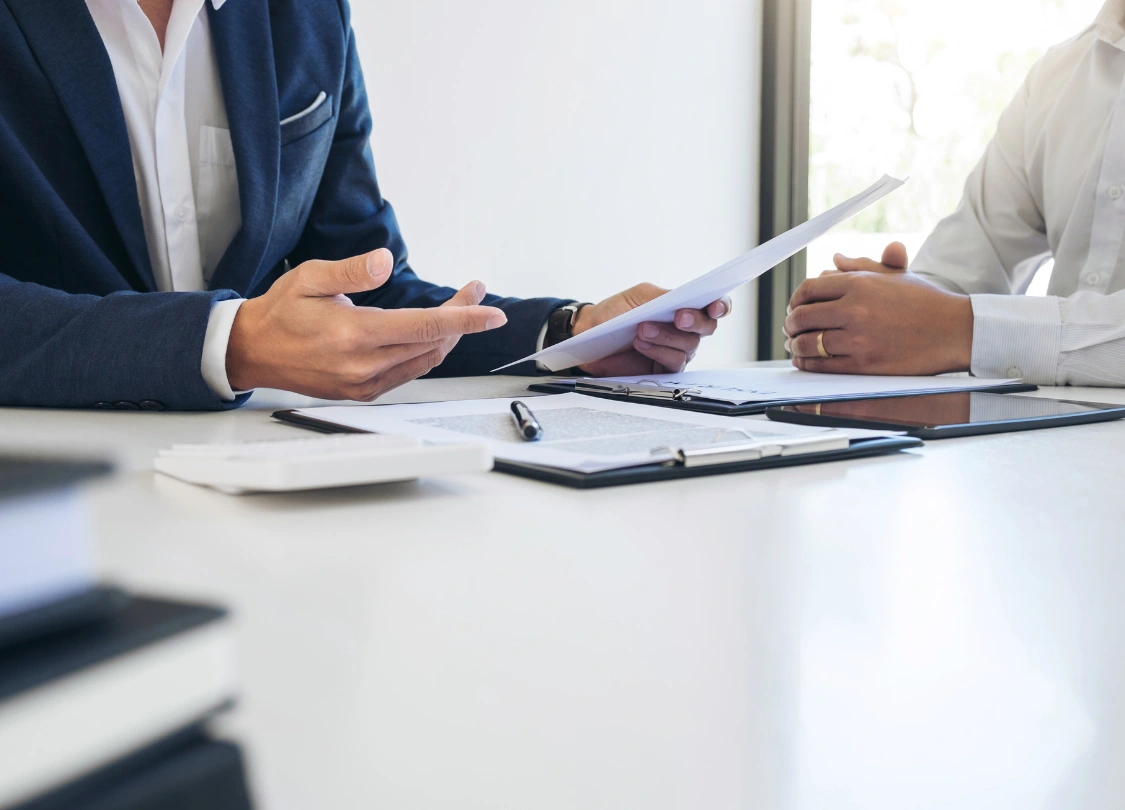 Risk advisory
With our best practices and risk mitigation planning, we can help improve your organization's security. Our professionals provide comprehensive assessments of your facilities, assets and personnel, regardless of your location, based on a thorough analysis of your needs.
From physical penetration testing of facilities, through the execution of security audits and surveys, to the development and implementation of organizational security policies and procedures.
Corporate investigations
Through advanced technological systems and our own work methodology, we support corporate fraud and theft investigations and "Know Your Customer" processes in support of Compliance departments, through "Due Diligence" investigations that contribute to verify the identity, credibility and reliability of third parties linked to the company's operations.
Our investigations are based on the analysis of information circulating in open sources, for which we have a multidisciplinary team of intelligence analysts from different professional fields.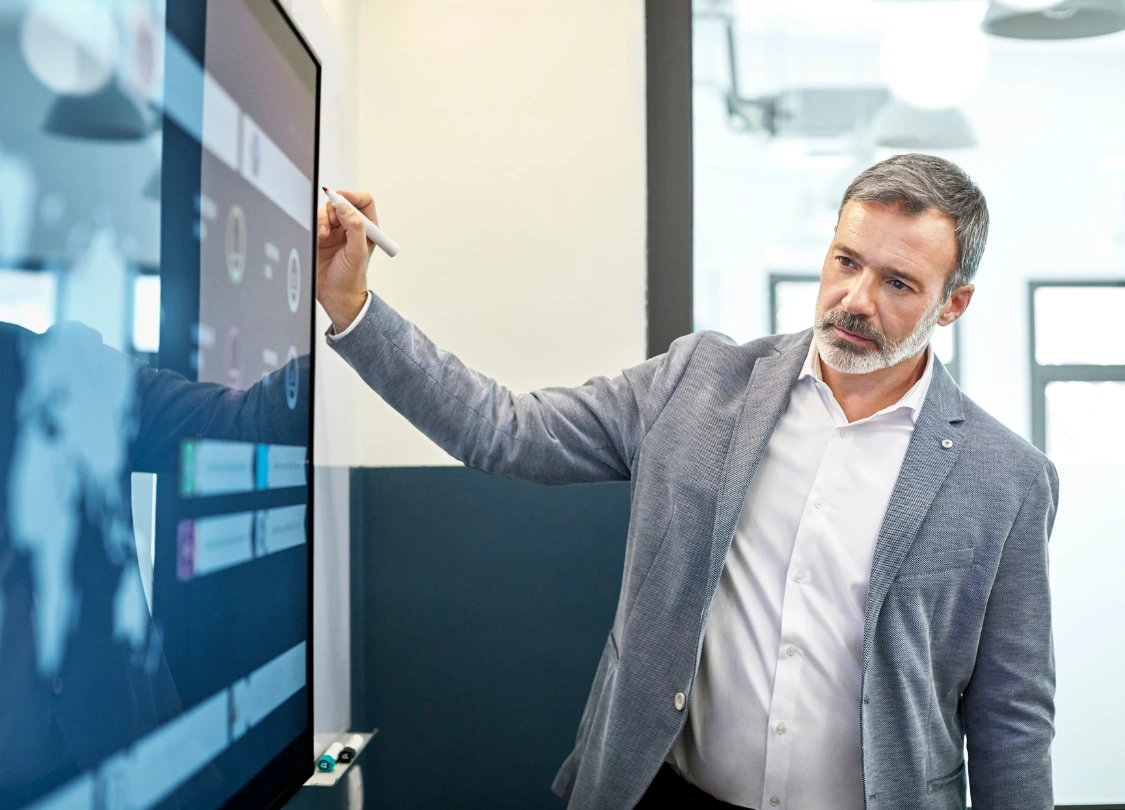 Human team
A wide variety of multidisciplinary profiles dedicated exclusively to the identification, analysis and treatment of security risks and mitigation measures.
Ad hoc methodology
Methodology developed internally, with deliverables designed for each need, and operations with proven efficiency.
Risk Operations Center
Protocolized systems for incident response and management, combining state-of-the-art technology and profiles trained in international security analysis.
Service platform
Platform available with «customer area» to provide access to all contracted services and their management.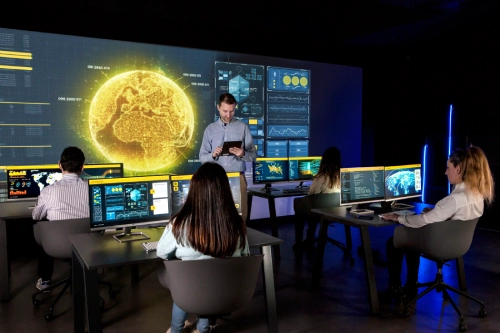 International evacuations
As a result of the armed conflict in Ukraine, Prosegur Security prepared and activated different evacuation plans for civilian of international companies operating in the country and in the region.
In this way, we proceeded to evacuate citizens from different locations in Ukraine to the Romanian border, always taking into account the daily evolution of security conditions in order to ensure the maximum physical safety of the displaced personnel.
At the same time, crisis management and evacuation plans were drawn up for countries in the area such as Moldova, Poland or Russia (Moscow) where different customers had displaced personnel.
International Security advisors implementation
The Yemeni conflict has become regionalized and currently pits two regional powers against each other for control of the country. This means that the conflict is dragging on with no definite end date. Foreign companies operating in the region are susceptible to security incidents, which makes it necessary to have solid security structures in place.
Prosegur has security advisors permanently deployed in customer projects, from where they establish, structure, supervise, monitor and validate security procedures according to the daily evolution of the conflict. All of this is carried out with the support of the intelligence analyst team, who prepare the corresponding situation analysis based on the available open information.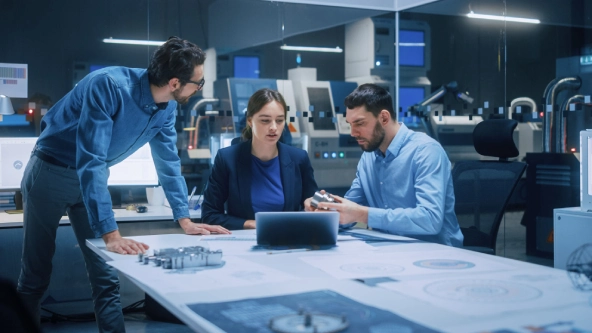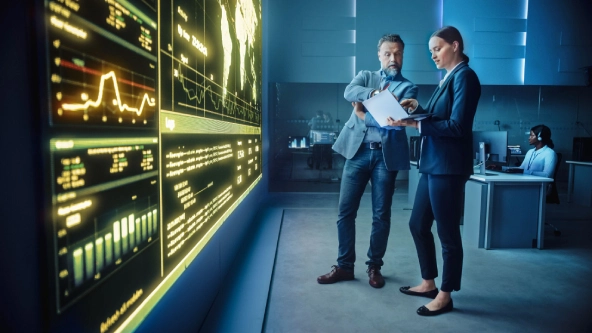 Risk Analysis and local operational support
Before any movement of our clients to complex international destinations, a security diagnostic report is carried out with the aim of analyzing and identifying the main security threats that may impact on the personnel to be deployed during their stay at the destination.
These analyses are carried out by Prosegur's team of intelligence analysts, and include a chapter of recommendations for security measures and risk mitigation in order to reduce the identified risks as much as possible. In turn, these reports help in the design of travel operations based on the risks detected, which makes it possible to adequately address a security situation at the destination and in some cases, they are even the basis for cancelling a trip before it is carried out.
Prosegur Security around the World
Access our different country websites to get in touch with Prosegur Security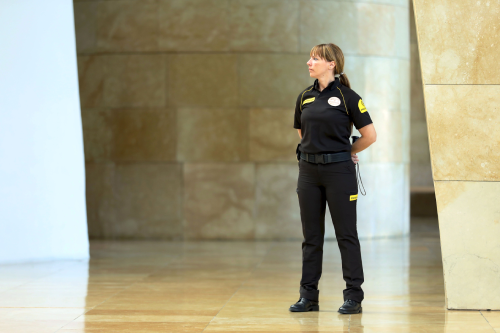 Guarding
Our team is made up of highly qualified professionals with extensive experience, connected at all times thanks to the most advanced technology in the industry and our iSOC.
iSOC
The iSOC of Prosegur is the center from which, combining state-of-the-art technology, intelligent data processing and professional excellence, we remotely manage the security services and business processes of our customers.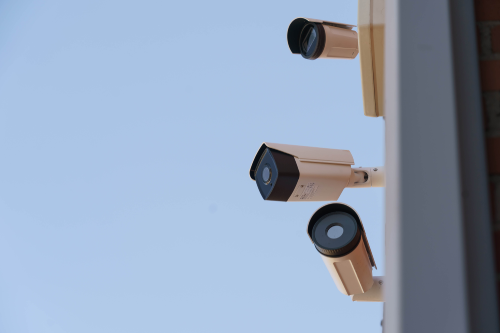 Technology solutions
We design, integrate and maintain the most innovative technological security solutions, adapting them to the specific needs of each customer and improving the security of your company with the latest technology.