Technology creators
At Tech-studio, we develop, prototype and implement new solutions based on the disruptive technologies that will shape the future.
Applied technology solutions and projects
Internet of Things

Electronic security systems

Artificial Intelligence

Data science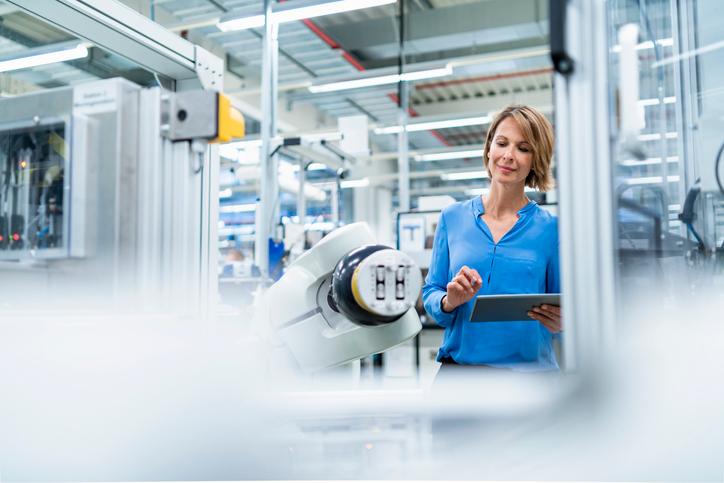 Internet of Things
The IoT Tech Studio turns the power of the Internet of Things into real solutions. Some of our actions include discovering and developing new devices, carrying out concepts and pilots, developing integrated solutions and promoting their use.
Electronic Systems
Understanding the world of security and business in Prosegur is the underlying philosophy to create, design and deliver solutions to everyday problems or improvements in operations and services for the real target: our customers, to whom we focus our technology to offer the best service.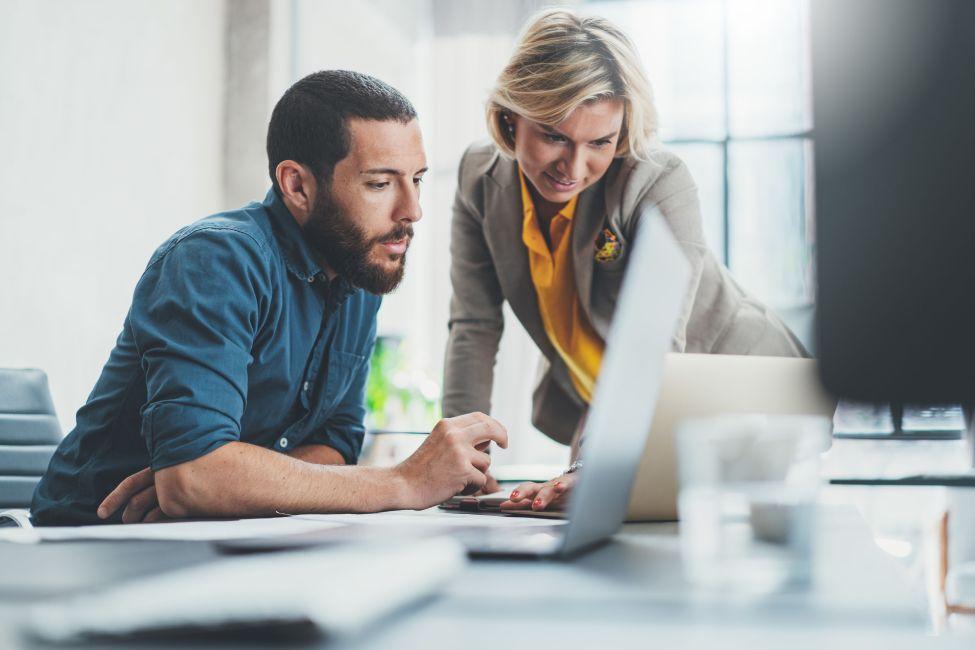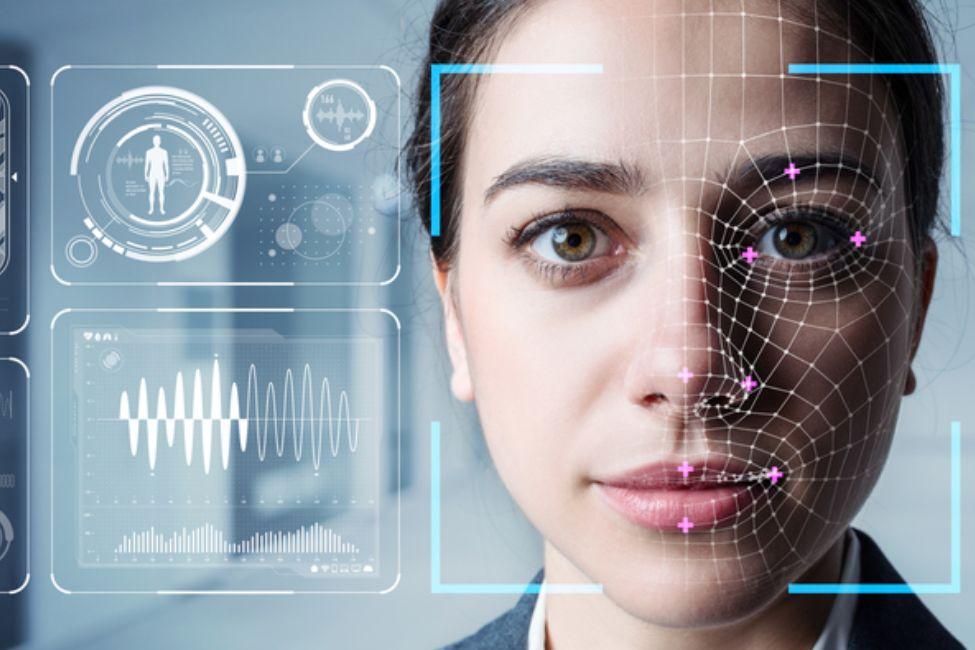 Artificial Intelligence
Thanks to Artificial Intelligence, we create products that enhance human capabilities, helping us to be more efficient and accurate. Intelligent algorithms automate complex processes and generate new information that is essential for decision-making, so that we can detect risks faster than a human can.
Data Science
Data have become indispensable in the 21st century, and using them properly is essential for any business to make decisions. Storing, cleansing and exploiting them enables us to create new services and gain greater control over developments at any given time.