Prosegur AVOS
In Prosegur AVOS (Added-Value Outsourcing Services), we are specialists in guiding our customers through the digital transformation process. We help them to redesign, automate and outsource their business processes through our highly qualified teams and the latest advanced technology.
Added-Value Outsourcing Services
We provide you with our service for outsourcing business processes, with the aim of helping you to improve operational management, boosting the customer experience and improving competitiveness.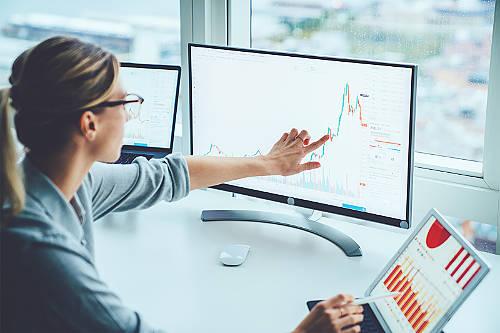 Back Office
We are prepared to take on the administrative and business support tasks that are essential for ensuring that your organisation is properly managed.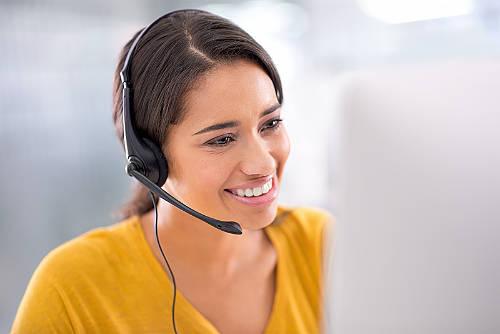 Front Office
Our team can take on a range of customer services, as well as carrying out actions and campaigns aimed at attaining business objectives.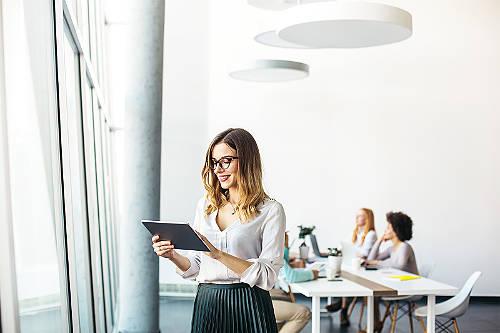 Technology
We have the latest advanced technology to carry out business processes and risk management, both regulatory and operational.
Our extensive experience in outsourcing services, together with our advanced technology and a multidisciplinary team, make us leaders in specialist business solutions.
Prosegur AVOS added value
Maximum efficiency guaranteed
Intelligent risk management
Confidence, transparency and a close working relationship
Sectors
AVOS provides extensive experience in outsourcing services to offer specialized business solutions in various sectors of activity.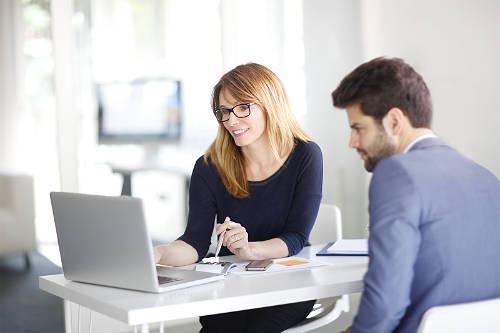 Banking and financial institutions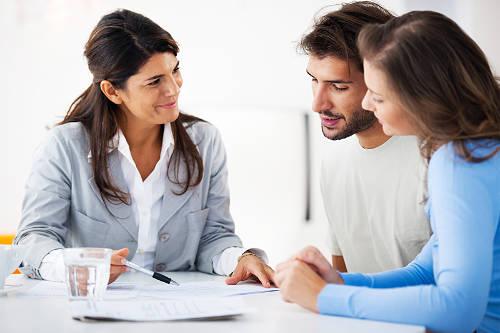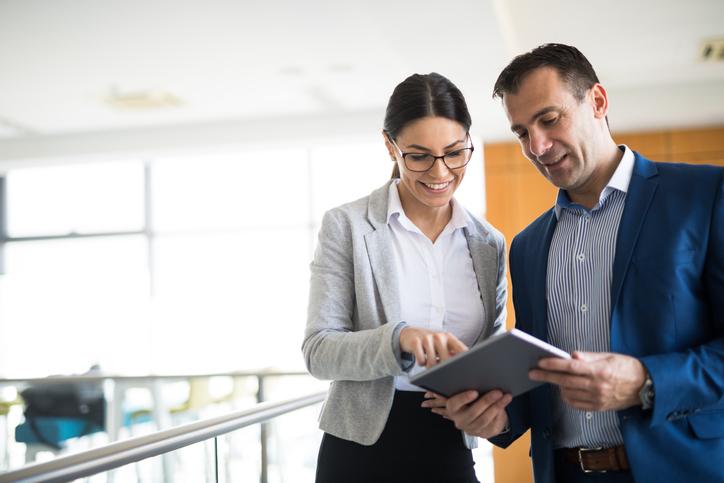 Other sectors (Real Estate, Utilities)
Prosegur AVOS
From Spain we work with the aim to offer services with a high level of added value. To achieve this, we adapt global best practices to match the unique nature of each market, in a highly regulated sector for which legislation varies from country to country.