Experts in guarding services
We know that every organization faces major security challenges, so at Prosegur Security, we dedicate a lot of time and resources to understand our client's needs, and then develop a security plan that best suits each business.
For this, we have trained professionals, connected at all times, thanks to the most advanced technology in the industry and our iSOC. The connected and advanced surveillance we offer is thanks to our team of security guards, who receive lots of information that we then process to make it useful for our customers.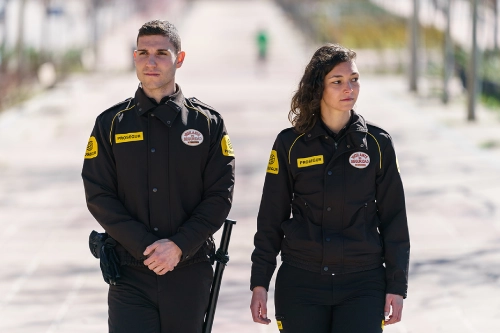 Guarding
At Prosegur we provide national and international guarding services adapted to your needs. These services are performed by a team of professionals committed to quality and with the desire to continuously improve their performance. With more than 40 years of guarding services in many countries, we provide our clients the most advanced solutions in the market, with a high technological component and designed to add value to the service.
As a leader in the private security industry, we continuously monitor your security solution to ensure adaptability to changing security risks, as well as offering two-way communication thanks to our POPS tool, which allows us to connect our guards and customers at all times.
Dynamic guarding
The main characteristics of this service are agility and the anticipation of possible risks to facilities. This guarding service is provided through regular visits, verifying the correct state of the facilities and detecting possible incidents.
Dynamic guarding is a form of perimeter security where we combine technology and mobile security patrols to help prevent thefts, vandalism, prowling, and security incidents in properties of any size.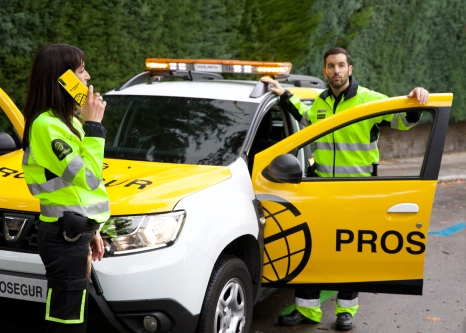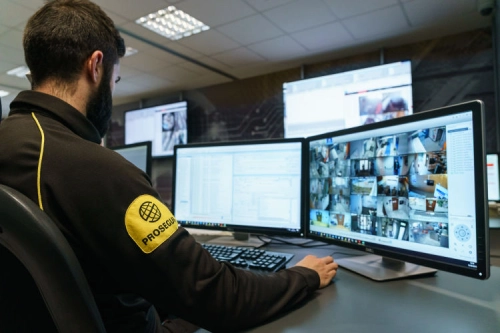 Remote guarding
With Prosegur's remote guarding service, it is possible to be everywhere at once. We combine the most advanced camera systems, video analytic software, and live monitoring by our highly qualified professionals, to provide better security coverage of your buildings, lands, or remote locations.
From our iSOC we are able to develop virtual patrols in your facilities through connected cameras, being able to detect and develop a mitigation process if it is necessary.
VIP guarding
Our best professionals adapt to the needs of your business. That's why we offer VIP surveillance, guards with a public-oriented profile, with more executive training and skills.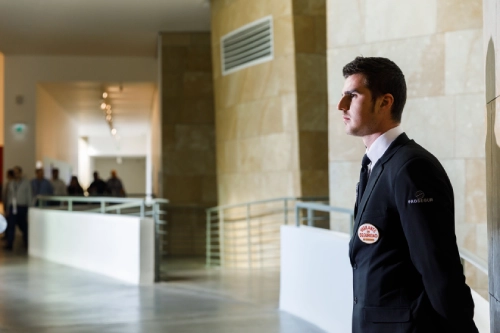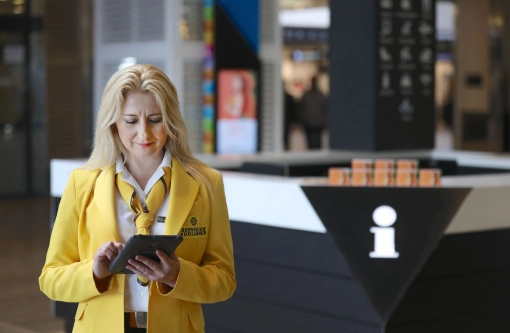 Auxiliary services
Outsourcing services with trained and highly qualified personnel, through the assignment of suitable profiles and with the capacity to adapt to the different procedures established by the customer, such as museum or parking support staff, reception services, support in security tasks, etc.
Escorts
With proven experience in personal protection services, our service is provided by the most qualified professionals. We will develop a personal security service with the greatest possible professionalism and discretion.
Through advice on protection and personal development and training, we are able to minimize any risk.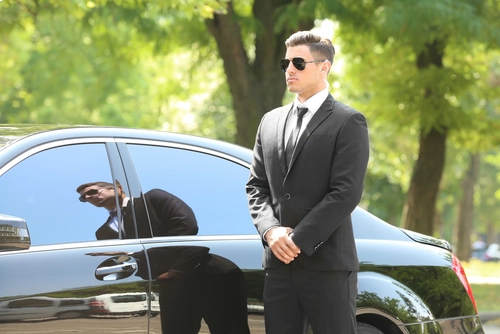 Prosegur Security around the World
Access our different country websites to get in touch with Prosegur Security
iSOC
The iSOC of Prosegur is the center from which, combining state-of-the-art technology, intelligent data processing and professional excellence, we remotely manage the security services and business processes of our customers.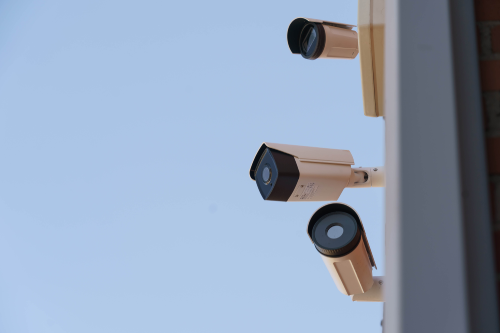 Technology solutions
We design, integrate and maintain the most innovative technological security solutions, adapting them to the specific needs of each customer and improving the security of your company with the latest technology.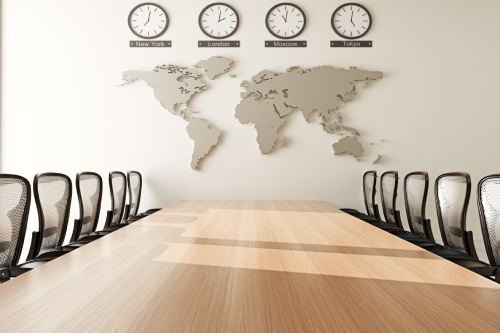 Global Risk Services
As experts in security risk management, we support our customers in their international security needs at all levels: from employees and facilities, to reputational issues or local operations.