Innovation
Our Innovation team is always at the forefront of technology. Managing IOT projects: the technology that is revolutionising the way we protect our homes; Data Science and Artificial Intelligence: technologies that allow us to go beyond human limitations to create new services that provide greater value to our clients; and Open Innovation: leading initiatives such as ""COME IN"" where we launch challenges to find innovative solutions based on the technological solutions of different Startups.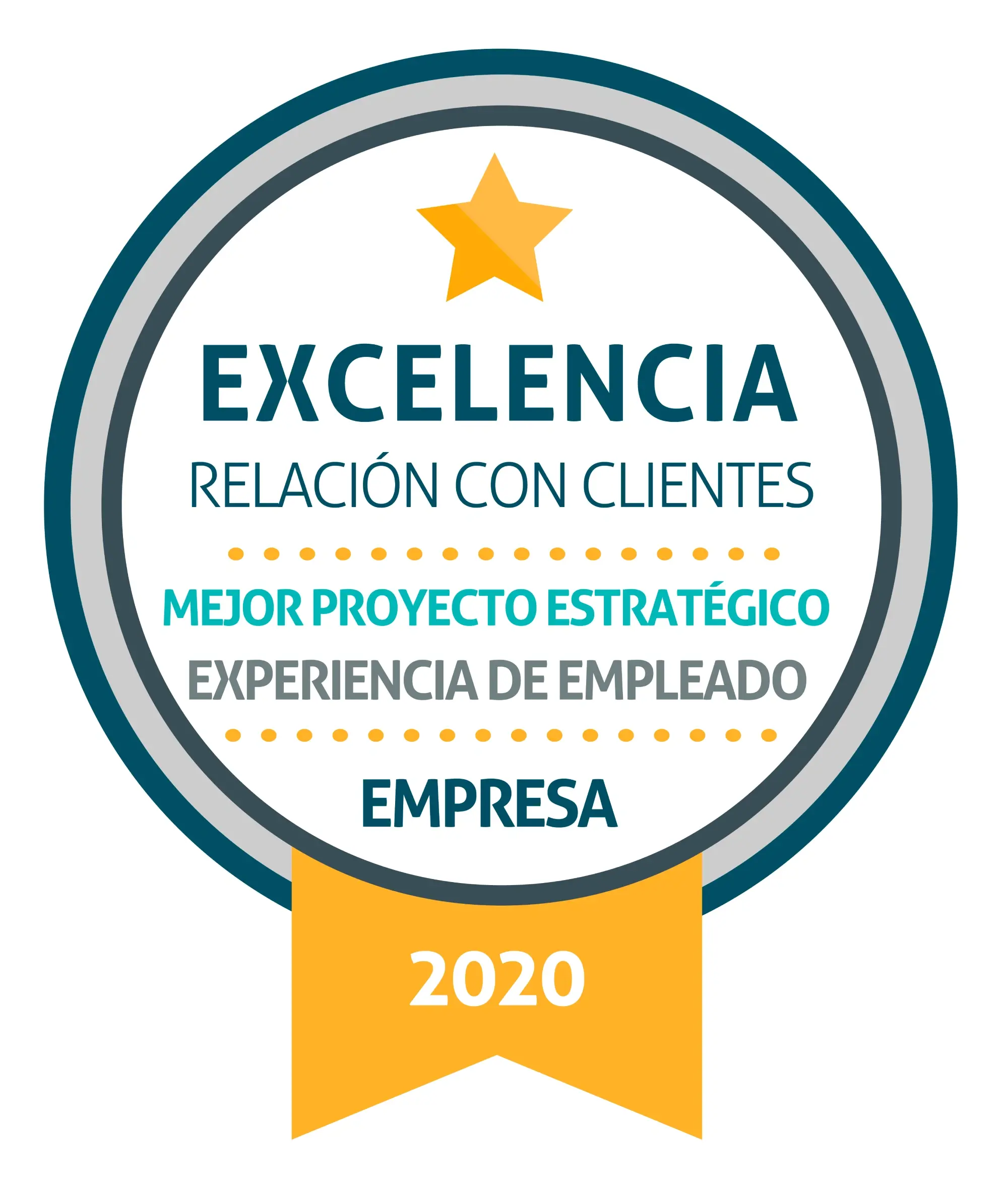 Best Employee Experience Project Award
Prosegur has received the Best Employee Experience Project Award granted by the AEERC (Spanish Association of Experts in Customer Relations) within the framework of the Awards for Excellence in Customer Relations 2020.
The project with which we have achieved this well-deserved recognition consists of improving the experience of our employees through three phases of work: a first phase of diagnosis through focus groups and surveys, a second phase of processing the data and testimonials collected and, finally, the improvement phase, in which all the proposals made were put in order to carry out those with the greatest relevance and impact.
Innovation Excellence
The CREAD team - our Centre for Robotics, Excellence, Automation and Digitisation - has received the prestigious Innovation Excellence award at the Blue Prism Awards.
This initiative is part of the digital transformation process we are undergoing at the Company.
This RPA project is also a finalist in most of the Blue Prism Excellence Award categories such as ROM Excellence, Long Standing Innovation and Value Driver Excellence.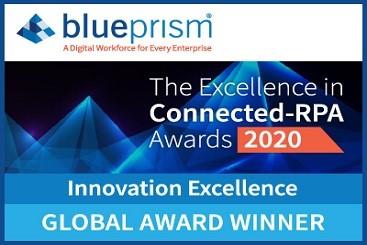 Find the perfect job for you
Which area would you like to work in?