Our services
We are specialists in designing and implementing solutions that cover all phases of the cash management process, securely and efficiently.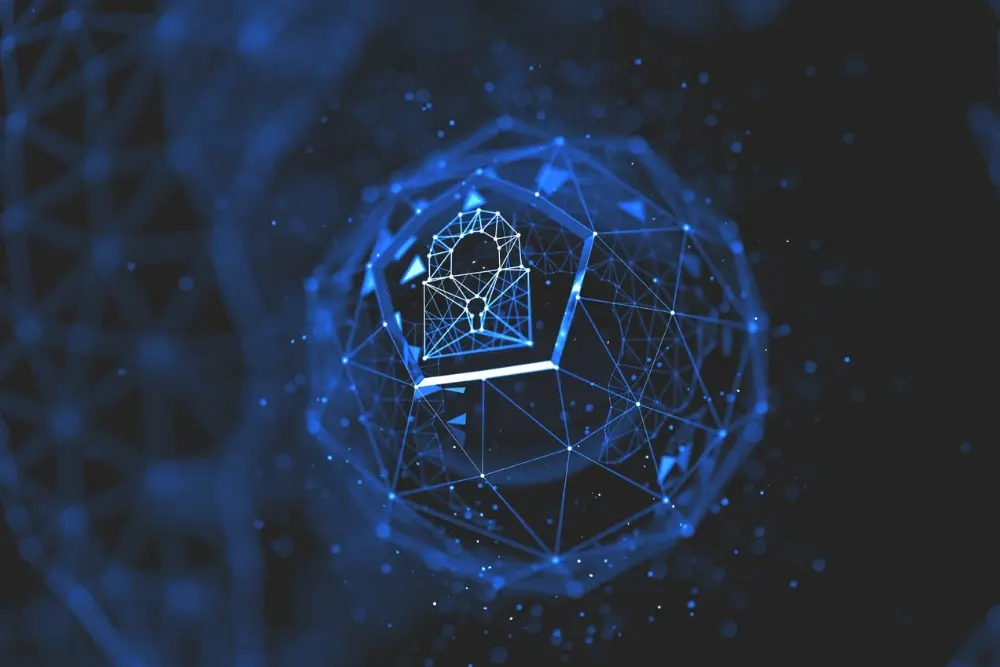 Crypto
Prosegur Crypto stands as the Digital Asset Custody Service within the Prosegur Group, a global leader in the security and custody services sector.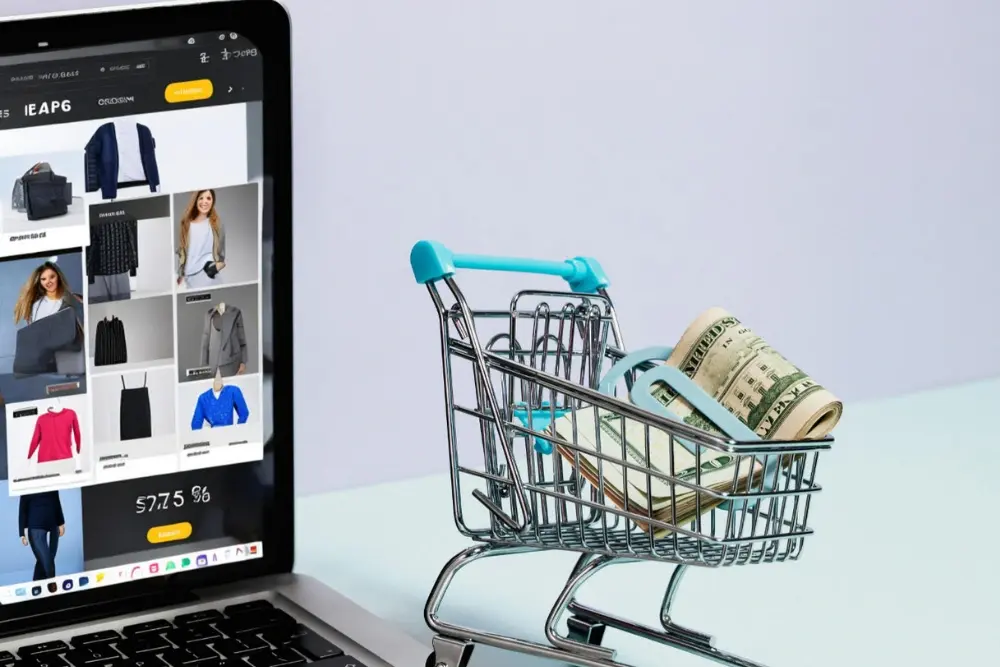 Cashback
We provide cashback to users for a variety of expenditures, including supermarket shopping, online travel bookings, reservations, and gift card purchases, among other offerings.
International transport
We have pioneered the creation of a prepaid digital account product, offering issuance and payment solutions, enriched by financing options, in alignment with global financial inclusion initiatives.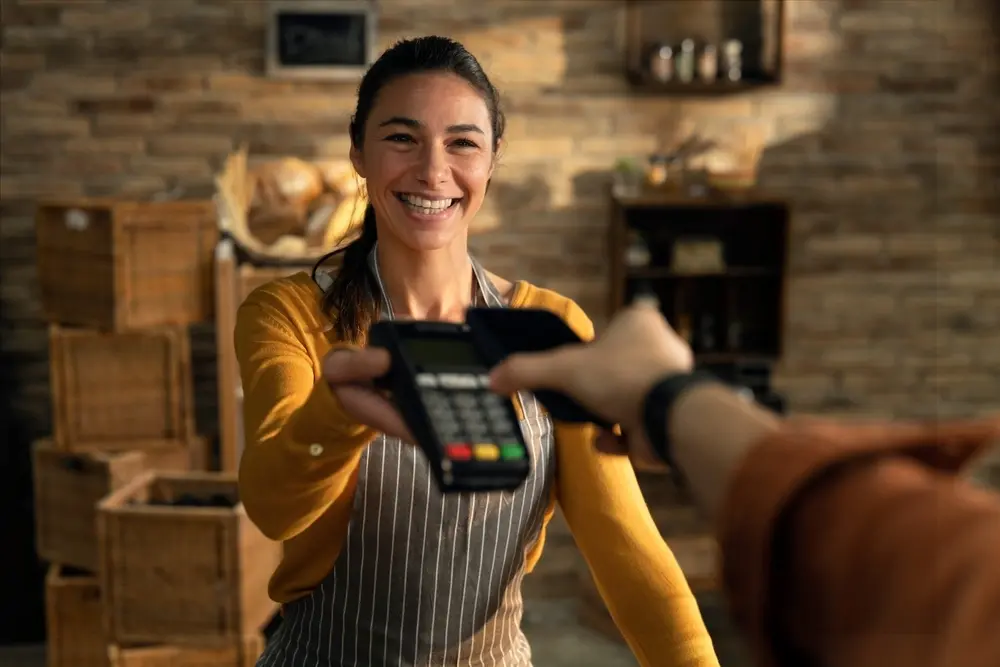 CORBAN
Through our network of allied stores and our own agencies, we offer all types of financial transactions (cash-in, cash-out, balance inquiries, card delivery, loan disbursement, etc.), service payments, remittances, product sales and a wide range of possibilities.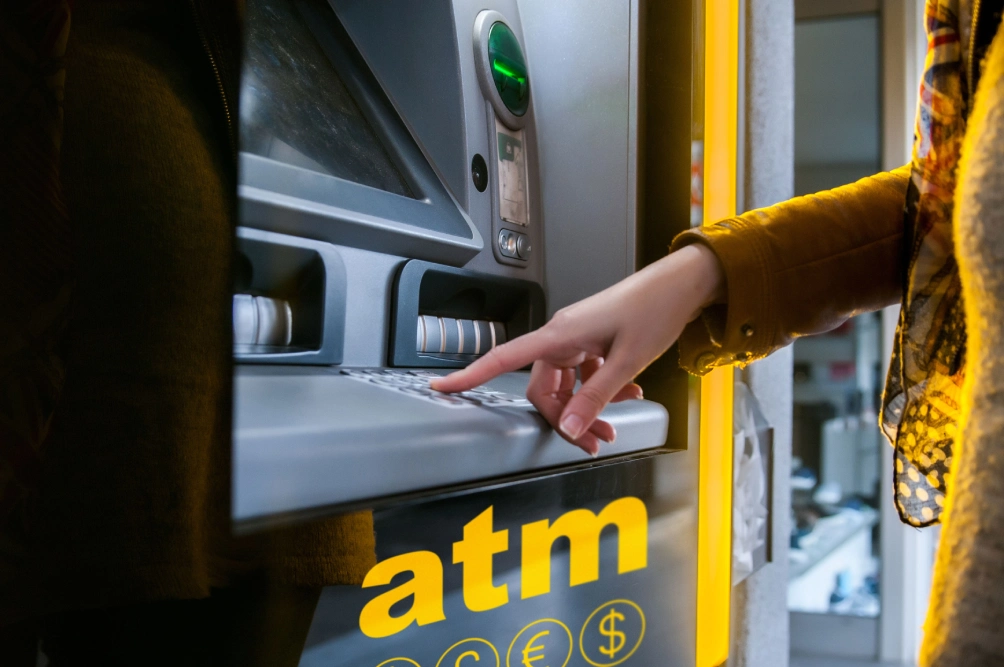 End to end ATM management
We offer a comprehensive solution for ATM management, which covers all functional operations from re-stocking cash to technical maintenance at all levels.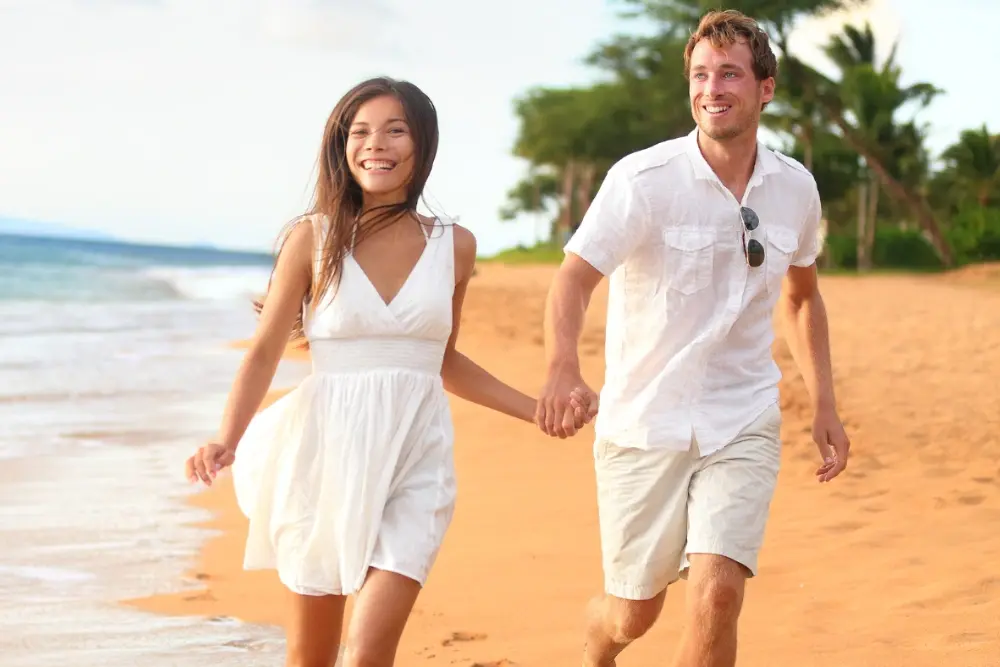 Foreign exchange
With over 100 locations around the world and 30 years of expertise, Prosegur Change & ChangeGroup are the leaders in providing financial services to tourists, including, foreign currency exchange, money transfers, tax refunds and more.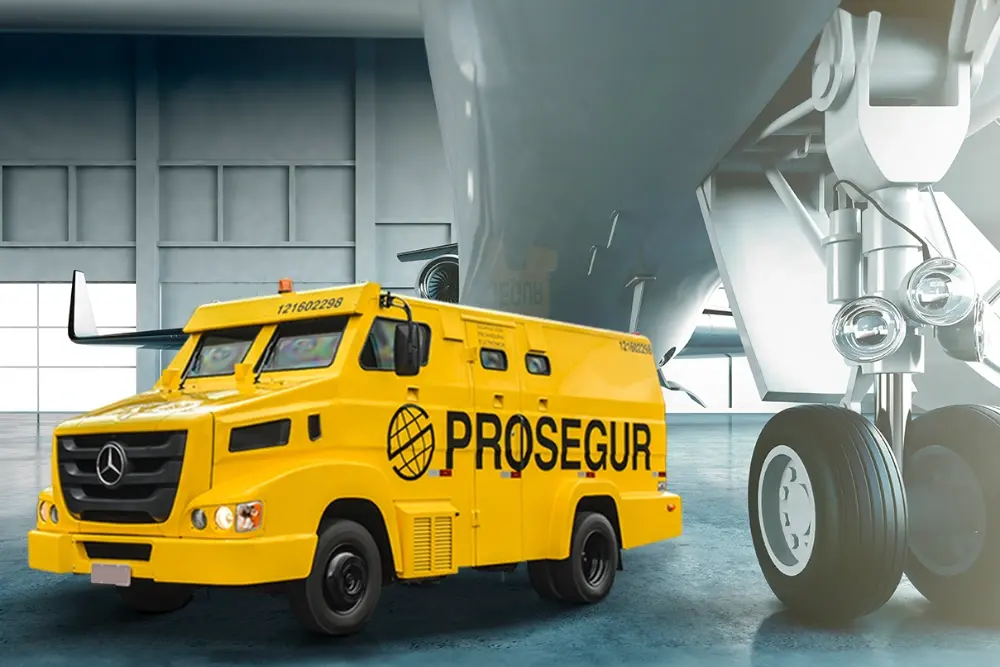 Transporting valuables
We guarantee the best value transport service, using the best network of bases and armoured vehicles, and operating with the best processes and systems.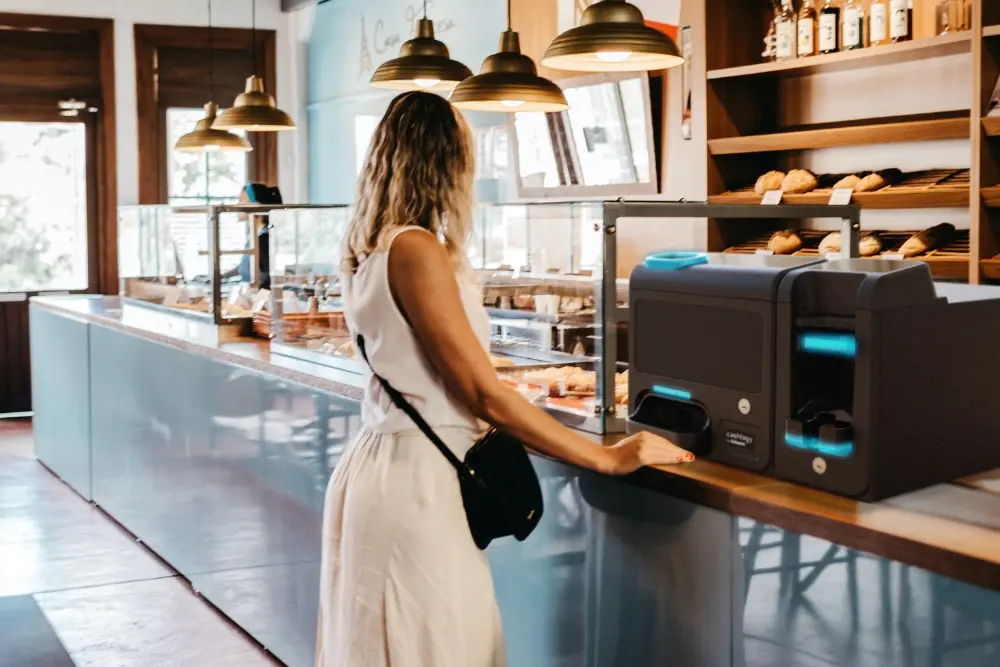 Cash Today
We digitize cash management through an all-encompassing solution that streamlines operational efficiency, empowering our customers to concentrate on their core business activities.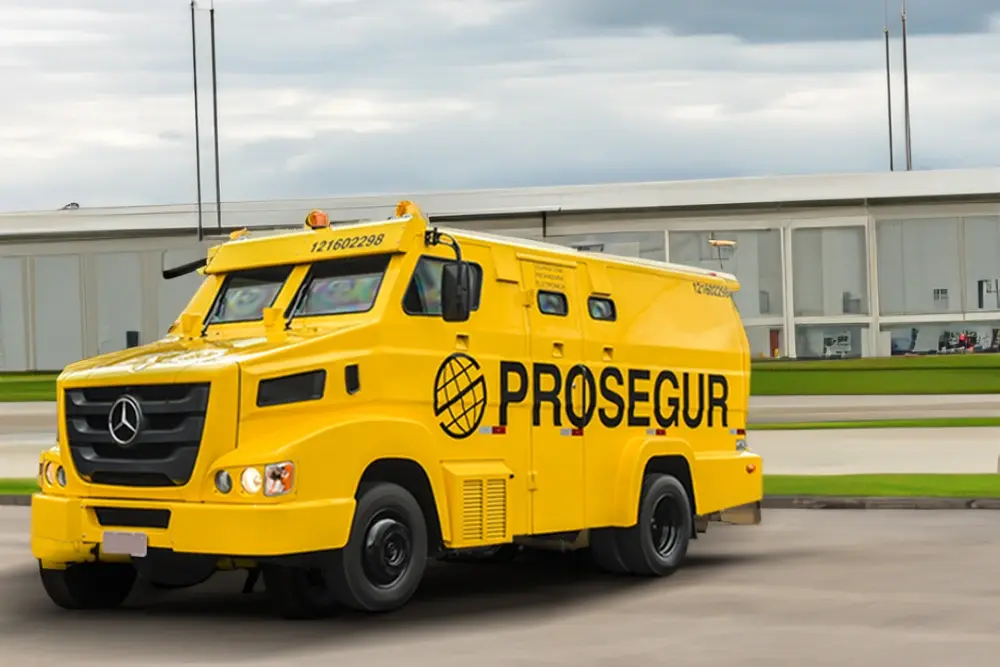 International transport
We collect and deliver valuable and vulnerable goods around the world. We have the following levels of accreditation: Customs Agent - AEO; AESA Accredited Agent and IATA Agent.
Innovative solutions to cover all of your business cash management requirements.
What does Prosegur Cash offer?
Authorised auxiliary deposits
Approved selection centres
Our own cash management software
EDI system for file sharing
Machines approved by the European Central Bank
Sectors
Prosegur Cash offers innovative solutions to cover all the needs of cash management in businesses in multiple sectors of activity.
Prosegur Cash around the World
We are present in 28 countries and our aim is to offer services with a high level of added value. To achieve this, we adapt global best practices to match the unique nature of each market, in a highly regulated sector for which legislation varies from country to country.