Nuestros premios globales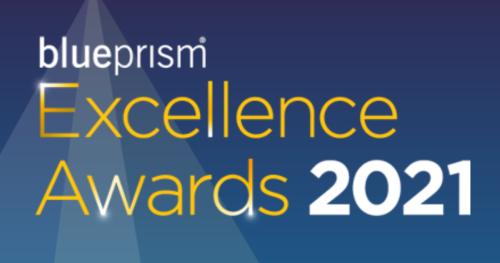 Blue Prism Award
- Global Award for the Most Innovative RPA Automation Solution 2020 and again in 2021.
- Award for the greatest Business Value Contribution 2021 in Emea (Europe, Middle East and Africa).
- And award for Leader of the Year in Intelligent Automation 2021, awarded to Fernando Cisneros, head of the RPA automation project at Prosegur.

HR Forum Award

Overseas Employee Risk Management (Global)

One of the 100 best ideas of 2021

Our pioneering platform Genzai has been awarded as one of the 100 best ideas of 2021 by "Actualidad Económica", a publication of the Spanish newspaper "El Mundo" (Global)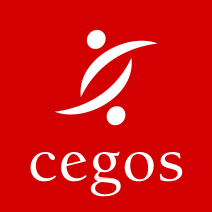 Best Practices in the Development and Learning Category - "Immersion in Innovation".

Cegos Award with E&T 2021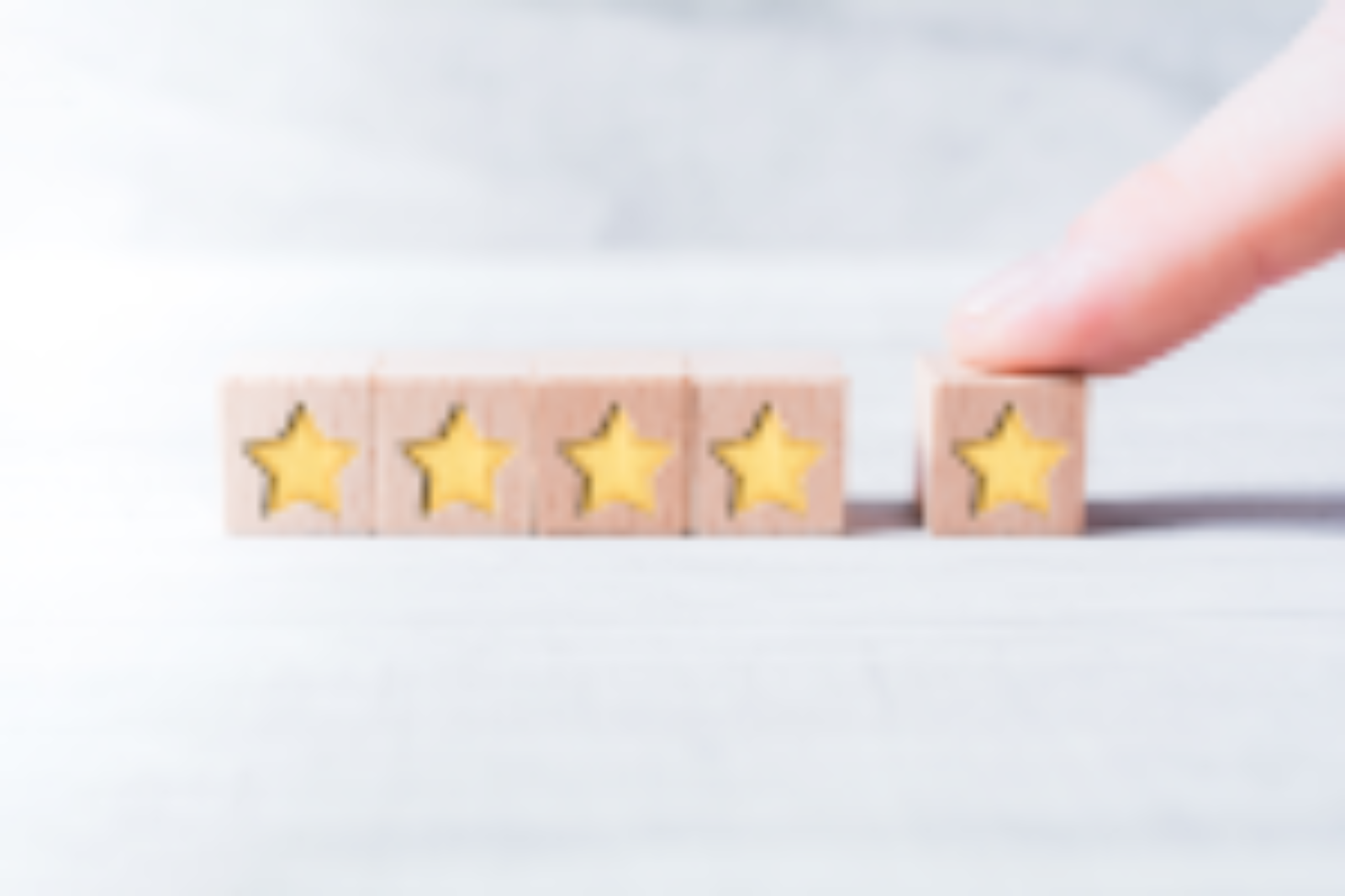 Environmental Commitment Award

BP recognizes our team in Castellon (Spain)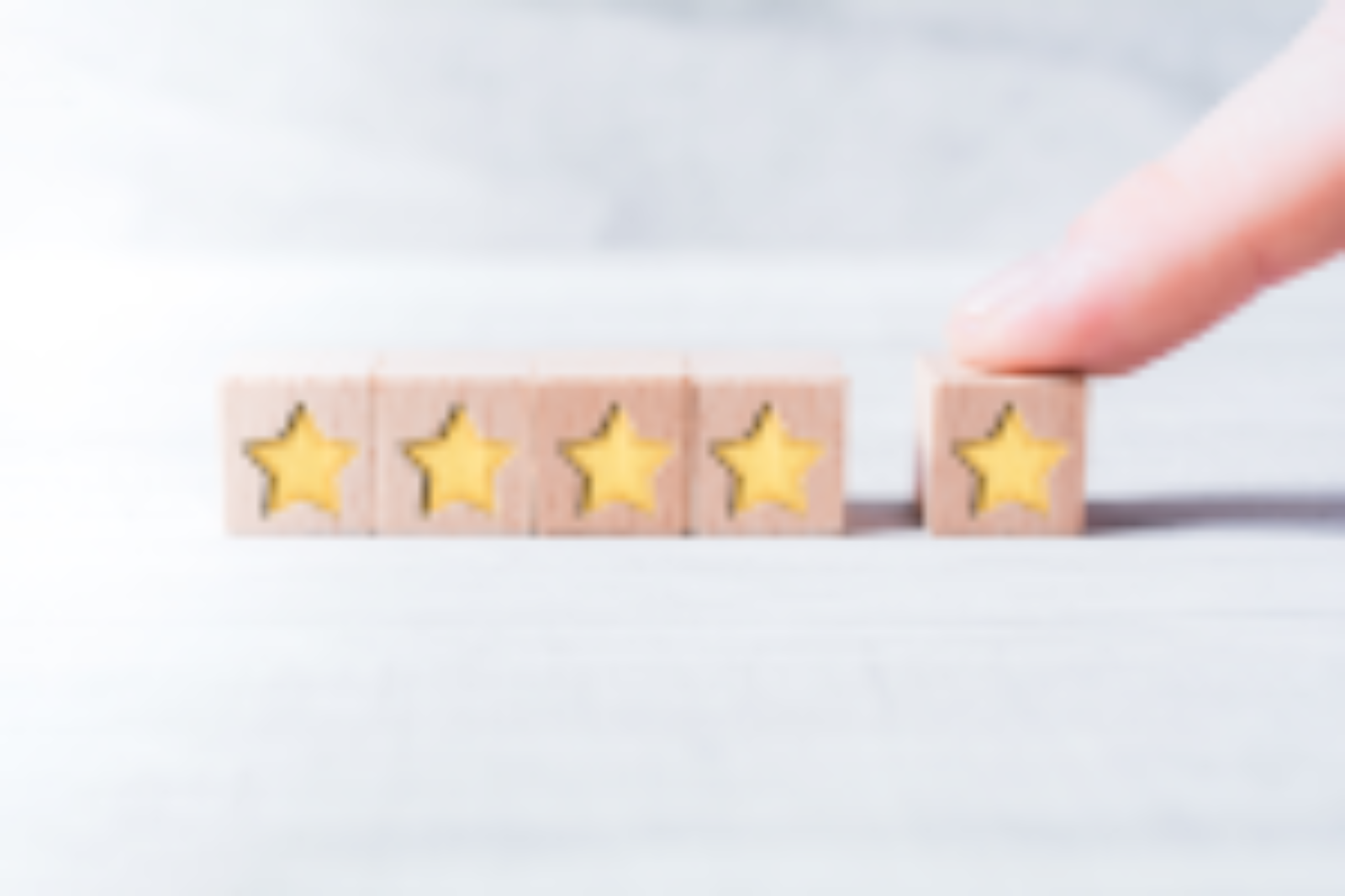 Gold Stevie Award 2021

(Germany)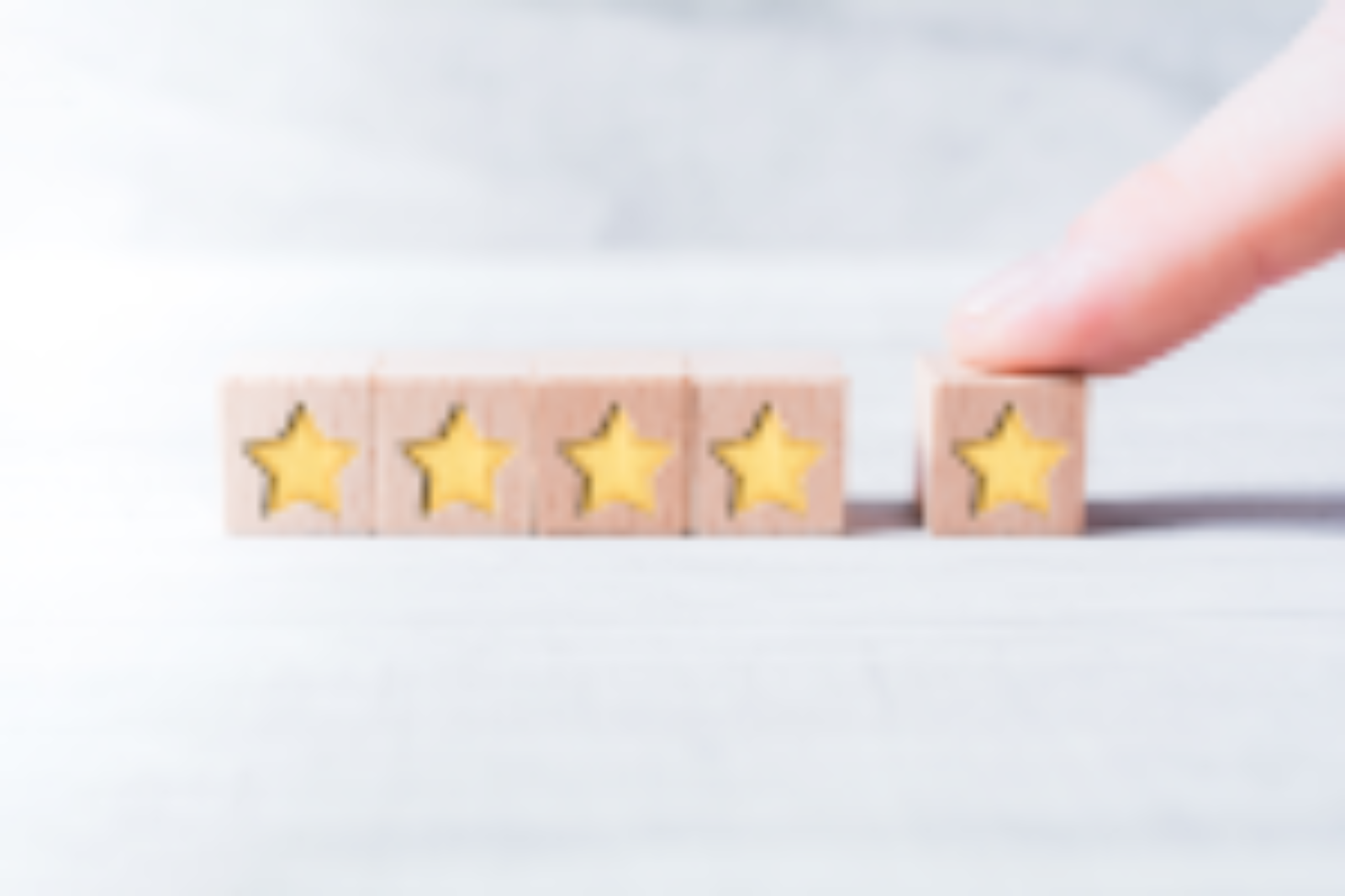 Comenius EduMedia Award 2021 - "Scanner-Suppert App"
(Germany)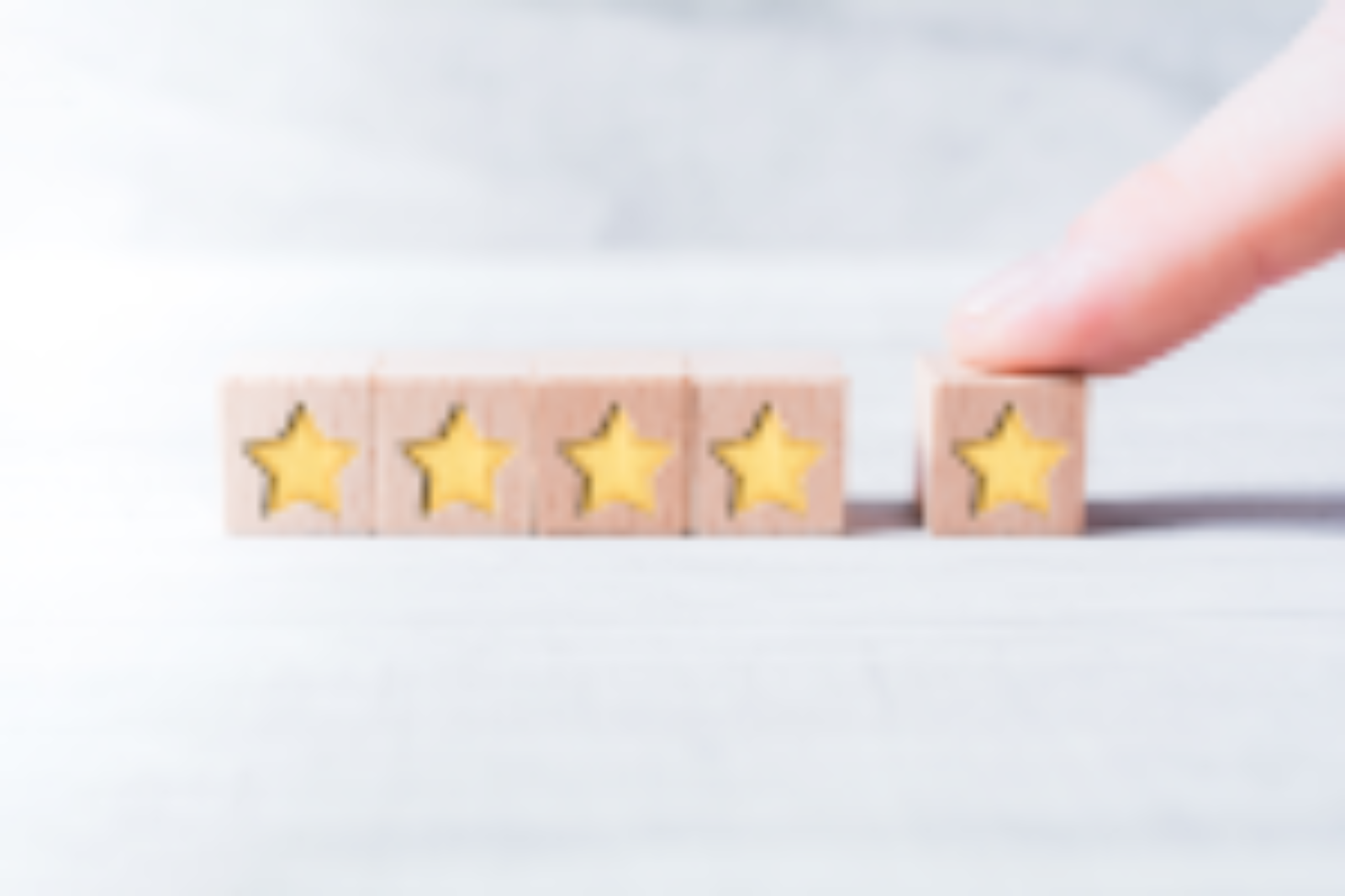 26th Top of Mind Award - Successful Brands

In the category Excellence in Service and Transport for Prosegur (Brazil)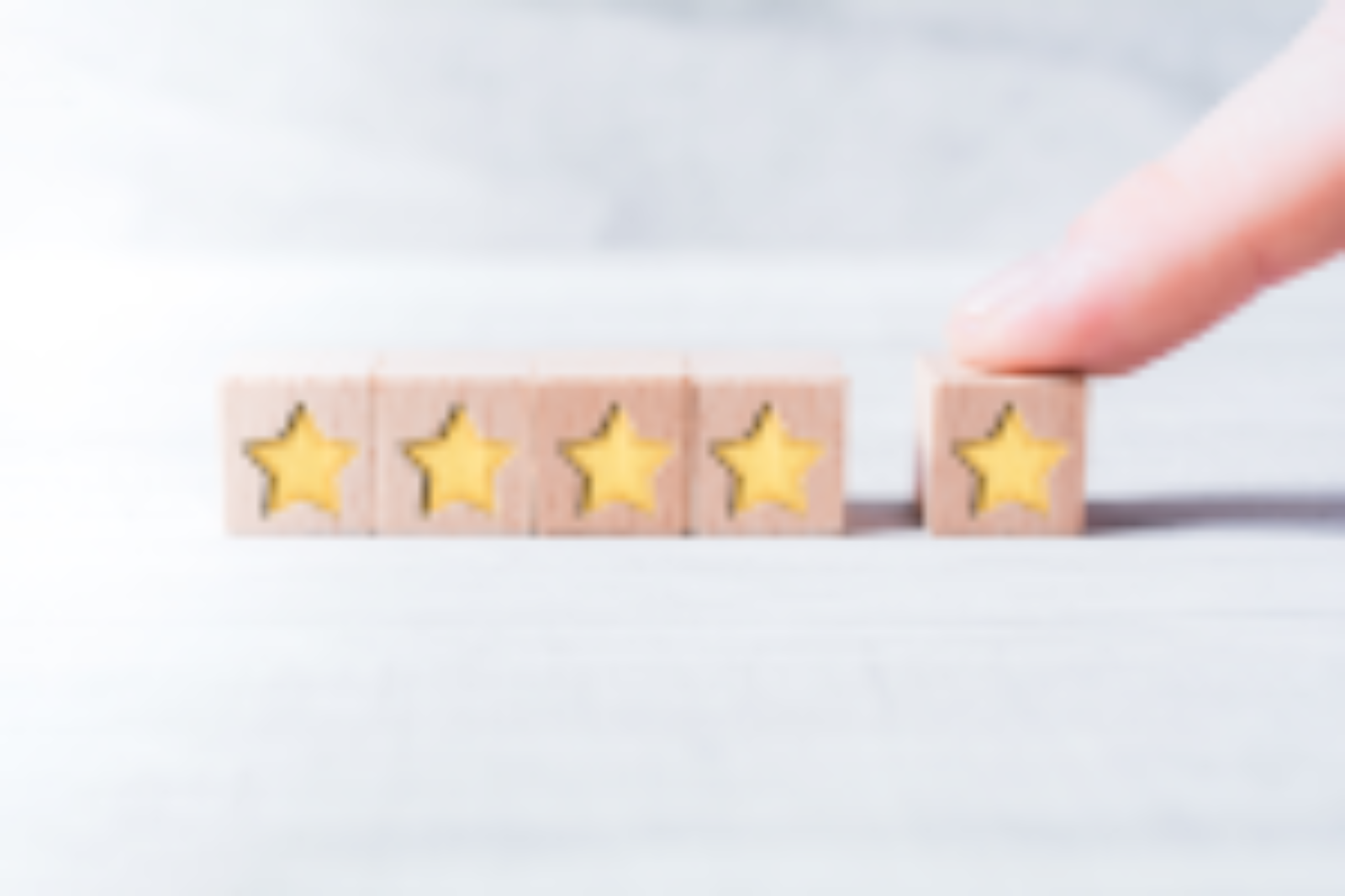 Five Stars Award

Consumer award for the sixth consecutive year and Marktest's distinction as the most reputable brand for residential alarms (Portugal)