Our products places the customer squarely in the centre from the very outset. In this regard, we use Design Studio to explore the needs of our users and design functional and attractive products to maximise their satisfaction.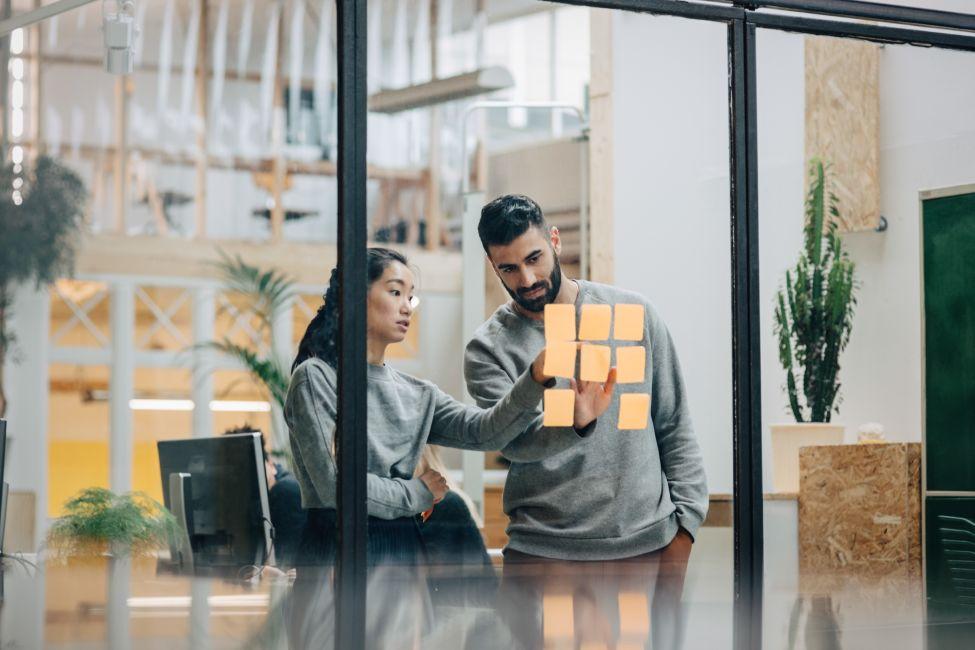 Desirability
Our clients' needs are very different depending on their context, activities and location.
To ensure that our solutions are adapted to the reality of our clients, we work at the Design Studio to understand their day-to-day lives, their concerns and their motivations. We thus identify areas of opportunity and generate the solutions of today and tomorrow.
User Experience and Design / UX&D
We take care that the relationship between people and devices is useful and attractive. Accessible, intuitive to use, a transparent experience for users.
We do this in an end-to-end process of research and validation to respond to needs and expectations.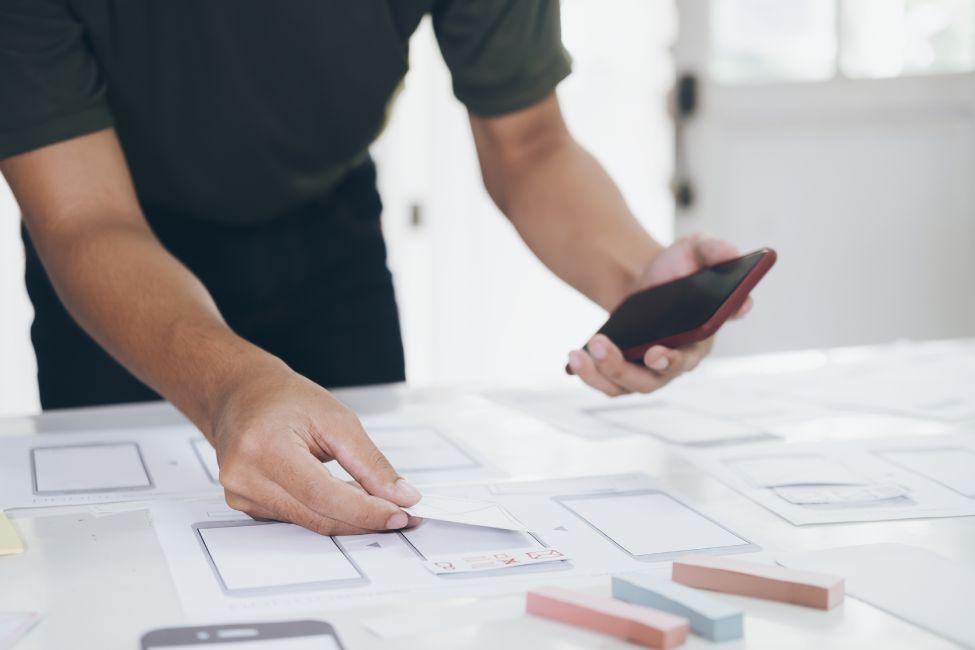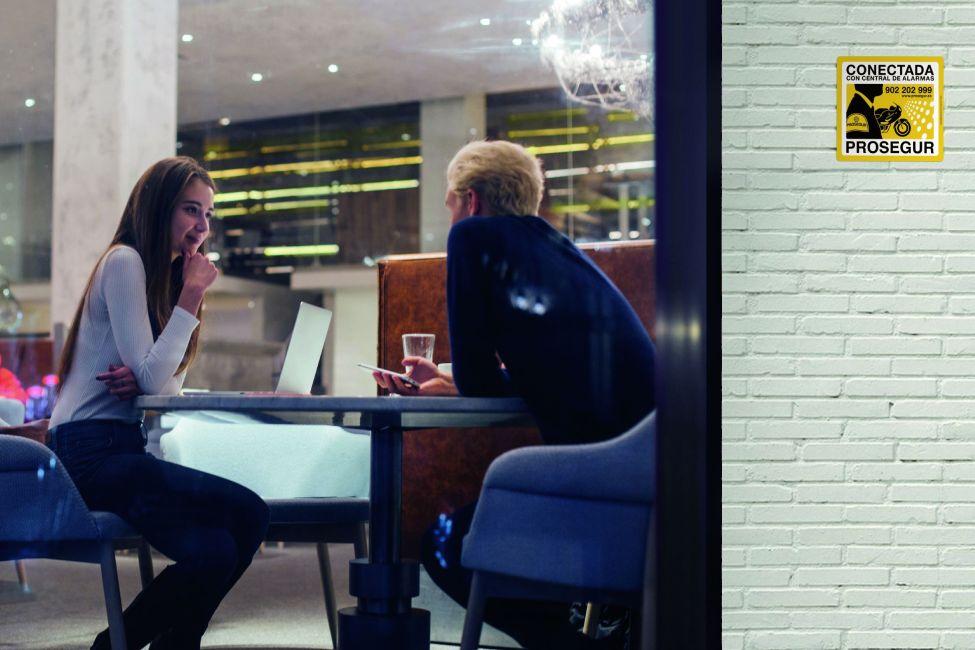 Customer Oriented
User-centred design is part of our DNA. That is why we train and educate our employees so that Customer-Centric innovation is transversal to all areas, from the perspective of creating new products as well as business.
We listen our customers
Who better to validate our products than our customers?
Once the solution is defined, we involve them in the entire development process, giving them the opportunity to test our solutions at an early stage in order to integrate their feedback continuously and bring the product closer to their environment.