Our security services
Prosegur looks after the things most important to you, with renowned professionals ready to help with the latest technology.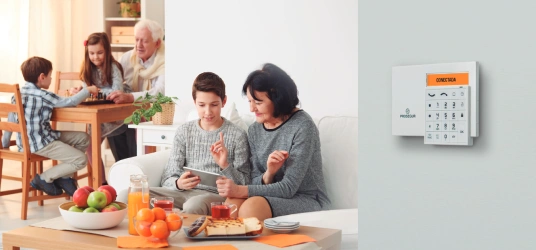 Alarms for households and businesses
We offer the best intruder protection and detection systems to ensure the security of your home and your family. Enjoy peace of mind while we take care of your security.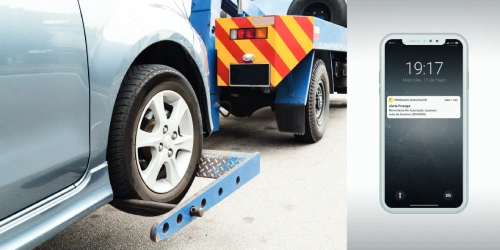 Vehicle alarms
Prosegur offers an innovative anti-theft system for all types of vehicles, both for personal use and business fleets. A GPS tracker ensures you'll have immediate assistance 24 hours a day in the event of an accident.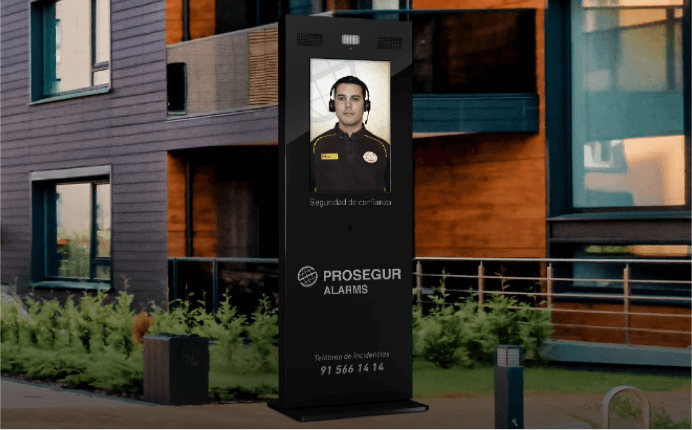 Prosegur Hawk Eye
A smart security system that keeps an eye on the entrance to your property. It enables real time interaction with a specialist security guard at the Alarms Centre, 24/7.
Technological innovation is a part of Prosegur's DNA, dedicated to making your life safer, easier and more comfortable. Safety and comfort come together in a new reality which is here to stay: the Internet of Things. Thanks to Smart Security Systems, we can manage almost everything remotely using our smartphone, such as simulating a presence at home when we're not in, setting and deactivating an alarm, switching on the lights and even controlling the temperature we want when we get home.
What's included in the alarm system?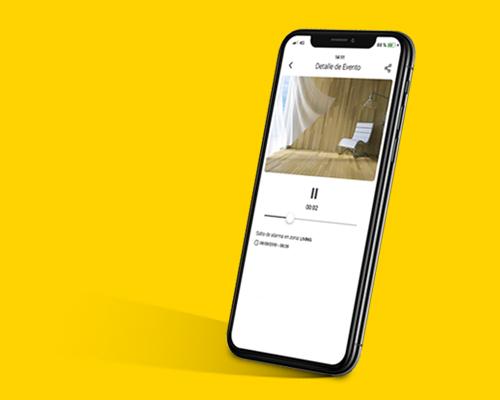 Alarms Centre
Easy and convenient controls for all parts of the system. If the alarm is triggered, it sends a signal to our Alarm Receiver Centre.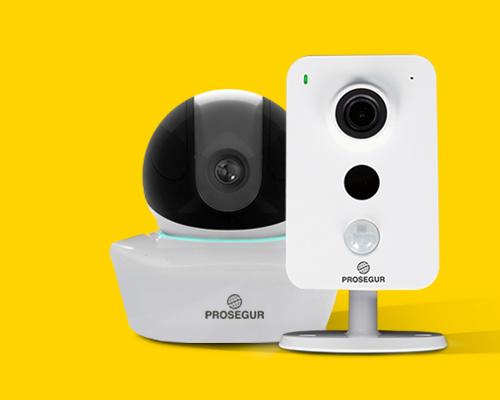 Cameras
Con el servicio de cámaras monitoreadas puedes ver tu casa en vivo, acceder a grabaciones en tiempo real y recibir alertas por movimiento de personas, incluso puedes interactuar con quienes están en tu hogar.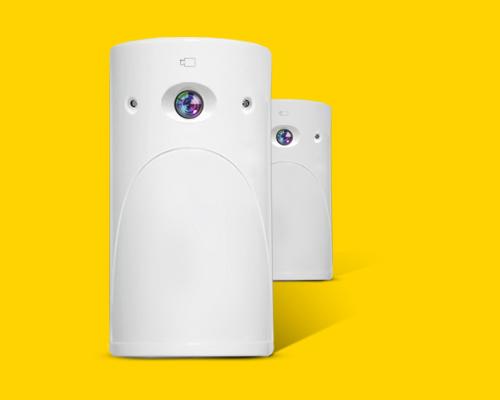 Detectors
They detect movement and send high quality images to our Alarm Receiving Center and to your mobile.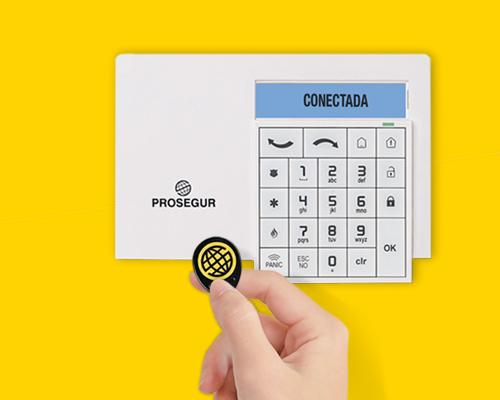 Keyboard
Direct emergency keys and exclusive anti-duress code. Independent from the central to interact with the alarm system.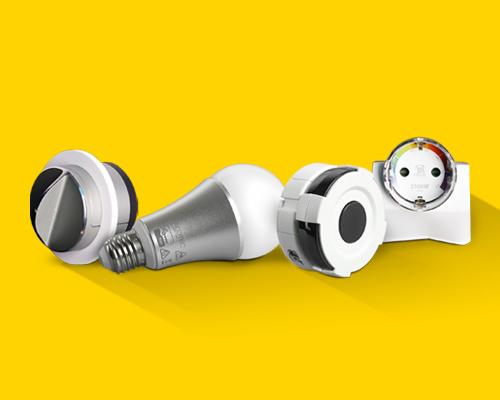 Smart security
Through the Smart App you can manage the security of your home by combining it with the best home automation technology, to enjoy a smart home, at the service of your peace of mind.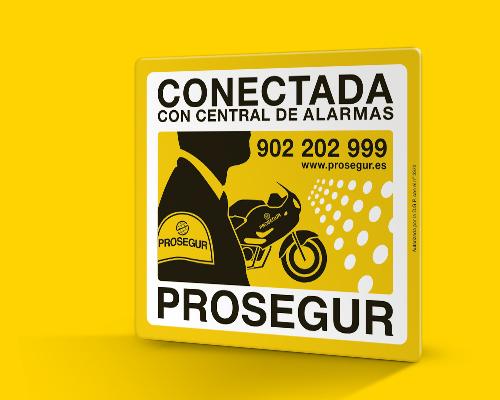 Effective Deterrence
The Prosegur placard prevents and deters, informing that the property is protected, monitored and connected to the Alarm Center 24 hours a day, 365 days a year
Reasons to choose us
There are many reasons to choose the Prosegur Alarmas system for your home or business. These are what distinguish us.
Prosegur Alarms around the world
We are present in 9 countries and our aim is to offer services with a high level of added value. To achieve this, we adapt global best practices to match the unique nature of each market, in a highly regulated sector for which legislation varies from country to country.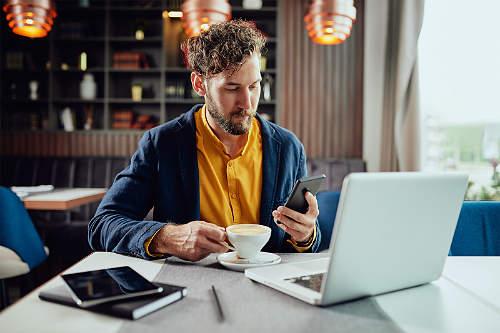 Mateo Gómez Chile
"When you have a business, it is important to know that you are well protected. Knowing that I press a button and I'm immediately in contact with a security team is very reassuring."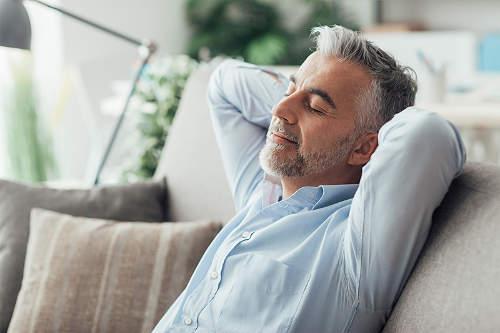 Juan María Díaz de Pablos
Uruguay
"Our experience with Prosegur has been fantastic, right from the start. We've been with them for 6 years and have complete faith in them".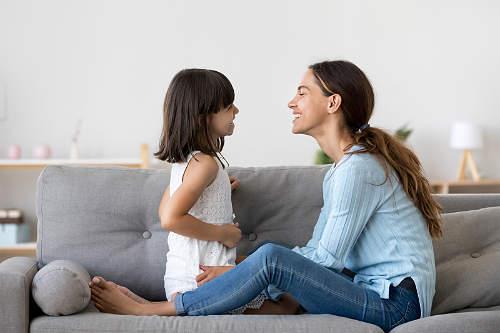 Elizabeth Torres
Perú
"We want the best for our children and our home. Prosegur has always been the perfect option. Any time we've had a problem with our alarm, it has always been resolved quickly and to our full satisfaction".