At Prosegur we have a major objective: to have the best professionals to make the world a safer place.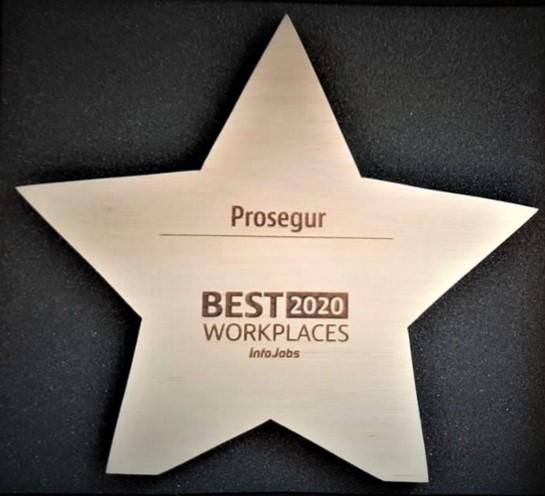 Best 2020 Workplaces in Brazil
Infojobs awarded us the #BestWorkPlace, a recognition for companies that invest in the welfare and development of their employees.
This award is dedicated to each of our tireless talents, who think positively to overcome any obstacles and make our company one of the best to work for.

We are very proud of our yellow-blooded heroes who make the world a safer place.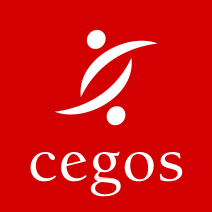 Cegos HR Best Practices Award
"KISS has been recognized as the best international project in the Cregos Awards with Teams&Talent. This forum of good practices in Human Resources annually highlights innovative initiatives in various fields such as team management, digitalization or corporate social responsibility
In the case of KISS, the consulting firm Cegos rewarded our commitment to making Prosegur a more agile, fast, consistent and homogeneous company, thanks to the simplification of processes and structures that result in better time management of our professionals. As explained by our HR global director, Juan Luis Martin, ""in the end it is about empowering employees to question the useless tasks and meetings that we do in companies and which complicate our daily work. We have to make simplicity a habit in our personal and professional lives"".
We are committed to continuing education
At Prosegur we are committed to the continuing education of our employees through our Prosegur University. Here we make available to all our employees training content in the latest trends in innovation and technology to continue to grow as professionals and adapt to the needs of an increasingly globalized and competitive world. At our University, among others, you can learn about the Internet of Things, Artificial Intelligence, Blockchain or Robotics.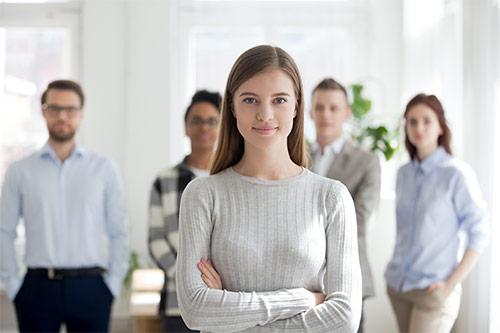 Find the perfect job for you
Which area would you like to work in?