Health and Safety
Prosegur ensures the life, liberty and personal safety of all members of its business environment and of those who may be affected by the activities it develops.

In order to guarantee a safe and healthy work environment, Prosegur's Health and Safety Management System is based on the highest international standards and exceeds the legal requirements regarding the prevention of occupational risks in all the areas in which it operates in accordance with the different OHSAS certifications obtained throughout different countries.

With all this, the company wants to guarantee that employees work in adequate and healthy environments, having the necessary resources to carry out their work safely.

The company invests in specific training, awareness campaigns and measures to mitigate risks with a special focus on sensitive workers, both globally and in local campaigns to ensure maximum awareness of each Prosegur worker regarding their health and safety.
I drive safetly for my sake, for yours, and for the one of those waiting for us
It is of great importance to Prosegur that our employees drive with caution. For this very reason, Prosegur has named June as its Road Safety month and has launched this global campaign to raise awareness on the issue. Employees' physical integrity, both in their professional and personal lives, is one of the Company's targets. This campaign includes initiatives such as the creation of basic road safety rules, the inclusion of posters and a knowledge test on the subject.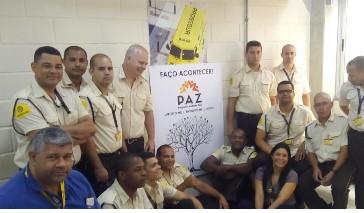 Paz
PAZ (Zero Accident Programme) collects all the driving-related data of employees in Brazil in order to analyse and understand the origin of traffic accidents and to be able to prevent them. Some of the tools to achieve this objective are:
Tachographs that measure the worker's driving in order to detect training needs for safe driving.
Distribution of the "Regras de Ouro", both on weapons and road safety, to all workers.
Management of driving fatigue through worker self-evaluations.
Recognition programmes for 'exemplary drivers' and reinforcement programmes for drivers who need it.
Mayo Amarillo
Campaign carried out in Uruguay, accompanying the global campaign that seeks to raise awareness about road accidents.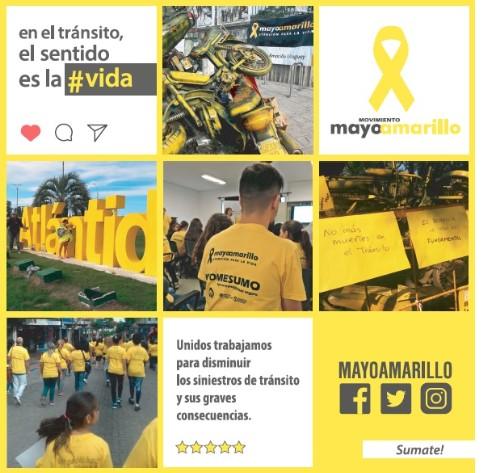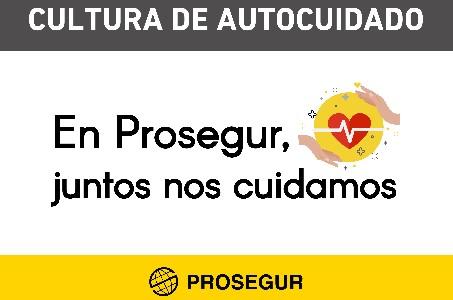 In Prosegur we take care of ourselves toguether
Initiative in Chile, which includes recommendations and advices to stay healthy, in and out of working life.
"Fit For Work"
Programme carried out in Germany focused on offering employees classes, talks and advices to maintain an adequate state of health.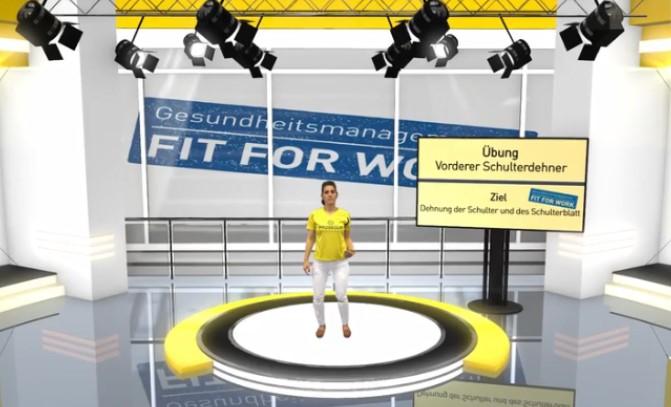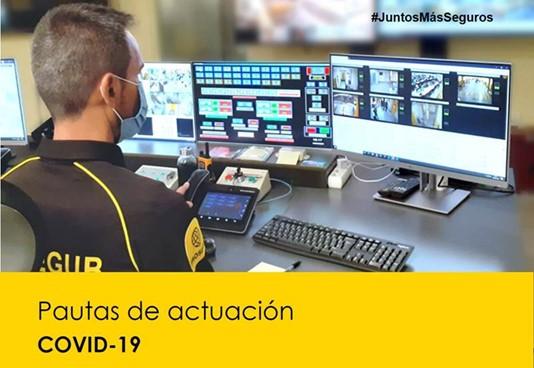 #JuntosMásSeguros
Global campaign to raise awareness and prevent COV-19, providing employees with the necessary indications and protocols to protect themselves from infection.
In any case, Prosegur's entire occupational risk prevention system is limited to risks arising from activities in the private security sector, excluding the handling of hazardous or chemical substances.
This system maintains the cycle of continuous improvement, subjecting itself to internal and external control and evaluation, and focuses all the necessary efforts to identify, evaluate and reduce accidents, being the main objective to reduce accident rates to zero.
To this end, Prosegur has established various indicators (KPIs) in accordance with international standards, in order to detect the causes of accidents, as well as their severity or the, age of risk and sex that measure the accident rate on a quarterly basis. The aim of controlling, analysing and preventing the evolution of the accident rate is to gradually approach the aforementioned objective.
In line with our commitment, we have set up the Occupational Health and Safety Committees, composed of members of the Prosegur Executive Board who meet on a quarterly basis, with the following functions:
Analysis of accident and accident rate indicators.

Review of each serious or fatal accident that has occurred, adopting preventive and corrective actions in addition to those taken at local level.

Monitoring of coverage in the event of serious and fatal accidents in all Prosegur countries.

Establishment of standards and benchmarks to situate the accident rate in the context of the country and target performance levels for training KPIs.
In the same way, the prioritization of health and safety is extended in relationships with third parties (customers, suppliers and subcontractors, should they exist in the future, as the Prosegur Group currently has hardly any such figure). Therefore, Prosegur has strong systems for coordinating preventive activities to ensure close collaboration with all suppliers in their duties regarding risk prevention in order to guarantee optimal working conditions throughout the supply chain and services received by the Group.