This is how Prosegur joins up with the World Energy Efficiency Day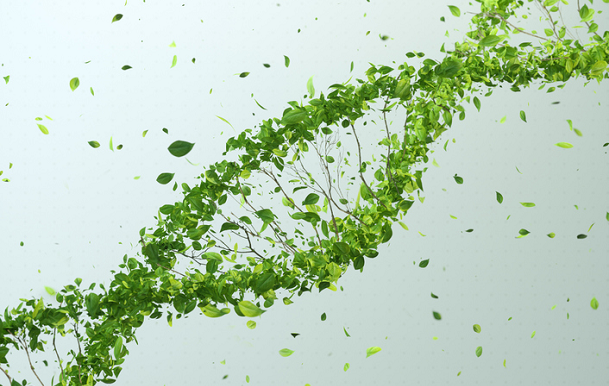 Our commitment to renewable energy sources, the reduction of our carbon footprint and the transition to a fleet of zero-emission vehicles represent the environmental policies that we have been implementing in Prosegur in recent years. March 5, the World Energy Efficiency Day, serves as a reminder of some of our key sustainability policies.
The 10% reduction in carbon dioxide (CO2) emissions on a like-for-like basis, the transition to a hybrid and electric fleet and all of our electricity being generated from renewable energy sources are just some of the keys to the sustainable commitment behind the environmental policy that has been in force since last year, promoted by the Global Sustainability Department.
The more than 1,500 vehicles with ECO-engines now account for one in ten of the company's fleet vehicles. Specifically, in Spain we have incorporated 12 ECO hybrid armoured units that have meant a 25% reduction in consumption compared to vehicles with fossil fuel engines. On the other hand, in Germany we are developing the first 100% electric armoured vehicle, which would mean zero CO2 emissions. We have also deregistered more than 400 armoured vehicles as part of a permanent renewal plan for the heavy-duty vehicle fleet, identifying the vehicles with higher fuel consumption, due to age or condition, with the aim of reducing the impact on the carbon footprint and improving fleet efficiency.
In order to come up with sustainable mobility solutions, we collaborate with various start-ups as well as universities and scientific research centres.

Renewable sources as an energy principle
Furthermore, in Spain all our electricity comes from renewable sources. In spite of this, we continue to make progress towards achieving completely self-sufficient infrastructures in terms of energy. Through the installation of photovoltaic solar panels or similar technologies to collect energy and transform it into electricity and, also, continue to reduce electricity consumption in facilities with high energy expenditure and that, therefore, have a greater environmental impact.
As part of our environmental commitment, we have already verified maximum and minimum temperature thresholds to improve energy efficiency. The idea is to ensure optimal working conditions and, in turn, meet sustainability objectives.
Decarbonisation Plan
During this year and the next two years we will implement a decarbonisation plan. Prosegur Cash has established a 3% annual reduction in consumption per kilometer by replacing the vehicle fleet with more efficient models. We will also start offsetting emissions during this Plan. In addition, Prosegur Cash also expects to reduce scope 2 emissions (energy purchased to directly operate the company) by 10% during the period, as well as the purchase of green energy in all of our geographies.

Prosegur Security and Prosegur Alarms, for their part, have established a 5% emissions reduction with the acquisition of new, more efficient electric and hybrid vehicles and the reduction of the fleet. In addition, both businesses will start offsetting emissions during the 21-23 Plan. Both businesses also expect to reduce scope 2 emissions by 10%, following the path of Prosegur Cash.
Brazil, part of an energy efficiency pilot project
We are also promoting a pilot project for the installation of solar panels in Brazil in a total of 15 operational sites in different parts of the country: Itabuna, Imperatriz, Divinópolis, Castanhal, Campo Grande, Boa Vista, Barreiras, Volta Redonda, Uberlândia, Sete Lagoas, Rio Branco, Redenção, Porto Alegre, Parauapebas and Linhares.
In line with an environmental commitment, the aim is to promote energy efficiency in our facilities and, therefore, savings. Each operational site will have a capacity of 876 kWp (kilowatt peak, at maximum production capacity). The solar panels will be installed under BOO (Build - Own - Operate) contracts, i.e., by third party investors that will also be responsible for maintaining the installations.
In addition, Prosegur has joined the international commitment promoted by Amazon and Global Optimism called The Climate Pledge, which aims to achieve carbon neutrality by 2040, ten years before the date stipulated in the Paris Agreement.