The inside story of Prosegur's award-winning internal communication app
More than 101,000 employees use Prosegur's internal communication application, a corporate tool that has been recognized with an Accenture Digital Talent award.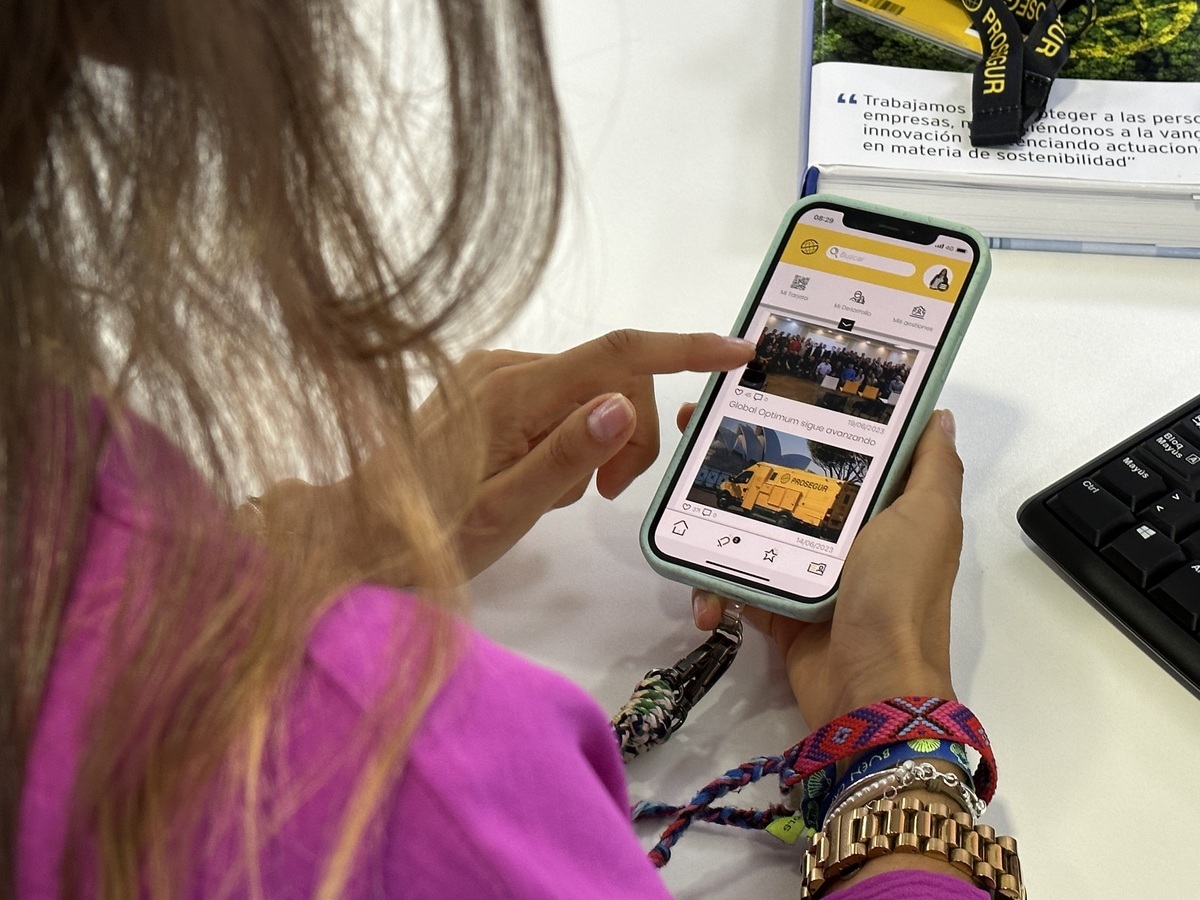 For businesses looking to be part of the future, making the transition to Industry 4.0 is no longer an option, it's an imperative. As the 26th PwC Global CEO Survey, conducted this year, reveals, more than 40% of CEOs around the world understand that their organizations will have been left behind within a decade unless they embrace disruptive technologies.
The pandemic has driven change that has seen an increase in telecommuting, virtual meetings and the widespread use of digital communication tools. In turn, human resources departments are more aware than ever that attracting talent with disruptive technological skills means adapting to their needs for flexibility, work-life balance options and internal transparency.
With this in mind, in recent years, Prosegur has developed a global corporate app for internal use to improve communication with its teams. Downloaded on their personal smartphones, it provides direct interaction and corporate information, adapted to their needs. Developed in house, the app was launched at the end of 2019 and allows teams to consult and download salaries, access courses at Prosegur's Corporate University, work schedules, as well as receive notifications. In 2020, it was used by more than 82,000 employees, an increase of 73% over the previous year.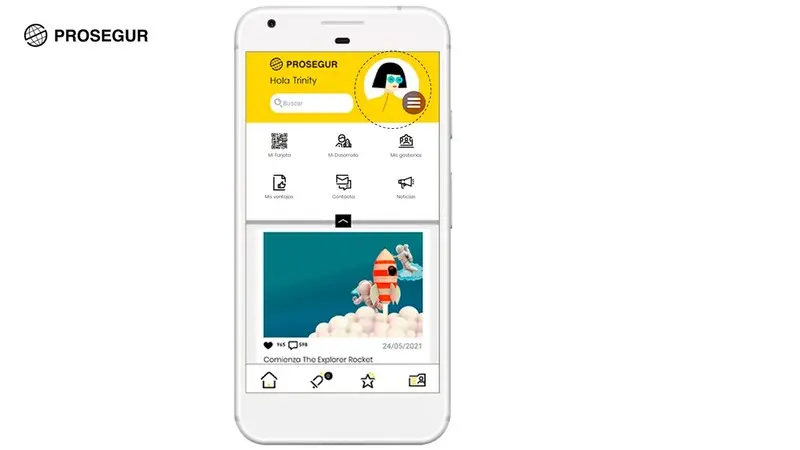 Increasingly innovative
The application, available in the languages of all the countries where Prosegur operates, underwent a redesign in 2021 that saw the addition of new features to improve the user experience by linking it to their professional life cycle. Among the updates were a change of technology, modifications to the main navigation system to make the application scalable, along with new features such as a digital employee card with a QR code, direct contact with the company's technical service or with the Operational Management Center for Prosegur security guards. Operational personnel do not have a company cell phone, so the biggest challenge (successfully met) has been to get this group to download the application to their personal phone and integrate it into their daily lives. "To do this, we must offer them interesting information and the ability to carry out key operations that make it easier to communicate with the company and manage tasks," explains Natalia Sánchez, Global Head of Internal Communication at Prosegur.
So far, more than 101,000 out of Prosegur's 155,000 employees have already installed the app on their cell phones, with over 90% using it on a daily basis, according to company data. Colombia has the highest uptake of this tool, followed by Spain and Portugal.
McKinsey says digitalization increases productivity by between 20% and 30%, as Sánchez points out: "Our teams have downloaded the app, because it adds value. Our commitment is clear: we are a company with business lines whose DNA is digitalization, so innovation is a constant in our day-to-day work."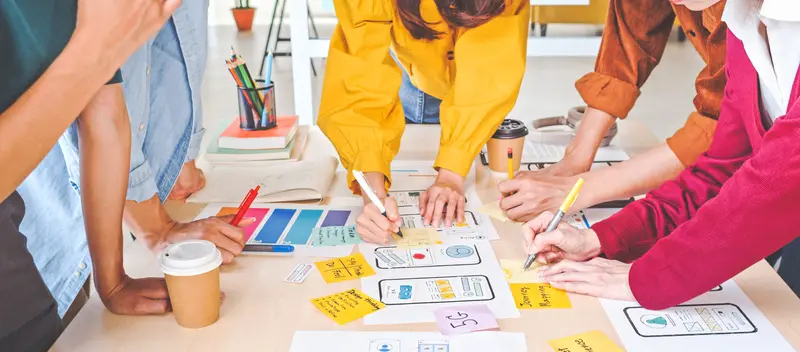 Internal and external recognition
The latest update of the app was recognized with a prize at the 8th Digital Talent Awards, organized by elEconomista.es and Accenture, in collaboration with Spain's Human Resources Observatory (ORH) in early March. Sánchez explains that this is an important external recognition for an application that was born out of Prosegur's desire to guarantee both the well-being of its entire workforce and, especially, to ensure that operational staff, who provide security services to businesses and other organizations, feel more connected with the company.
These are the bulk of Prosegur's workforce, men and women who spend the day at the client's facilities, whether they are stores, supermarkets, industrial facilities or sports venues: "As they provide their services away from headquarters, it is logical that they feel part of the client's team with whom they work on a daily basis. But resources such as our app allow them to strengthen their bond with Prosegur by offering a constant, two-way communication channel. We are guaranteeing them an accessible, efficient channel with a high degree of penetration," Sánchez explains.
"Resources such as our app allow them to strengthen their bond with Prosegur by offering a constant, two-way communication channel. We are guaranteeing them an accessible, efficient channel with a high degree of penetration".
The application allows Prosegur to send segmented notifications for countries, businesses and departments, as well as for teams in a particular city: "We don't share the same information with a member of the office team that we would with a security guard. There are different levels of sensitivity," says Sánchez.
To continue promoting the use of corporate communication channels, Sánchez and her team are working along three lines: extending the roll out of the most widely used features, such as access to payroll and work schedules, to more countries; ensuring a constant flow of information segmented by business lines and support areas; and including new features. At the same time, an improvement process that reviews user suggestions for inclusion in future updates is underway. "We care about people and our commitment is to stay at the forefront of innovation. For example, this year we want to include a recognition function for Prosegurers, as we call ourselves, so as to value and share the achievements of our colleagues," concludes Sanchez.