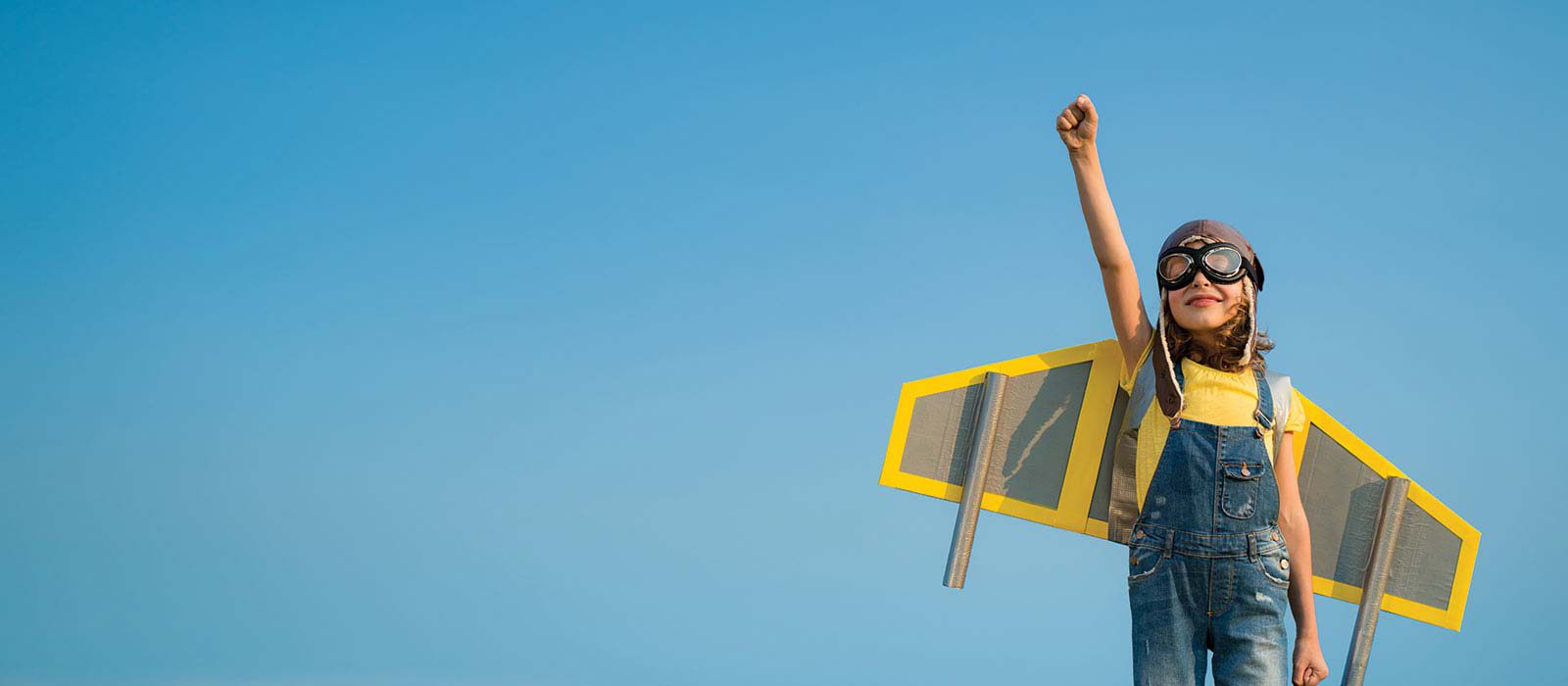 Innovation
The return to on-site education: innovation in the classroom in the service of safety
The role of classrooms as an element that guarantees the full development of students is undoubted, so the return must be undertaken safely. At Prosegur, and together with our Foundation, we open ourselves to the entrepreneurial ecosystem to find measures that favour the creation of reliable spaces, where prevention is a priority that allows interaction between students and teachers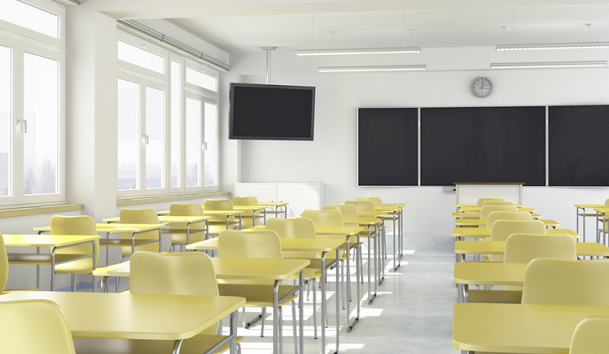 The pandemic caused by Covid-19 has had a global impact that has affected multiple areas of economic activity. One of the environments in which education may not have been focused on enough. According to data from the UN, more than 1.5 billion students and 63 million teachers from 191 countries have been affected by school closures. We must remember that schools are not only a physical venue, they are also learning communities where interaction and personal relationships are essential for student development. And in many cases, they are places where students can eat.
Although teachers have strived to continue their training activity through alternative, almost always digital channels, the pandemic has once again highlighted the unequal access to technology in our society. Many students are experiencing the digital divide first-hand. In this regard, data from the Teachers' Workforce, coordinated by UNESCO, have revealed that around 826 million students do not have access to a computer in their home and that 43% do not have an internet connection, so it is not possible to guarantee them quality online training. Alternatively, many of these students have found an ally to be able to follow classes and interact with their peers via mobile connectivity. However, more than 56 million children live in areas without access to mobile network coverage.
Confinement has also reminded us of the vulnerability of our youngsters and the impact it is having on their psychological and emotional state. According to a study by Save the Children, one in four children suffer from social isolation anxiety. The organisation warns that a lack of outdoor games, as well as prolonged stress, boredom and social estrangement can lead to mental health problems. Along the same line, several surveys have shown that, for example, in Finland more than half of minors felt fatigue; while in Germany three out of ten showed concern that they could not finish the school year; in America a quarter of the interviewees felt anxiety.
One of the groups most affected by the interruption of face-to-face education has been students with special educational needs. The Right to Education during COVID-19 guide, prepared by the Spanish organisation Plena Inclusion, shows how these children are especially vulnerable to the need to continue with classes remotely. For them, addressing the lack of cognitive accessibility in digital environments is a serious problem, as most resources are designed without meeting the needs of people with disabilities.
Audrey Azoulay, Director-General of UNESCO, said that "while efforts must be multiplied to provide connectivity to all, we now know that continuity of teaching and learning cannot be limited to online media." The role of classrooms as an element that guarantees the full development of students is undoubted, so the return must be undertaken safely.
ENSURING A COVID-19-FREE FACE-TO-FACE EDUCATION
At Prosegur we work every day to fulfil our purpose of making the world a safer place, among other things, because we care about people. This yearning, shared between the company and the Prosegur Foundation, has prompted the launch of a call to the entrepreneurial world to provide an effective solution to be able to return to classrooms safely.
The international initiative is open to any start-up, and the deadline for submitting proposals ends on 6 July. The selected company will have the opportunity to develop a pilot in an educational centre of the Community of Madrid, with the purpose of making this solution available to the largest number of schools possible.
A social challenge that seeks innovative talent in technology to help us recover not just normality, but also one of our basic needs: human contact.
Discover all the information about this programme at https://www.prosegur.com/comein/academic-fundacion/