2023 under review: Prosegur Research refocuses its forecasts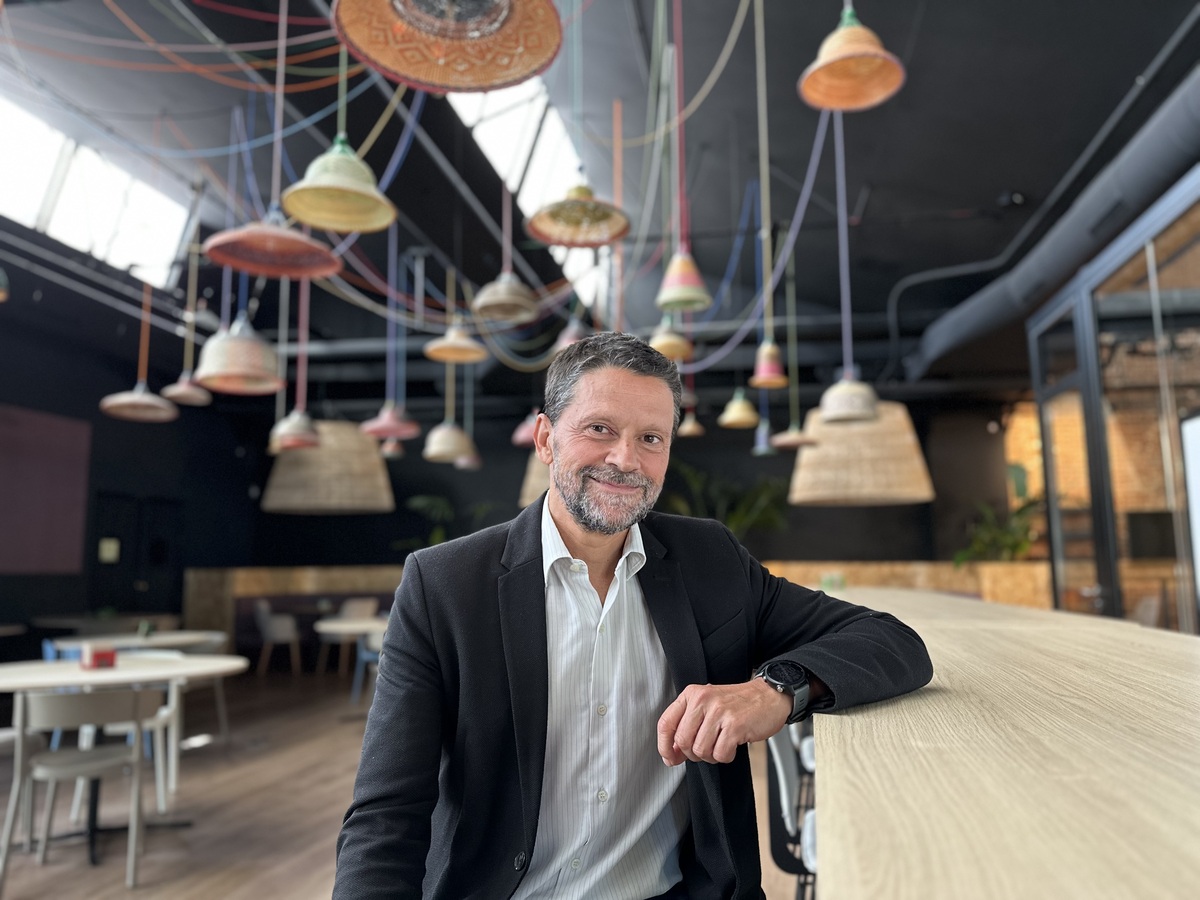 We caught up with José María Blanco, who has coordinated the revised report, to unravel the keys to this shift in perspective.
Q: This report revises January's "The World in 2023". What has prompted Prosegur Research to rethink its forecasts?
A: Rather than trying to predict the future, at Prosegur Research we focus on the ability to anticipate events. That's why we need to constantly review the trends and challenges we detect so as to understand and assess their evolution. Geopolitical and geo-economic variables, in addition to the emergence of technology, are having sudden and unpredictable impacts that require analysis able to support decision-making by executives and boards of directors.
This year has seen elections around the world where candidates have polarized voters. In Ecuador, the growth of organized crime has mushroomed, and a candidate was murdered. In East Timor, boosted by social empowerment and the resurgence of local culture, one of the heroes of the country's fight for independence from Indonesia won the elections. Meanwhile, in Turkey and Greece election campaigns focused on the challenges posed by migration amid a worsening economic situation. In Africa, we have seen countries in the Sahel region turn away from France toward Russia, China or the Gulf.
Democracy is being questioned as never before. Meanwhile, new centers of power are emerging such as the Global South, driven by debates on how growth should be oriented, tax systems evolve, or how to move towards a sustainable economy in a context of crisis.
In short, we live in a world that is changing at a dizzying pace. The disruptive events of recent years have highlighted the need to constantly adapt and refine our perspectives. It is vital that we adjust our approach to offer a vision that aligns with the reality around us.
Q: One of the major conclusions of your revisions is the impact of technological disruption on business.
A: Emerging technologies such as generative algorithms or the metaverse, the latter as the future of the internet, are a growing part of the business world. These innovations are not only redefining how businesses operate, but are also changing the way society interacts with technology on an everyday basis.
These constantly evolving technologies will combine to interact with greater interoperability and stability, in turn increasing their leverage, as together they will be much more efficient than the sum of their parts. This synchronization of technology will be critical in terms of innovation.
However, the impact that this convergence is having in the current context must be analyzed not only from a traditional economic perspective, but also in terms of its different effects on the economic sectors that make up the global business fabric. In this regard, Prosegur Research is working on a new report in which we will present these impacts and the vulnerabilities they represent at the sectoral level.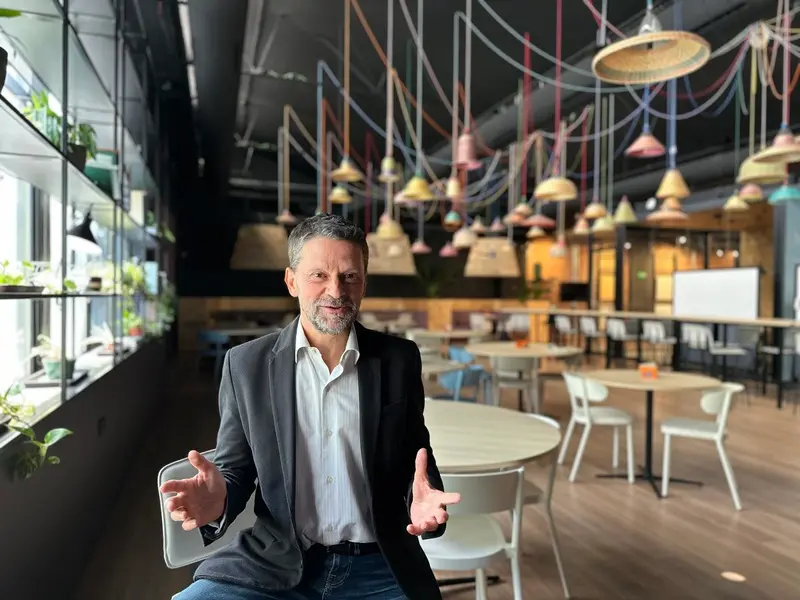 Q: Health and sustainability seem to go hand in hand in your forecasts. How is this reflected in the trends you have identified?
A: Corporations have moved from considering sustainability as an added value to incorporating it into their roadmaps and strategies in the short medium and long term. In part, this is because of society's demands in this area. One of the things that has driven this focus on sustainability is health.
Health and the environment are no longer perceived as separate entities. In a world where sustainability is increasingly important, it is impossible to think about individual well-being without considering the ecosystem in which we live.
But sustainability presents challenges when it comes to adapting to other major trends presented in the report, such as demographics, urban configuration and the exploitation of new spaces. Therefore, Prosegur Research has developed its Hybrid Security model, within the framework of Sustainability 3.0: a more evolved and advanced approach to sustainability that puts people at the center, more comprehensive and holistic, supported by advanced technology, and with greater participation by all the stakeholders involved in security, in order to address the complex challenges facing our planet.
Q:You have condensed the seven original keys to the future to five. What motivated this decision and what can you tell us about these redefined keys?
A: In an environment as complex as today's, we seek to offer clarity and simplicity. These five redefined keys are the result of exhaustive analysis and identify the most relevant trends for the future.
The origin of this rethink is the transversality of the keys: the porosity of the boundaries between one key and another is evidence, on the one hand, of the impossibility of analyzing the world in terms of monolithic blocks without taking into account the heterogeneity of the actors and events that have a place in it, and on the other hand, the need to study what is happening holistically, so as to anticipate the trends that we detail in this report.
For example, social polarization cannot be understood without taking into account the conditioning factors that are blurring power, individual empowerment and the role of technology in our societies.
Prosegur Research has developed its Hybrid Security model, within the framework of Sustainability 3.0: a more evolved and advanced approach to sustainability that puts people at the center, more comprehensive and holistic, supported by advanced technology
Q: To conclude, is there any additional aspect or reflection you would like to share with our readers about the future and Prosegur Research's role in it?
A: Uncertainty about the future can lead to fear and paralysis. There are many options in our volatile world, but inaction is not one of them. In order to act we need to think, which requires time and composure. At Prosegur Research believe that it is worth losing a "little" of the present to gain a "lot" of tomorrow.
We invite debate and reflection, because the future is challenging, but also exciting, and brings with it opportunities that we should take advantage of.