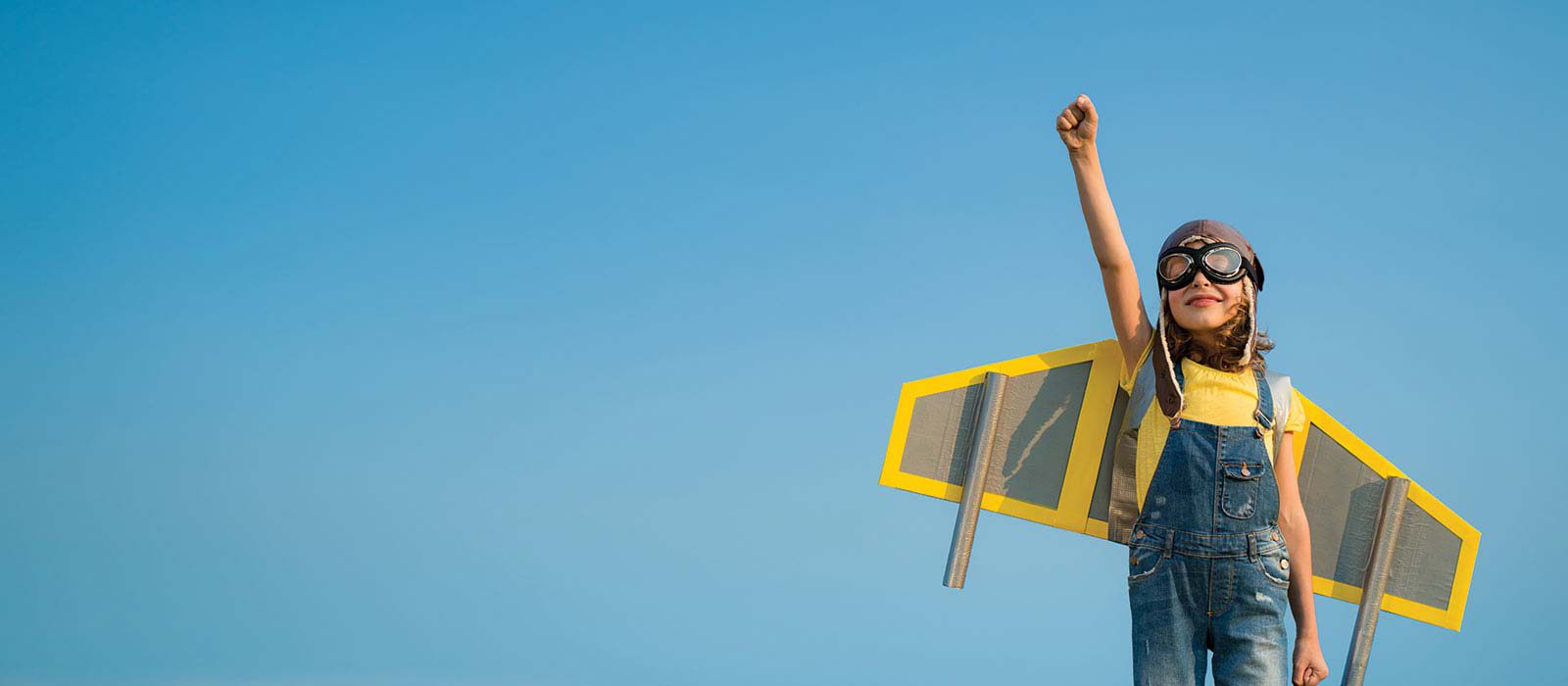 Press Room
Prosegur issues notes for an amount of eur 700 million
The issue has been oversubscribed by almost five times.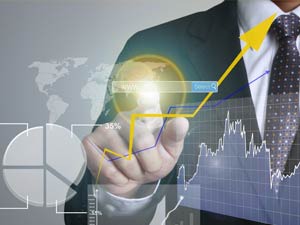 Madrid, 1 February 2018.– Prosegur today set the terms of an issue of ordinary obligations (bonds) in the Euromarket, for a total nominal amount of EUR 700 million, with the maturity date of 8 February 2023. The issue has been oversubscribed by almost five times. Prosegur´s carried out its inaugural issue in 2013 for an amount of 500 million euros and maturity date in April this year.
The notes will be issued for a price of 99.560% of their nominal amount and will accrue an annual coupon of 1.000% payable annually in arrears. The closing of the issue is expected to occur on 8 February 2018, subject to compliance with conditions which are standard for an issue of this kind. An application will be made for the notes to be admitted to trading on the regulated market of the Irish Stock Exchange.
With this issue, Prosegur extends its average debt maturity profile and benefits from current attractive market conditions. The funds obtained will be used for general corporate purposes and company's future growth.
The issue does not represent any increase in net financial debt, which was EUR 51 million at the end of the third quarter of 2017. Therefore, the company continues to work within the framework of its conservative financial policy, preferring high cash-flow generation and limited indebtedness. Prosegur thus remains in a solid financial situation which has an investment grade rating (BBB) and a stable outlook granted by Standard & Poor's.
The entities which have taken part in the operation are: Barclays and Santander, as Joint Global Coordinators and Joint Bookrunners; and BBVA, BNP Paribas, Deutsche Bank and Goldman Sachs International as Joint Bookrunners. Bankinter, Commerzbank and Westpac have taken part as Co-Lead Managers. In addition, the law firms Clifford Chance, as adviser to Prosegur, and Allen & Overy, as adviser to the banking entities, have provided advice on the transaction.
This announcement does not represent an offer for the sale, or a request for an offer for the purchase of, the securities mentioned therein, and shall not represent an offer, request or sale in any jurisdiction in which the above-mentioned offer, request or sale is illegal - including but not limited to the United States Australia, Canada or Japan-.
The securities mentioned here have not been, nor shall be, registered in accordance with the United States Securities Act of 1933 ("Securities Act"), in its amended version, or the laws on securities of any state, and cannot be offered or sold in the United States, except via an exception or in operations not subject to compliance with the registration requirements of the Securities Act and in accordance with the laws on securities of any state.