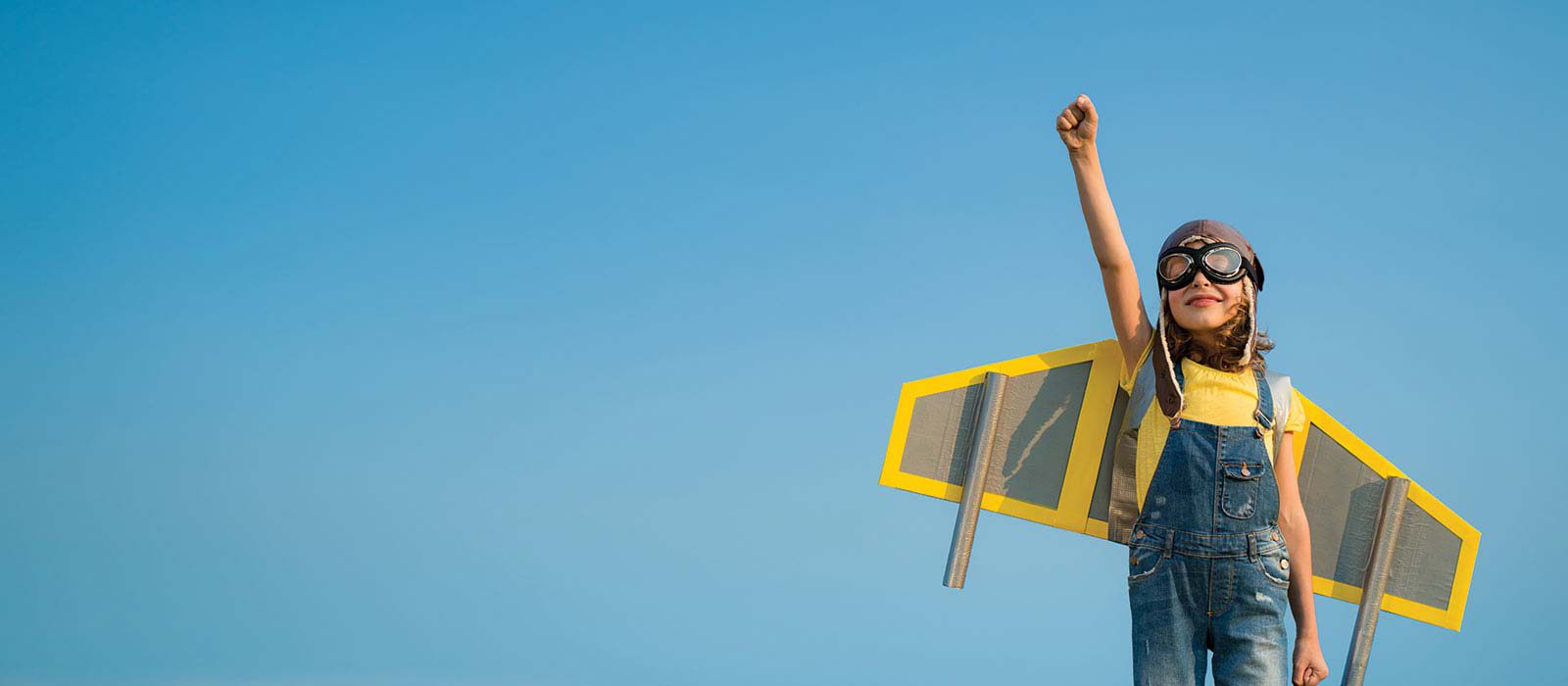 Press Room
Prosegur's Open Innovation Programme seeks technological solutions for the cryptoasset market
The call for submissions is open to national and international start-ups until 8 February. The aim is to promote new technological security solutions in the cryptoasset market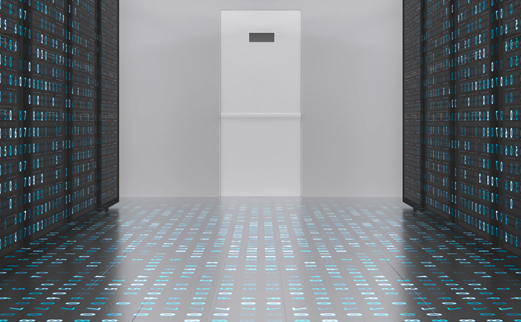 Madrid, 13 January 2021 – Prosegur has launched a new technological challenge to strengthen the security of the cryptoasset market and drive the development of new technological solutions that add value to the company's recently introduced digital asset cold storage system: Prosegur Crypto.
The call for submissions is open to national and international start-ups until 8th February. It targets start-ups with a functional prototype solely focused on the B2B market and that wish to validate their projects in a real environment as well as to help to open new lines of business in the cryptoasset market.
Projects that successfully complete the initial assessment by the Selection Committee will participate in Selection Day, when they will defend their proposals before the company's jury and when the winning start-ups will be announced. The initial assessment is based on criteria such as the need the project solves, the technologies it is based on, its regulatory compliance and its replicability.
The selected projects will able to test their potential with the collaboration and advice of Prosegur experts as well as make use of the company's equipment and work infrastructure. In addition, the winning start-ups will receive 30,000 euros in funding and will have the opportunity of establishing a synergy with Prosegur through the Tech Ventures division, responsible for analysing the projects' potential to market them worldwide.
For Raimundo Castilla, CEO of Prosegur Crypto, "this new technological challenge is another example of our commitment to innovation and the reinforcement of a pioneering sector that demands real and reliable security solutions. Prosegur Crypto is the first step in a long journey and, to face any upcoming future challenges, we must add our global technological leadership to the talent and creativity of the entrepreneurial ecosystem".
This new challenge from Come In, Prosegur's open innovation programme, aims to complement and add value to Prosegur Crypto, the company's comprehensive digital asset custody and management solution introduced at the end of 2020. Prosegur Crypto has a cold storage system that never connects to the internet and offers maximum protection against any cyberattack. The service combines the highest standards in physical security, an area in which Prosegur is a world leader for almost 40 years, with state-of-the-art cryptographic security technologies.
For more information about the programme, click here