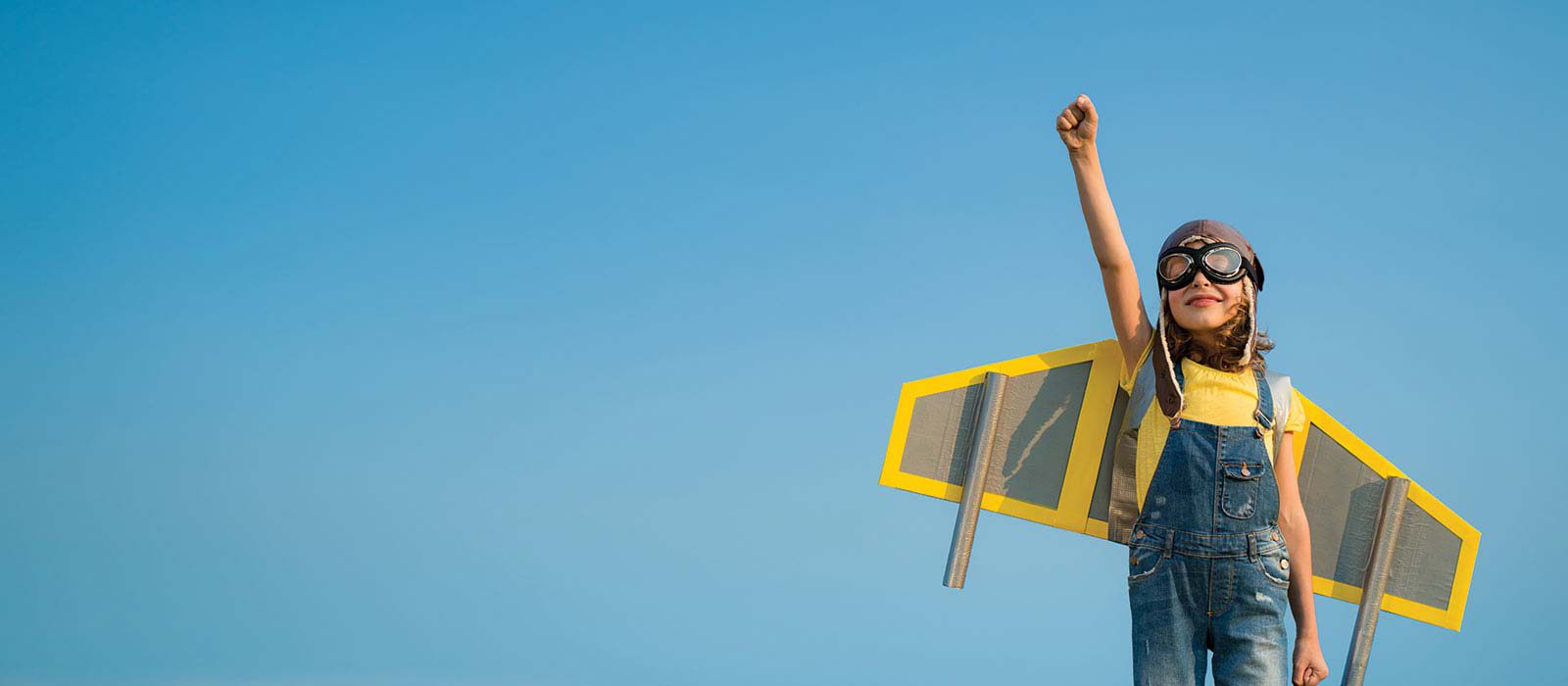 Innovation
What are robots that automate companies and how do they work?
They take on the most tedious jobs, from enroling new hires and logging leaves of absence to reconciling bills for thousands of customers. They improve quality and promise to further accelerate digitisation. We are talking about RPA: Robotic Process Automation.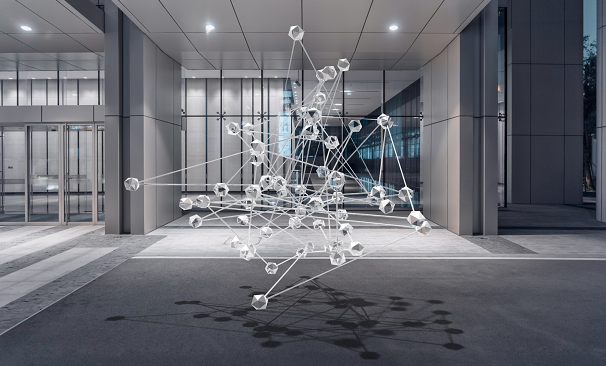 A high-impact event, such as a concert or a Champions League match in a stadium that hosts more than 70,000 spectators, requires a team of hundreds of people between security guards and assistants. And this is an administrative challenge: managing contracts, matching schedules and tasks, updating and verifying data. A complex task, sometimes against time, that makes it hard not to make mistakes ... but that a robot can perform flawlessly and automatically.
Process automation has been around for decades, and the first computer robots were brought into operation as early as the 1960s. But the robotisation of companies has taken a leap with RPA (Robotic Process Automation), a technology both new and disruptive that for the first time replicates the actions of a person interacting from a computer's user interface.
Multitasking capability
An RPA robot (or bot) is software developed and trained to perform tasks from the screen, i.e. it interacts with the elements of the operating system to execute those processes: it navigates between tabs and pages; uses documents and programs simultaneously; selects or discards options; sends emails; cross checks information between databases, etc.
How does it do it? It is not endowed with Artificial Intelligence or makes decisions for itself, but it nails what humans teach it: the set of precise step-by-step sequenced instructions for each process. An operational script tells the robot, for example, which fields to select and how to complete them to record new additions or removals from the website of the Social Security treasury department (personal data, type of contract, etc.). "It works four to five times faster than a person and if it doesn't work much faster it's because it's slowed down by interfaces that aren't ready for that pace", explains Fernando Cisneros, Prosegur's corporate head of Digitisation, Automation and Robotics.
Systematic heavy work
This processing capability explains the variety of processes taken on by RPA bots: any task subject to clear and fixed rules, repeated in large volumes, which requires many hours of work or is difficult to execute, involves handling multiple systems and programs, or needs to analyse, select, cross check or compare huge amounts of information.
For example? Updating changes in contract terms and conditions, managing procedures to speed up billing, reconciling accounts and meeting tax requirements, claiming payments, sending customised service reports, or logistics planning. It could be applied to management of mass vaccination, dose traceability and cold chain custody. Everything is done in due time and form, with no errors, in detail.
"It's a cross-cutting technology that allows you to automate processes in a very short time. That's why it applies in all sectors and markets and in almost all areas, from finance, human resources and purchasing to the commercial area, business operations or customer service", explains Alberto García Alconchel, executive director of Everis at Technology & Advanced Solutions.
Fast return on investment
Why this optimised relationship between investment and cost and time savings? Again, because RPA works from the user interface. It is software external to the company's applications and systems, therefore it is not invasive and yields profits without having to undertake expensive process re-engineering. In other words: it is very scalable.
"But this isn't about robots, it's about people", Cisneros says. It refers to intangible albeit strategic benefits: quality in processes, eliminating critical errors vis-à-vis customers or public administrations that may result in discredit or fines, "improve the user experience" of both customers and a workforce freed from tedious jobs to focus on bringing value and innovation to the company. "How much is a grateful client or a motivated professional worth?" asks Cisneros.
Automated future
For García Alconchel, the investment/efficiency ratio "represents a paradigm shift in the digital transformation of companies, helping them adapt to the increasingly frequent and impactful market changes". And yet we are only at the beginning of a technology with just seven or eight years of experience: "RPA solutions progress at a breakneck pace (incorporate artificial intelligence, human/robot interaction, advanced monitoring, etc.) to become true automation platforms. They have a long way to go to reach their full potential."
RPA figures
- According to the consulting firm IDC, RPA's top areas of application are Sales and Marketing (21%), Human Resources, Legal and Compliance (15%) and Customer Service (14%).
- For Gartner, the RPA software market registers 55% annual growth worldwide and robotic automation overall exceeds 100%. By 2022, 90% of the world's largest companies will have implemented their solutions to some degree.
- Prosegur was a pioneer and is an international example of the implementation of RPA technology. In 2017, it launched the project to create a high-performance process automation centre that now has 120 professionals. It has automated 352 processes and ensured recurring savings amounting to more than 437,000 hours/person.