Aenor certifies the Good Governance of Prosegur and Prosegur Cash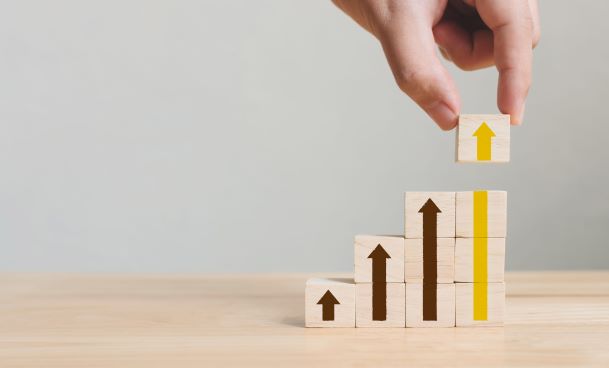 Corporate governance codes are not a passing trend. They are here to stay and are one of the cornerstones in the transition to an increasingly efficient and ethical corporate model. The financial collapse of 2008 proved to the international community how important it is for large companies to be managed with a sense of responsibility and full transparency in order to reinforce the stability and credibility of the markets. This has consolidated a new corporate culture based on respect for the rules of economic rationality and internal and external control of the decisions taken.
In Spain, a reference framework has existed since 2006, the Code of Good Corporate Governance of the National Securities Market Commission (CNMV), on the basis of which listed companies have developed and implemented their own internal plans over time. What did not exist was an objective and independent certification. In other words, a reliable external auditing system to certify that these guidelines, procedures and principles were being respected and were actually delivering the expected results.
Since last July, AENOR has been offering, in collaboration with Villafañe y Asociados, the first independent index of good corporate governance. This certification is based on nine analysis criteria and 42 variables in accordance with the EU's rules and regulations and the code approved by the CNMV. After the first series of evaluations, Prosegur and Prosegur Cash have become the first Spanish companies to obtain the certificate, with a final evaluation of G++, the maximum score possible.
For Antonio Rubio, Prosegur's General Secretary, the fact that his company is a pioneer in obtaining this certification is a source of pride and an incentive to "make further progress in the certified areas of improvement". Rubio claims that Prosegur "attaches fundamental value to ethical behaviour and responsible management in economic, social and environmental matters". Prosegur and Prosegur Cash are focusing efforts on the modification of their corporate governance systems approved by their Boards of Directors in 2020. Under these new guidelines, the functions of the Appointments and Remuneration Committees have been expanded and include the active promotion of sustainability and good governance, and are now known as Sustainability, Corporate Governance, Appointments and Remuneration Committees.
Living up to the trust that shareholders and investors have placed in us
This further strengthens the consolidation of a business model that, in addition to being profitable, aims to be increasingly sustainable and responsible. Prosegur emphasises the progress made in five fundamental aspects that are now endorsed by the AENOR certification: independence, transparency, protection of minority shareholders, efficiency and integrity. The company thus confirms its role as a leading company in its sector, with a focus on social responsibility and sustainability. To this end, it has integrated the 17 United Nations Sustainable Development Goals into its overall operating strategy and works particularly hard on ten of them, which are directly related to its field of activities.
AENOR's Sustainable Good Governance Index (IBGS) is designed to independently certify which companies have an internal way of operating that can be trusted by investors, shareholders, regulators and society at large. Rafael García Meiro, CEO of AENOR, sums it up as follows: "This is a unique and pioneering index that will help companies to improve their corporate image and their stakeholders' recognition of their good governance".
Julio Villafañe, founder of Villafañe y Asociados and Professor of Corporate Reputation at the Complutense University of Madrid, points out that the collaboration between his consultancy firm and AENOR has made it possible to draw up a certification "with auditable parameters". The detailed analysis of the existing academic literature on corporate governance has resulted in nine criteria regarding aspects such as participation in General Shareholders' Meetings, availability of corporate information or internal controls against fraud and corruption. The study gives all of these parameters a relative value in order to "rank and weight them", as Villafañe explains, "and thus obtain the index". An index which, for the outside world, will serve as a certificate of the good conduct and sound practices of the company.