These are the advantages of advanced analytics for Prosegur (and its customers)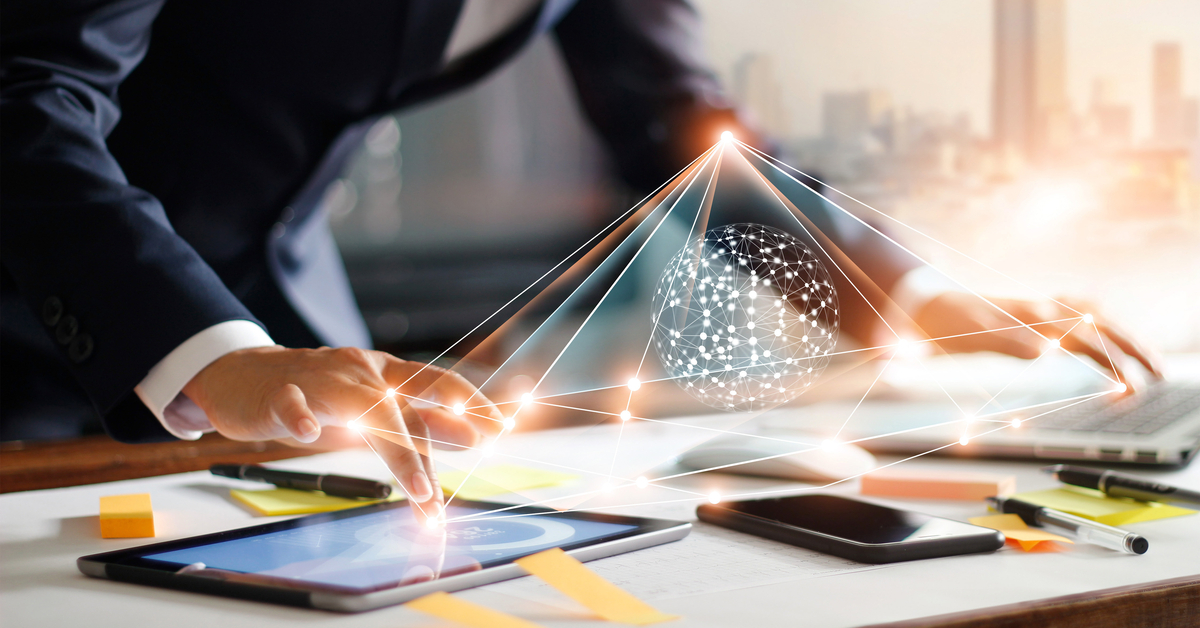 There is a milestone in Prosegur's digital transformation: how a huge company, present in 26 countries, diversified into five lines of business and multiple areas, becomes a data management reference. How it guides this complex machinery to decision-making based on descriptive analytics and advanced analytics.
In fact, its main architect, the Data Governance & Analytics area, led by Francisco Torres, has received various awards both from external associations (Torres was elected the best Chief Data Officer of 2021 in Spain and Latin America by the CDO Club Spain), and internally for innovation and transformation. Recognition was given to the technological structure, but above all to the result-obsessed management and the continuous improvement of processes, products and services.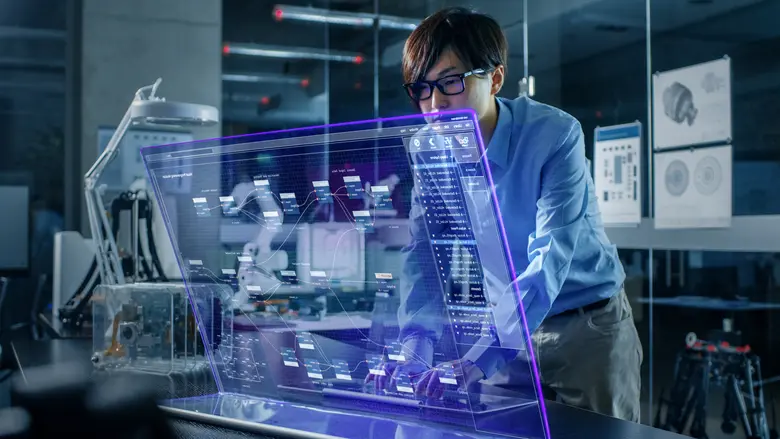 Let's see some examples developed by the area with the help of the business teams:
- This alarm that knows you and takes care of you. Together with the Movistar Prosegur Alarms team, they have developed an artificial intelligence algorithm that learns from the user's habits and suggests that they activate the alarm when they do not do so under normal circumstances.
- The best possible route, always. The Prosegur Cash business has service simulation tools that propose the "optimal route" where to incorporate a new service according to historical data and the customer's specific needs. Additionally, we use sectorisation and clustering techniques in our operations to be more efficient and provide higher quality services to customers.
- Smart portfolio and customer service. Together with Prosegur Security, the Data team has developed analytical and monitoring solutions for the customer portfolio, which enable optimisation of management to achieve excellence in service provision. In customer service, we work on the continuous improvement of the products and services we can offer in a personalised way to each customer. "With the exhaustive analysis of data from our security guards and the iSOC (Control Centre), the sales reps can be proactive, anticipate and suggest improvements in the security strategy, like reinforcing surveillance in certain areas, preventing technical incidents, anticipating maintenance, accessibility control, and so on and so forth", Torres points out.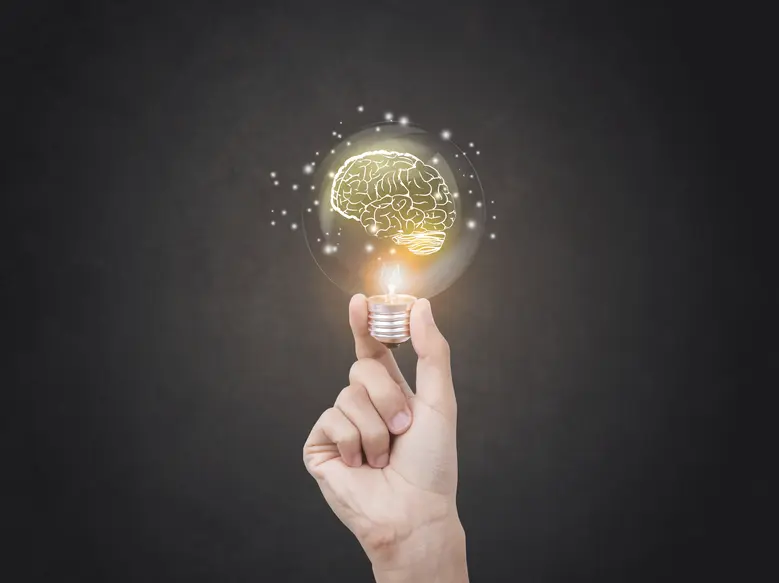 - When information is not only power, it is also money. Financial analysis (the processing of accounts, balance sheets, income, expenses, statistics, forecasts, etc.) is a key functionality for Prosegur's profitability and planning. It creates dashboards with graphic information that allows us to prevent problems and, therefore, improve performance based on reliable data. For example, the monthly monitoring of results or economic projections to make decisions in advance and not in the past, risk indicators, billing errors or staff management (starters, leaves of absence, licences, quadrants, etc.), which can make the difference between loss and profit.
- We migrate if the family grows. Integrating a newly acquired company or implementing new systems within the digital transformation plan (e.g. CRMs, operating systems, billers) is a technological challenge. It entails the coordinated migration and massive transformation of data from different systems, as automated as possible and with quality plans to mitigate risks and reduce technological costs.
- Health begins at home. The Data Governance & Analytics area and the Innovation team have developed algorithms used during the COVID pandemic for corporate headquarters with traceability of close contacts (more than 5 minutes at less than 2 metres) if a positive is detected. And heat maps that monitor where there is more activity and therefore risk.
- Knowledge available to data subjects. Prosegur's data management not only allows a deep and growing knowledge of its customers, but also to share it with them so that they can improve their own businesses. This complementary value-added service allows us to act more efficiently; it offers dashboards, predictive models and reports on incidents, notifications, interventions, thefts or false alarms.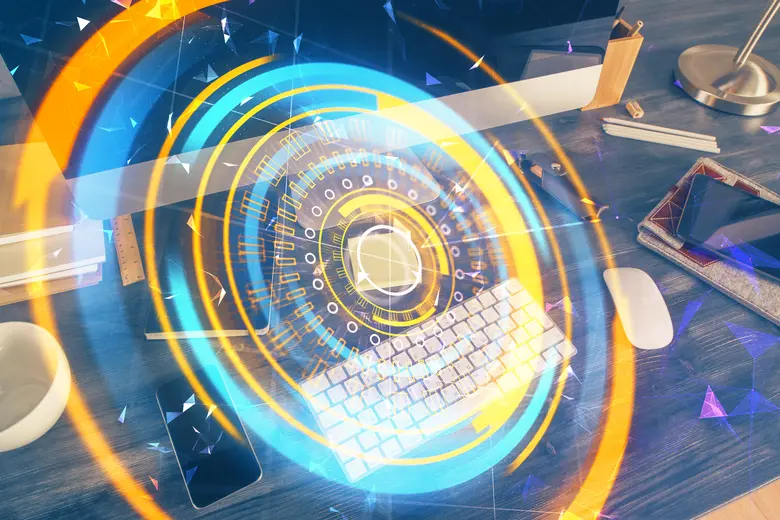 Numbers that measure the development and progress of the Data Governance & Analytics Area:
- The Informational and Analytical platform manages more than 10,000 processes for data processing and transformation or indicator calculation, based on the intake of information from more than 60 source systems, with the aim of making data available in dashboards, reports, models, algorithms or to be consumed in the self-service mode.
- The platform has more than 4,000 direct users (administrators, operational staff, middle management, senior management, etc.), which generate more than 50,000 monthly report executions, both analytically and operationally.
- Additionally, our Master Data Management (MDM) solution contains various unified and centralised inventories to facilitate their management; 15,000+ vehicles, 2,000+ properties, 150,000 employees, 40,000 telephone lines, a single view of the customer structure, licence control, etc. and with a common business semantics (corporate language) using hundreds of Prosegur reference tables.