Why innovation has made Prosegur the leading company in the sector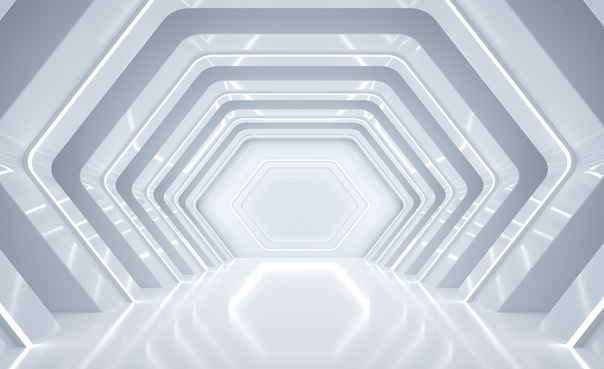 The pandemic, declared in March 2020, forced us to look for new ways of doing things. And this was a turning point in our innovation strategy. Our initiatives include the open innovation programme COME IN (which has just launched the second call for submissions), with the aim of encouraging collaboration between the startup ecosystem and Prosegur. We became the first global private security company to launch such a programme and the response was amazing: we reached 33 countries, with more than 400 startups registered. Of these, 25 progressed in the programme and we heard their proposals. There are currently seven pilot projects underway, with a strong focus on consolidating these partnerships.
COME IN emerged to address the challenges faced by our business units, in the knowledge that we could build a win-win collaboration with entrepreneurs. Startups rely on our capacity, become our suppliers and we even incorporate them into our sales channel. In return, at Prosegur, we leverage all these state-of-the-art developments that are currently being launched to the market.
After the success of COME IN, we tackled two more challenges: one focused on guaranteeing COVID-free spaces in the work environment, a very popular initiative. This project gave rise to another proposal from our Prosegur Foundation. The idea was the same, to guarantee COVID-free spaces, this time in schools and education centres.
Our methodology: keys and examples
However, in addition to the necessary collaboration and interrelationship with external circumstances, we have had to develop our own model of innovation. A working methodology clearly focused on the product and supported on three axes:
Desirability: listening to our customer, knowing what their problems are and ensuring that, when we launch a product, it engages with our customer.
Feasibility: where we test that the product is technically viable and then conduct customer validation. After completing the proofs of concept and pilots with customers, we confirm (validate) that the product will be of interest for the customer in and of itself. This is what we call customer validation.
And Scalability: we build a product from the pilot. This part is very important. But not all corporations are clear about this.
We use a different methodology for each of the three processes: Design thinking is very important for desirability; lean startup for feasibility; and agile methodology for scalability.
Working in this way has enabled us to keep an eye on what is happening around us. And, in an exceptional context such as the health crisis, it has prepared us to offer new services and products adapted to what society and our customers demand.
Customers have become an key element of Prosegur's innovation strategy. From the first moment we think of launching and designing a product, we work very closely with the commercial teams at the business units. To achieve this, we have developed a process strongly dedicated to validating that the level of market acceptance will be as desired.
In the end, it is not just about innovating but also about responding to customer needs as they are presented to us. And, best of all, customers appreciate and value our understanding of innovation.