The advantages of SISnet 13, the latest version of the benchmark insurance core
SISnet has squared the circle with its 13th version, and is even simpler and more efficient. The update now makes it possible to download complete business processes, and among many other new features it uses artificial intelligence for predictive analytics.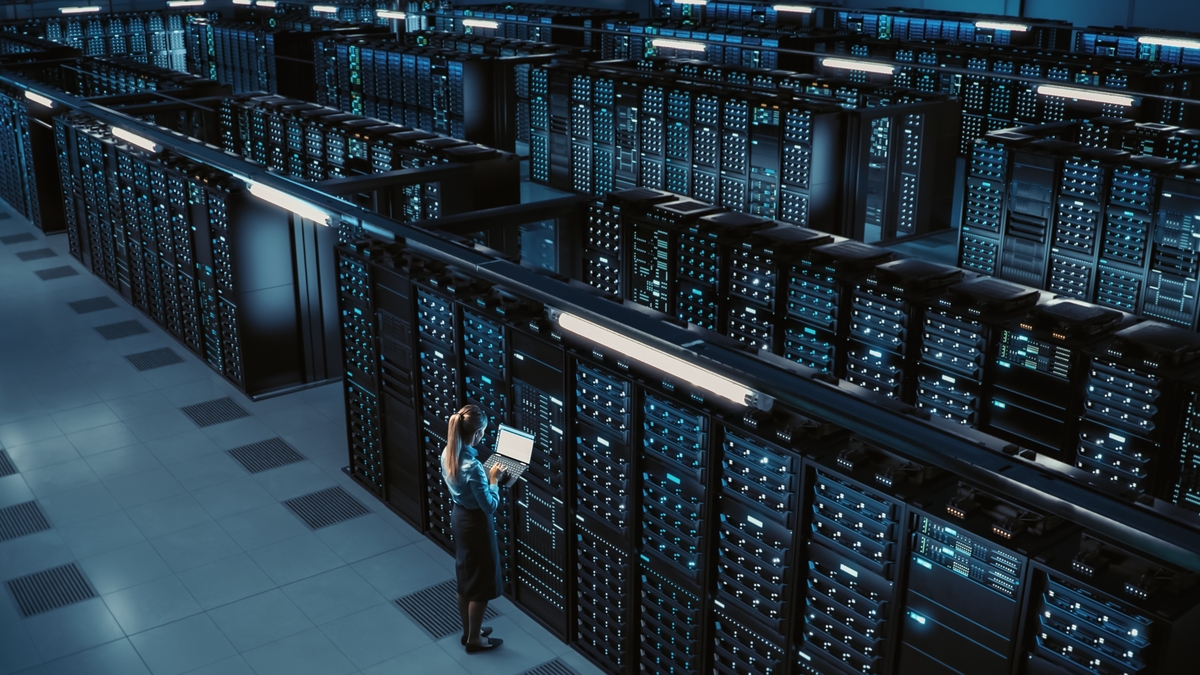 SISnet is the technological core of Prosegur AVOS (Added-Value-Outsourcing-Services) for total insurance business management. This consolidated software platform has accumulated two decades of experience based on 33 implementations for large customers. Versatile, it takes into account the long and complex life cycle of any product or service, such as registrations, cancellations, policies, calculating coverage and rates, processing, modifications and intermediations in all types of insurance, from health to life, automobile, death, home or assistance.
A core benchmark, SISnet is a flexible, open architecture based on Zero Code, allowing users to download preconfigured software to generate their own products and processes without the need for specialist programming skills. This has a triple benefit: it saves investment in IT infrastructure; reduces companies' dependence on scarce technical talent; and frees up staff to concentrate on valuable activities such as innovation and customer loyalty.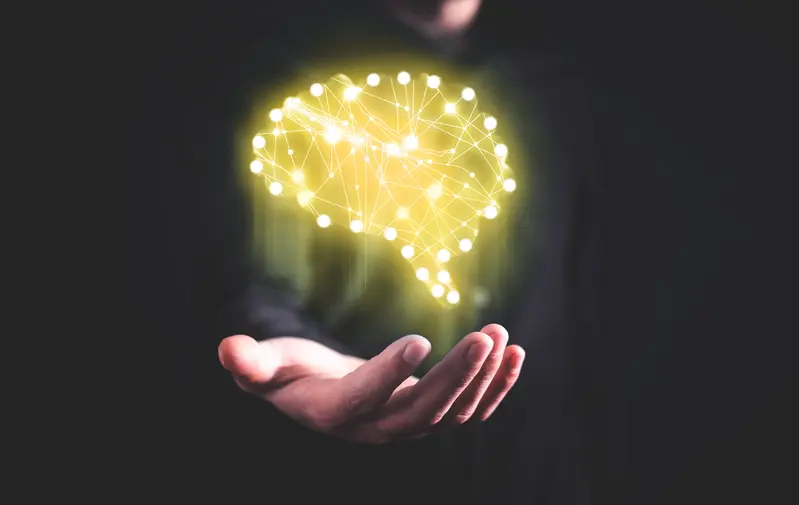 A qualitative leap towards SaaS
SISnet is constantly being improved, aided by the qualitative leaps provided by accelerated changes in the market and technology. This is the case with this new generation, which is readying for a major milestone, scheduled for 2024: to be offered in Software as a Service (SaaS) and Business Process as a Service (BPaaS), with all the operational, efficiency and productivity advantages associated with this new management system paradigm.
Elena Zueco and Moisés Piñeiro, SISnet's General Manager and Product Manager respectively, explain some of version 13's new features:
1. Version 12 incorporated the SISnet Store for the first time, a repository of preconfigured parts, especially basic business rules for product development. This year's platform further boosts its capabilities by adding larger-scale packages: BPMs (business process management) and questionnaires, which act as a framework within which to integrate and articulate business rules without the need to program ad hoc code. In other words, the customer will now be able to download a complete business process, which can then easily be customized.
2. Another disruptive innovation: a machine learning microservice that uses advanced data analysis to allow companies to detect and anticipate any anomalous operation in the execution of their BPMs. Thus, the platform incorporates an artificial intelligence engine to boost predictive and proactive vision, a major management trend, and not only in the insurance sector.
3. There is room for improvement in communication between insurance companies and insurance intermediaries, especially smaller operators that tend to use different technologies, hindering the exchange of documents. To remedy this frequent mismatch, TIREA has launched the CIMA platform, which SISnet 13 integrates naturally into. It also integrates with the ChipCard platform, one of the most important in issuing health cards for private insurance.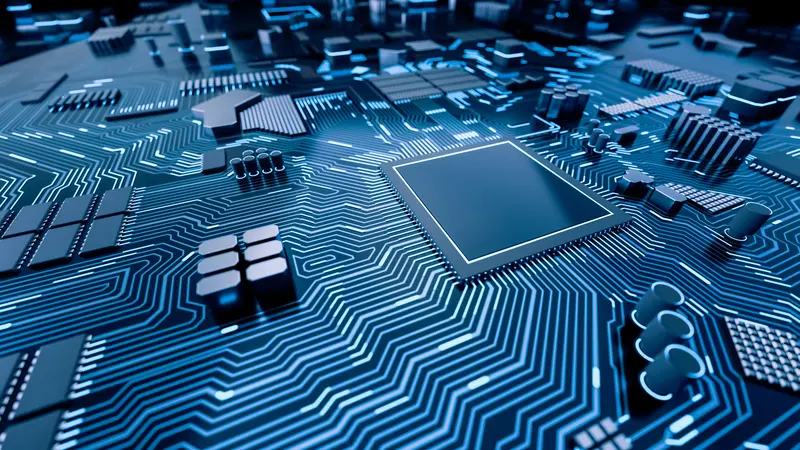 4. The ongoing digital transformation pushes companies to open Internet Offices or virtual headquarters, an activity SISnet has supported since its previous version. The new version goes further and provides this product directly, with a model similar to zero code, i.e., direct download of the Internet Office, with an API oriented to the end customer rather than specialized professionals, thanks to a simple interface that allows brands to configure their office with its corporate image and style.
5. The same philosophy of simplified operation for non-expert users applies to two new product-specific configuration applications:
- Life-savings and life-risk, with powerful software developed to process multiple complex parameters, both social and health and economic investment, cash forecasts or future interest to calculate benefits and policy rates, on a case-by-case basis.
- For years, SISnet has almost natively managed embedded insurance, a product that has enjoyed recent growth and with significant future potential, associated with the purchase of valuable products such as optical eye-glass or electronic devices, offering policies for breakage, theft or loss or extended warranties, among others. Designing this is not simple, and requires immediacy, coordination with third parties, on-site management, which is why SISnet 13 incorporates a specific function to calculate its parameters and integrate them into the catalog of any company.