What is digital literacy? This is how you educate yourself against confusion and lies on the internet
In the age of information disorder, confusing, indoctrinating and disinforming can be very profitable strategies in digital environments. And the best means of resistance is an up-to-date media and information literacy programme.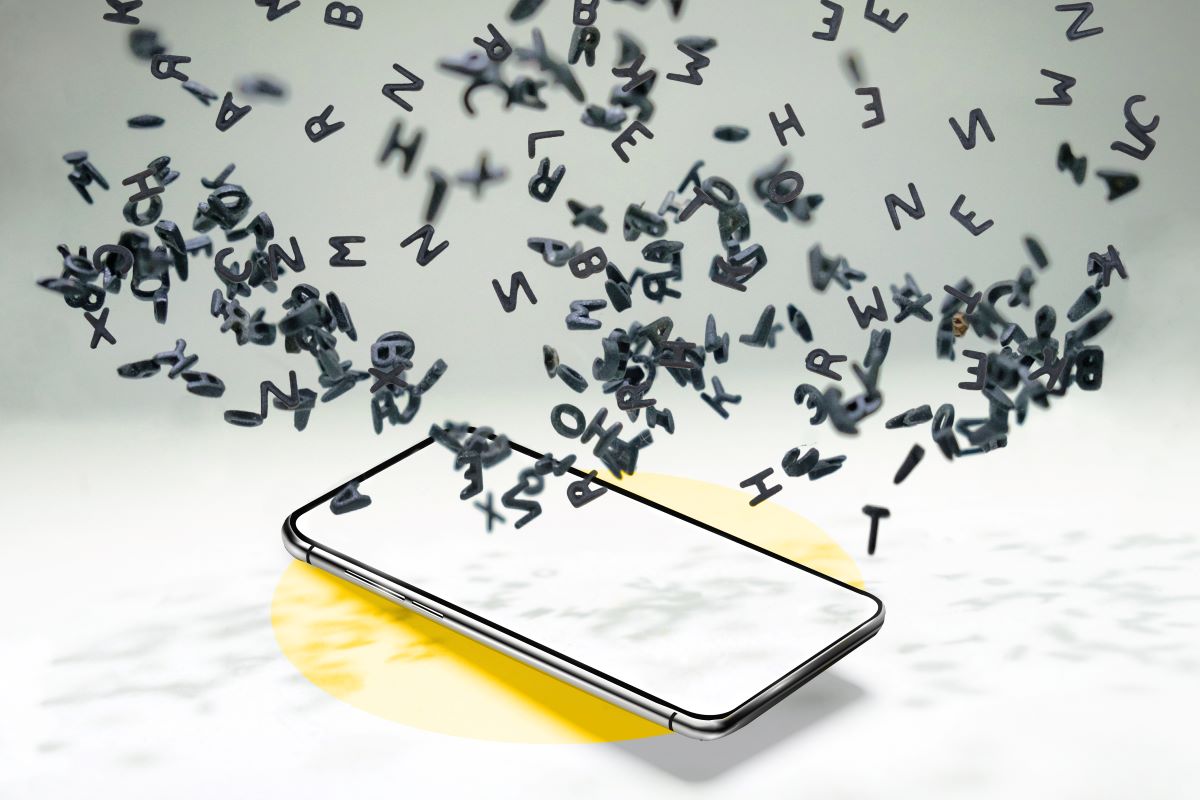 In December 2016, an article published by AWD News, a fake news portal that no longer exists, caused a diplomatic row between two nuclear powers, Israel and Pakistan, that was both bitter and absurd in equal measure.
The item published by the portal stated that the Israeli Defence Minister had threatened to "destroy" Pakistan if the latter country sent infantry troops to Syria. It was a text full of inconsistencies, written in poor English and in which Moshe Yaalon was identified as the head of the ministry, when in fact it was Avigdor Lieberman. Moreover, it was published by a portal with no credibility and which sources such as the British daily The Guardian had already identified as a systematic source of fake news.
However, in a matter of hours, the news had been quoted, reproduced, shared and commented on by tens of thousands of users on social networks, mostly Pakistani citizens outraged at the alleged threat. Such was the repercussion that the Pakistani Defence Minister, Khawaja Muhammad Asif, published a tweet in which he reminded Israel that Pakistan is also a nuclear power. So notorious was the event that the American scholars Carl T. Bergstrom and Jevin D. West referred to it in their book Calling Bullshit, published recently in Spain by Captain Swing.
In the words of Bergstrom, to spread fake information via digital channels and social networks, "a malicious sender and thousands of recipients lacking in critical capacity and the ability to read" were enough.
According to Bergstrom, a theoretical and evolutionary biologist and an expert on the flow of information and disinformation, "it is fascinating that a senior politician with access to diplomatic channels and intelligence services fuelled a hoax without the slightest foundation, thus giving rise to a potentially serious conflict which had to be defused with contacts at the highest level between both countries". Once again, in the words of Bergstrom, to spread fake information via digital channels and social networks, "a malicious sender and thousands of recipients lacking in critical capacity and the ability to read" were enough.
Far less significant were the consequences of another of the great viral hoaxes of 2016, the "confirmation" (by The Onion, a satirical website) that Taylor Swift was dating the Republican Senator Joseph McCarthy. Apparently, none of the thousands of Internet users who shared the news had bothered to check that McCarthy had in fact died in 1957, 32 years before Swift's birth. In this case, there was a basic inability both to check information and adequately understand the channels: Anyone familiar with The Onion knows that it is a humorous website that makes absolutely no effort to hide this fact.
How to increase critical capacity
These two examples illustrate just how important a proper understanding of digital content is, now that we are all regular users, consumers and disseminators of this specific (and very common) type of communication act. Media literacy became part of the educational curriculum in Great Britain in the late 1930s, when there was an urgent need to counter Nazi Germany's war propaganda by teaching citizens, especially the very young, to differentiate between authentic and fake information. The United States introduced similar programmes in the late 1960s to fight a new enemy, mass advertising and its ability to manipulate consumers.
For more than ten years, experts such as Mark Warschauer, Professor of Education at the University of California, Irvine, have insisted on the need to provide digital literacy that includes not only the basic mastery of a series of tools, but also the adequate understanding of messages, channels and contexts. Warschauer believes that "the digitalisation of economies requires a parallel digitalisation of mentalities". And this digitalisation of citizens will only be compatible with the values of a democratic society if "it is empowering and creates more and better informed citizens, with a greater critical capacity and who, consequently, are less controllable and easily manipulated".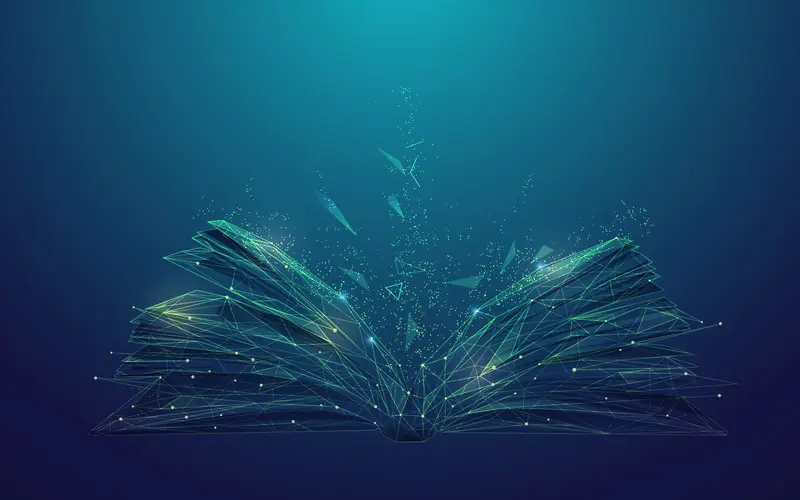 Prosegur Research has prepared an internal report on Media and Information Literacy (MIL) understood as "a means of citizen empowerment through information and technology". José María Blanco Navarro, head of the aforementioned department, manager of the Prosegur Intelligence and Foresight Office and co-director of the strategic research and intelligence area of the Institute of Forensic Science and Security of the Autonomous University of Madrid, explains that the achievement of adequate literacy must first of all involve ascertaining that "we are educating for a world that no longer exists". We are now immersed in a context of growing polarisation, hybrid threats that include systematic disinformation as a strategy to destabilise or confuse, increasingly numerous and less hierarchical means of communication, and increasingly addictive content dissemination technologies with a greater viral capacity. Blanco adds that this literacy effort should preferably focus on the youngest, because the primary aim is to change mental frameworks, and this is "pretty much impossible in adults."
Carmen Jordá Sanz, head of Prosegur Research and the Intelligence and Foresight Office and currently conducting research at the ICFS's National Centre of Cybersecurity Excellence at the Autonomous University of Madrid, adds that this type of literacy should also focus on "educating in values such as freedom, tolerance and respect for diversity". Instilling, in short, the notion that "not everything goes", that "creating, disseminating and sharing messages and content on social networks entails a responsibility that we must assume".
Recently, Prabhakar Raghavan, Senior Vice President at Google, has indicated that 4 out of 10 young people would rather search for a restaurant using TikTok or Instagram than Google, where in principle it would be easier: the name is simply entered and all the information appears, including the address and how to get there using Maps. This is why Jordá emphasises that to navigate in this new context, it is necessary to instruct the youngest differently, in a way that reflects the current technological framework, with the clear purpose of ensuring that they develop the ability to think critically, ask questions and reason in a creative manner.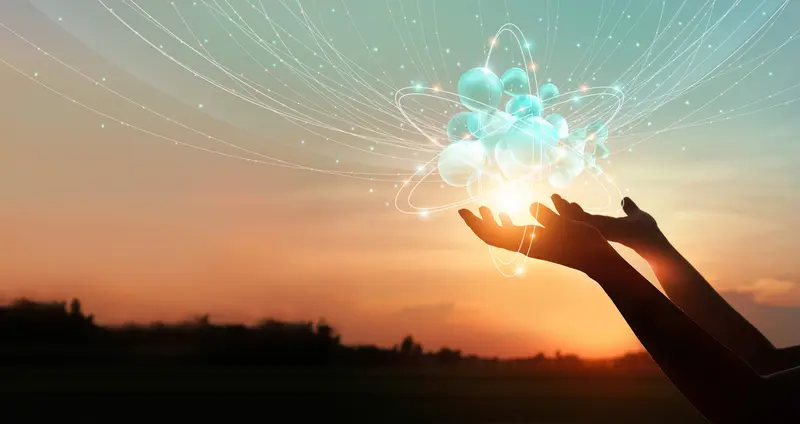 The benefits of a winning strategy
Blanco emphasises that MIL teaching in Spain would have a host of benefits. First, it would reduce the digital divide, something that is of particular interest to Prosegur, a company with a clear technological vocation that needs to hire people throughout the business with at the very least basic digital skills. From a social cohesion standpoint, it would enable the incidence of cyberbullying and other types of digital abuse to be reduced, as well as curb sexting, the consumption of harmful content and certain addictions.
Blanco also believes that, from a geopolitical and national interest standpoint, it would be very useful to have a large number of citizens with the ability to evaluate sources and effectively counter disinformation. Finally, in terms of security, Blanco sees digital literacy as the first step in training professionals able to combat dangers such as radicalisation, the rise of extremism or hate speech, fraud, identity theft, acts of espionage and reputational attacks. An entire constellation of threats that can only be countered if they are very familiar in the first place.
According to Jordá, the AMI content would be more effective with a cross-cutting strategy, which involves training trainers, who then integrate this content naturally into their subjects, whether they are related to the social sciences, ethics or citizen education, or are more technical in nature.
Blanco is in favour of introducing an AMI subject as soon as possible, such as that proposed by the collective book COMBATING DISINFORMATION CAMPAIGNS IN THE SPHERE OF NATIONAL SECURITY: Civil society proposals, presented in Madrid at the end of September. It includes, among other things, the conclusions of the Action Plan Against Disinformation launched in 2018 by the European Union and a striking consideration is proposed: free societies, if they want to remain free, must begin as soon as possible to effectively educate their citizens on these types of issues.