What is hybrid security and how does it work in practice?
This is a term coined by Prosegur as part of its technological transformation process. Hybrid security is, first and foremost, the company's adaptation strategy to a changing, increasingly demanding and complex environment.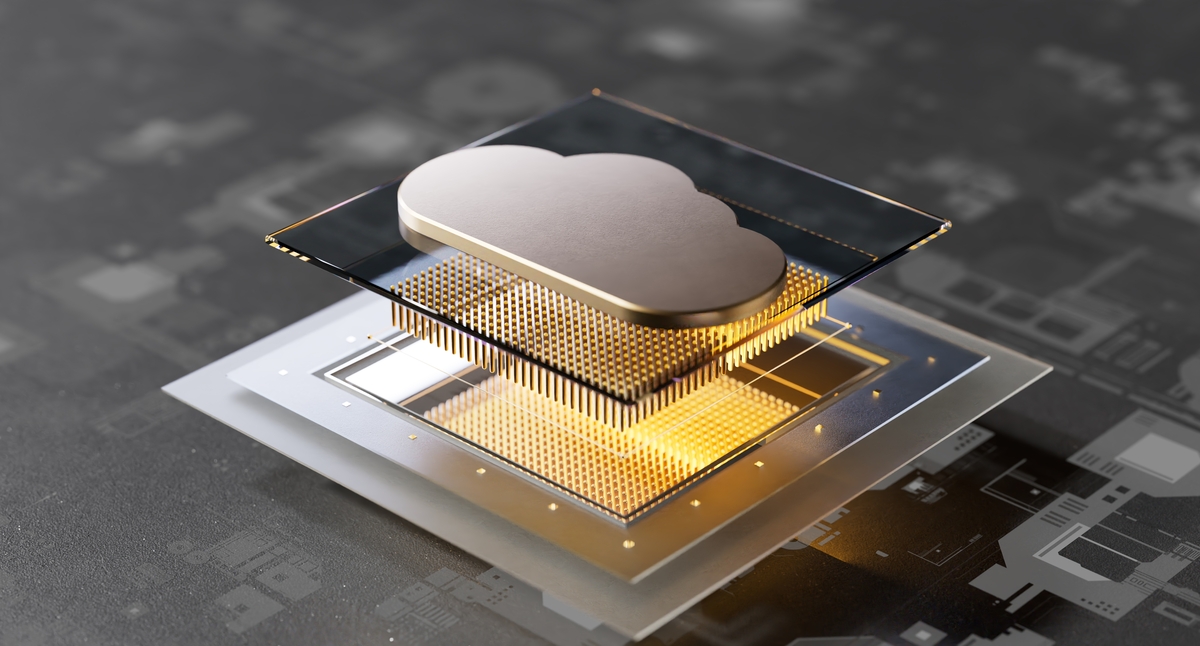 In the words of Fernando Abós, global managing director of Prosegur Security, "20 years ago, our company's business activity consisted, essentially, of guaranteeing the security of people and facilities". At present, as part of the more complex and turbulent context, there is growing demand for more protection, which increasingly includes aspects such as industrial security, data security, reputational security or food security.
A wide range of interests and assets that may be threatened and that, consequently, must be protected in the most effective way possible. Abos, paraphrasing Valèry, says that "The future is not what it was: we live in complex times, in which powers are unclear and there is significant global disorder, in which threats multiply and, at the same time, people want to live longer and better, with fewer shocks". The challenge is, to equip ourselves with new tools that allow us to provide security in the broadest sense, even anticipating risks and threats.
"The future is not what it was: we live in complex times, in which powers are unclear and there is significant global disorder, in which threats multiply and, at the same time, people want to live longer and better, with fewer shocks".
Pentagon strategists first discussed hybrid threats during the first decade of the 21st century. One of the first to theorise about them was Nathan Freier, who used the term to refer to unconventional hostile acts such as disinformation campaigns, propaganda and actions to bring a person or institution into disrepute and, especially, disruptive technological attacks.
Fernando Abós points out that this type of diffuse threat has become much more widespread in recent years. They have spread in a context of "extreme polarisation, fragmented power, loss of social cohesion, deep ideological and cultural conflicts...". In his opinion, it is clear that "the threats of today cannot be combated using the resources of the past." Private security must assume these changes and, as a result, rethink its strategieslooking towards the present and the future and both are, undoubtedly, hybrid.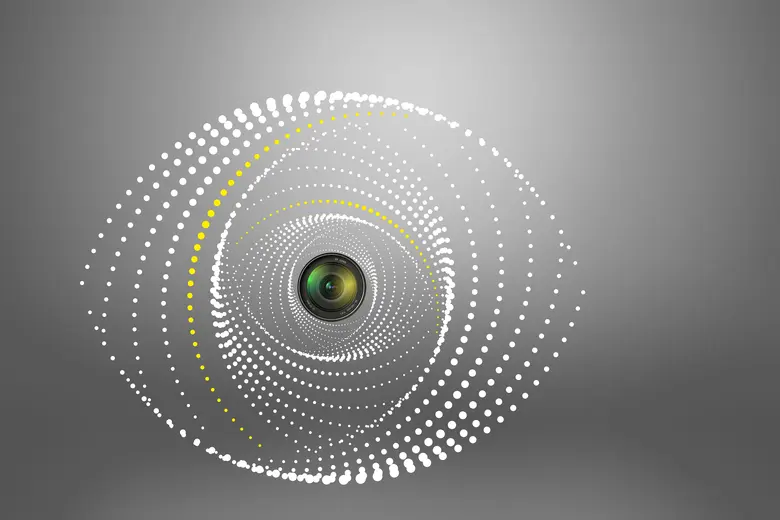 Versatile responses to diffuse threats
With a view to systematising this new approach, Prosegur has coined the term "hybrid security", which, as Abós explains, came about as a result of an in-depth analysis and reflection based on contextual intelligence and prospective analysis, which started by identifying "underlying trends or drivers" that are guiding the current world and that have an impact on all sectors, starting with ours, and that, in turn, generate changes that we must be prepared for".
Along these lines, this year Prosegur launched its observatory, Prosegur Research, which has published multiple studies and insights on global trends and their impact on security. These studies suggest there is a growing risk of increased social disorder and a change in criminal governance.
José María Blanco, head of Intelligence and Foresight as well as Prosegur Research, has also emphasised the systemic nature of risks, which lead to new risks and threats as part of a cascade. Therefore, they require a systemic vision and reflect the importance of geopolitics and geoeconomics at companies. Two practical examples can be seen in Covid-19 and the war in Ukraine. "As we are seeing, a conflict sees the price of food and inflation levels soar", explains Blanco, "it results in an increase in interest rates, a reduction in economic growth forecasts, mass migrations and a potential food crisis that could lead to mass unrest, social disorder or increased criminal governance in fragile settings". In the era of systemic risks, according to Blanco's analysis, strategic solutions based on the identification of weak signals, early warnings, trend analysis and scenario building become paramount.
What is the hybrid security model? According to Blanco, it represents the commitment by an organisation to a legacy, culture and purpose that conceives security in a broad sense, which assumes the hybrid and systemic nature of threats and that provides a response based on the best use of its expertise, using cutting-edge technological development. Abós sums it up in one sentence: "Hybrid security is the term we use to describe a new scenario in which expert professionals are empowered by smart and connected technologies that make strategic use of data."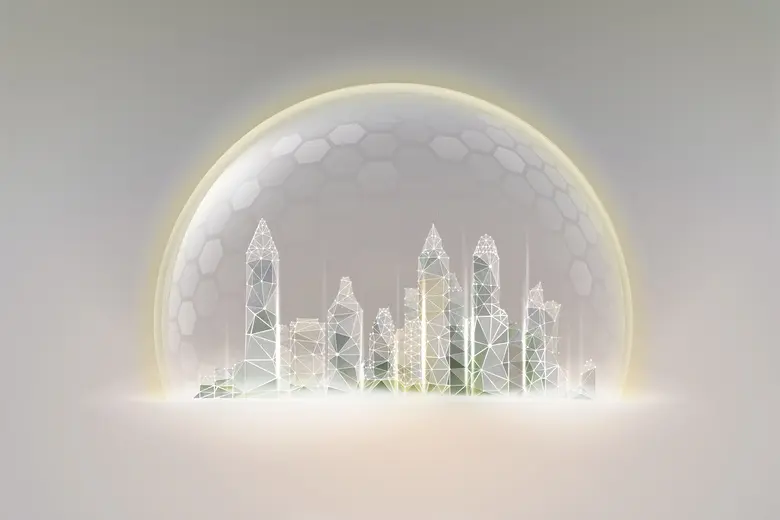 Humans using technology for effective protection
The use of technology from a human-centred approach, contributing our experience and unique know-how of a company with more than 45 years of experience that operates on all continents, is widespread. From autonomous robots to intelligent video surveillance systems and the practical application of the Internet of Things, image analysis, digital twins or data analysis.
It is, according to Blanco, "an additional step in the process of empowering security professionals with tools for the present and for the future." That is the key. "The hybrid security model, as conceived by Prosegur, does not mean that technology replaces human beings, but they complement one another in a fertile way", he adds.
In complicated situations, technology enhances the contextual intelligence of humans, allowing them, first of all, to undertake a good diagnosis. It also spares them having to assume potential physical risks and frees them from repetitive, strenuous or routine tasks. Abós insists that "our experts are irreplaceable, their most human skills are what make us one of the world's leading security companies, and we want them to continue to grow with the company's technological development".
"The hybrid security model, as conceived by Prosegur, does not mean that technology replaces human beings, but they complement one another in a fertile way".
Tailor-made security
Abós adds that the model also involves conceiving private security as a series of flexible services, adapted to the specific needs of each customer. Tailored to needs: "customers tell us what they want us to protect and we make the most accurate diagnosis possible as regards potential threats, designing a custom prevention and response strategy". A practical example can be seen in the soybean silo smart custody tasks that we are performing in Argentina: we protect them against possible theft, as well as actively monitoring their storage conditions, temperature and humidity to guarantee that the properties of soybeans are preserved and that they can be consumed with full food health guarantees.
This hybrid security model is structured around three technological platforms developed by Prosegur. The first, POPS, which stands for Prosegur's Security Operating Platform, is an application installed on mobile phones that the company provides to its security guards. They use it to introduce incidents that occur, generating "a large amount of information that, when processed and analysed, can become smart".
The second is GenzAI, "a platform that manages video surveillance cameras as IoT (Internet of Things) devices, thus processing images and data using an advanced artificial intelligence algorithm." And the third, Connect, is the interface that offers all the information processed by specialists to the customer. Thanks to Connect, "customers can reach conclusions about the potential threats they face, the daily operations they need to optimise because they pose a risk and many other factors."
Prosegur's iSOCis the nerve centre of its security services. According to Abós, "it is the brain that receives, processes and analyses all the valuable information and data to offer our customers innovative and efficient security solutions. Here, we combine cutting-edge technology, smart data processing and professional excellence, as well as remotely managing security services and the business processes of our customers. Massive data is transformed into intelligence, which makes it possible to anticipate and mitigate risks, as well as adopting decisions both internally and for our customers to improve their production processes".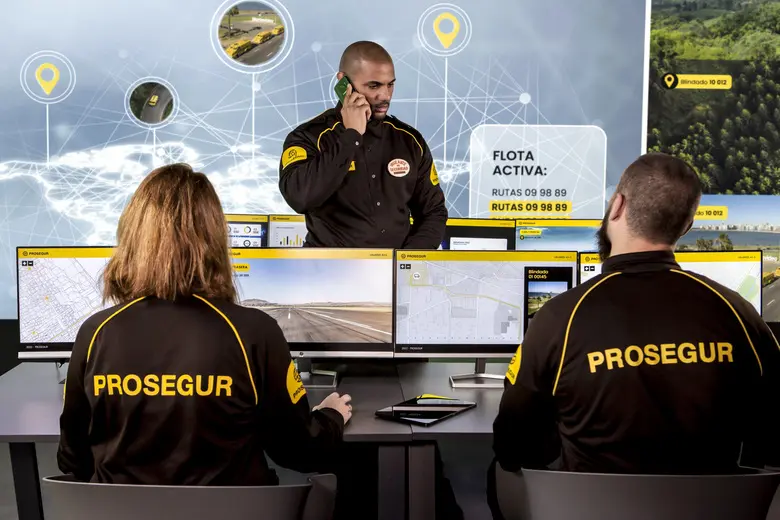 According to Abós, the qualitative technological step forward that we are seeing in the world of private security is going to transform the industry irreversibly: "no company is going to be competitive unless it embarks on this transformation process, which implies, to a large extent, abandoning traditional ways of doing things".
At Prosegur, it was essential to create a framework for strategic thinking that would make sense of the use of these technologies. This is what the hybrid security offers us. Abós concludes that the most advanced developments in relation to this term "are already being used with major customers in Spain and Latin America and form part of our products and services to assist with international expansion and, most importantly, for touching down in the United States, the largest private security market in the world".