Digitalization and improving security in Latin America's ports: Prosegur Research's vision
Incorporating disruptive technologies and increasing security are the immediate tasks facing Latin America's ports. Prosegur Research's report, Security in Port Infrastructure in Latin America provides a timely overview of the evolution and challenges posed by these vital regional infrastructures.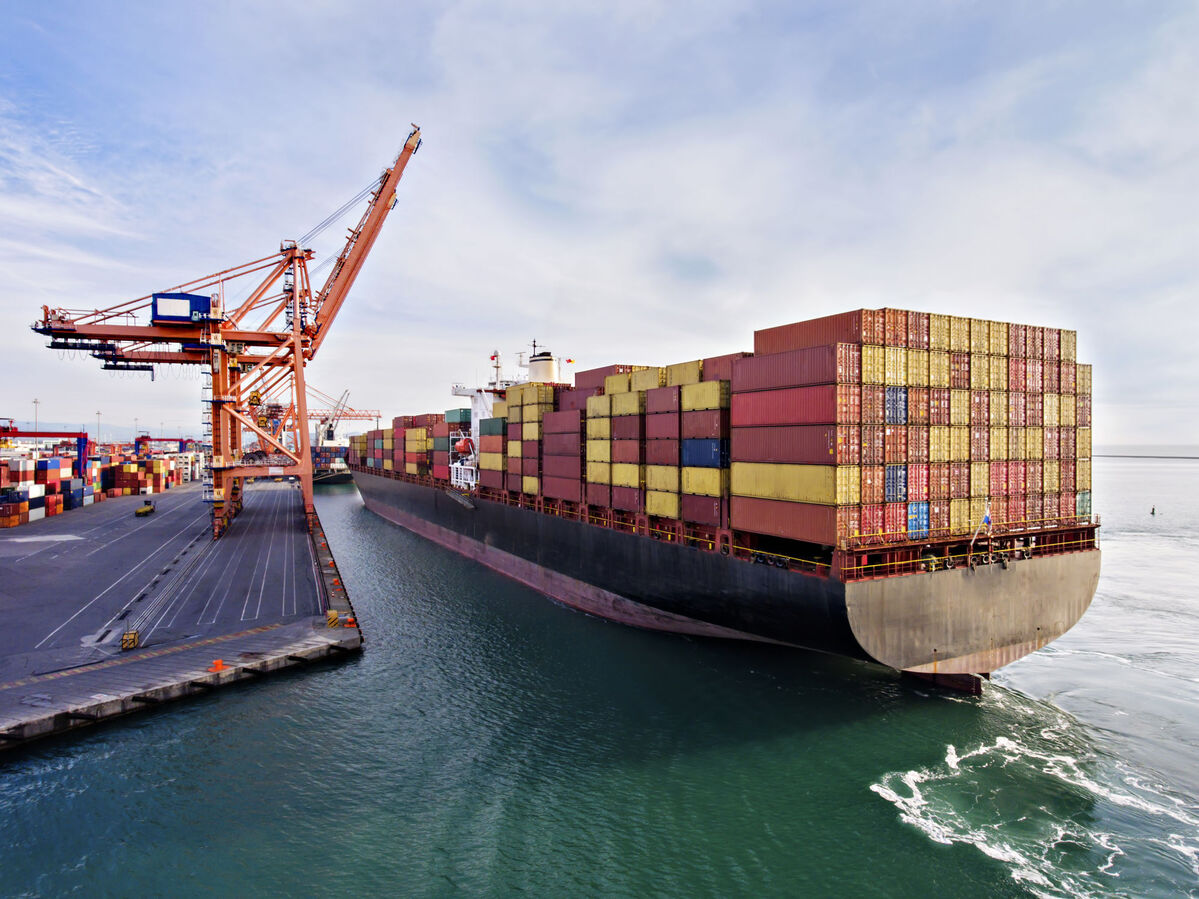 Sea routes are the arteries through which most of the world's economic activity circulates: up to 90% of global trade is maritime. Recent events such as the massive ship jam at Shanghai in the spring of 2022 or the attacks on Odessa in the last year have shown how important it is to ensure the security and full operability of these key infrastructures.
Prosegur Research's Intelligence and Foresight unit has just presented Security in Port Infrastructure in Latin America.
Patricia Jurado de la Santa, Senior Intelligence Analyst at Prosegur Research, says the challenges facing the global maritime industry can be summarized in two points: "Port cities are increasingly becoming global logistics hubs, as we live in a much more interdependent world with more delocalized supply chains. At the same time, fluvial transport routes, which until now were relatively unimportant, are expected to increase in the coming years due to the melting of glacial areas and the consequent increase in the flow of navigable rivers."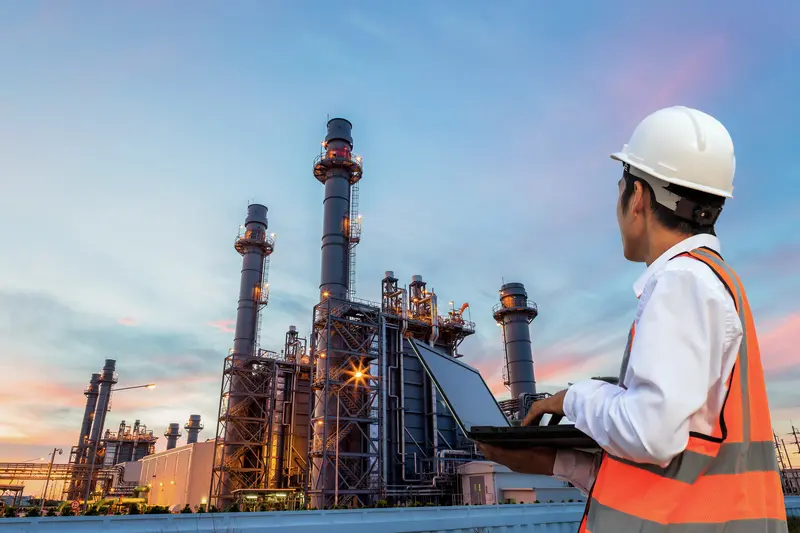 The report provides a global overview, and then a carries out a "deep and systemic" analysis of Latin America, where the importance of "ports as modern, well maintained and internationalized, such as Santos in Brazil, or Colon, in Panama" is growing. Others, such as Guayaquil (Ecuador), Cartagena (Colombia), or El Callao (Peru), are growing, but face challenges in the short or medium term related to their maintenance or the increase of their capacity and efficiency.
Jurado explains that Latin American countries have invested heavily in their maritime infrastructure in recent years: "They are taking the opportunity they represent very seriously and have assumed the need for a profound modernization that, among other things, incorporates new loading and unloading technologies". These efforts are bearing fruit: data from the Economic Commission for Latin America and the Caribbean (ECLAC), shows port activity experienced strong growth after COVID-19, soon recovering to pre-pandemic levels.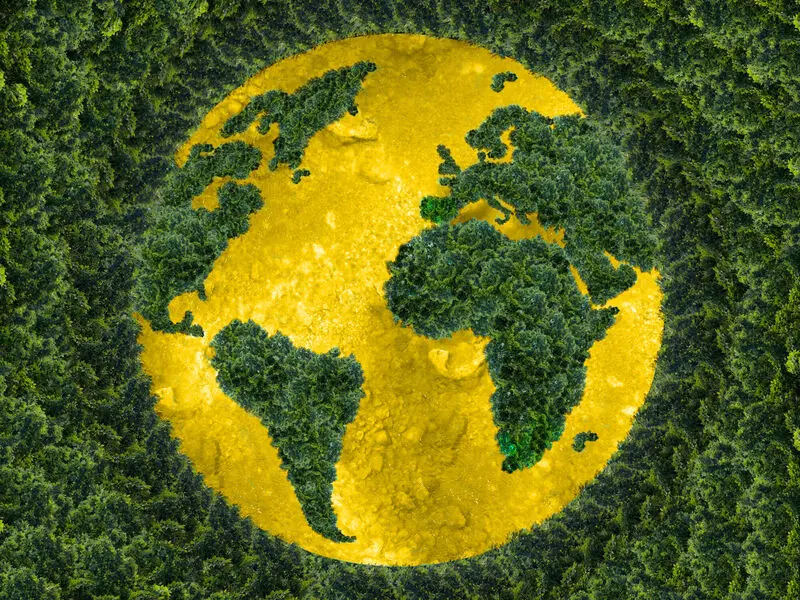 ECLAC had already recorded a year-on-year increase in container throughput of over 7% in 2021. The Panamanian port area of Costa Caribe, which groups Cristobal Colon and Manzanillo, was the busiest in Latin America, with 4,915,975 TEUs. The port of Santos was in second position, also exceeding 4 million TEUs per year, followed by the Panama Pacific zone (ports of Balboa and Rodman), Cartagena Bay, Manzanillo (Mexico), El Callao, Guayaquil (Ecuador) and Kingston (Jamaica).
No grounds for complacency
Prosegur Research's analysis focuses on the risks and threats facing the sector in Latin America. Jurado emphasizes that these are "both concrete phenomena that are already occurring and potential warning signs that may never have an impact, but which should not be overlooked. Ports, given their strategic nature, are vulnerable facilities. And that makes it necessary to protect them proactively and proactively.
The report identifies five categories of risk: political, social, technological, environmental and physical security. Among the first, Jurado explains: "We must pay close attention to the diplomatic and other types of relations between countries in the area in order to anticipate possible inter-state conflicts or changes in customs conditions. And also to the possibility of internal disturbances." She adds another crucial aspect: "Latin American ports are increasingly a scenario for commercial competition between the United States and China."
The report identifies five categories of risk: political, social, technological, environmental and physical security. Among the first, Jurado explains: "We must pay close attention to the diplomatic and other types of relations between countries in the area in order to anticipate possible inter-state conflicts or changes in customs conditions.
The potential threat from "social conflict and the foreseeable impact of strikes by carriers and stevedores" is growing. Jurado notes the tendency of social movements to turn ports into the target of their protest actions, with traffic blockades, protests or blockades such as the one carried out in May of this year in the Mexican port of Veracruz by truck drivers. Nor should we lose sight of the fact that these infrastructures are entry routes for clandestine migration, so there is a risk that "police controls or bureaucratic obstacles" may be imposed that hinder port activity.
In terms of technology, "Latin American ports are going digital, which is a tremendous opportunity, but this can also create new security gaps in systems". Employing new technologies on ageing infrastructures, as well as a lack of professionals trained in the use of disruptive technologies are also challenges, but "countries like Mexico, Brazil and Chile are taking effective measures to alleviate them". Brazil and Chile have suffered the highest volume of cyber-attacks in recent years. Phishing and employee malpractice (data leaks, participation in fraud and other criminal activities, etc.) are the main problems relating to technology. ECLAC records a 175% increase in the number of cyber-attacks suffered by Latin American ports in the last eight years.
Natural disasters and quantum computing
Regarding the environment, Jurado says Latin America's ports urgently need to adapt to climate change and increasingly frequent natural disasters such as tropical storms and hurricanes, as well as the impact of El Niño and La Niña weather patterns. Finally, the report exhaustively reviews physical risks such as "piracy (both in land transport once ports are reached and on the high seas), kidnappings, cargo theft, smuggling, vandalism associated with the hostility of groups such as indigenous peoples in places like Ecuador, Peru or Chile, and the presence in these environments of organized crime networks that increasingly have sophisticated means and technological support".
Looking to the immediate future, the Prosegur Research team points out that Latin American ports will continue to in the medium term digitize and incorporate "disruptive technological solutions "from robotics to blockchain, digital twins or quantum computing". With these new resources they will increase both their efficiency and "their capacity to respond to external threats". For example, the report considers it "very likely" that the use of drones will become widespread both in container loading and unloading tasks and in perimeter surveillance.
In conclusion, from a geopolitical perspective, the most important trend Security in Port Infrastructure in Latin America highlights is the consolidation of Latin American ports as strategic zones, as evidenced by the presence of growing numbers of Chinese vessels, which Prosegur Research links to far-reaching projects such as Beijing's Belt and Road Initiative. The United States is steadily losing ground in the area to China, which is already the main trading partner of countries in the region such as Brazil, China and Peru.