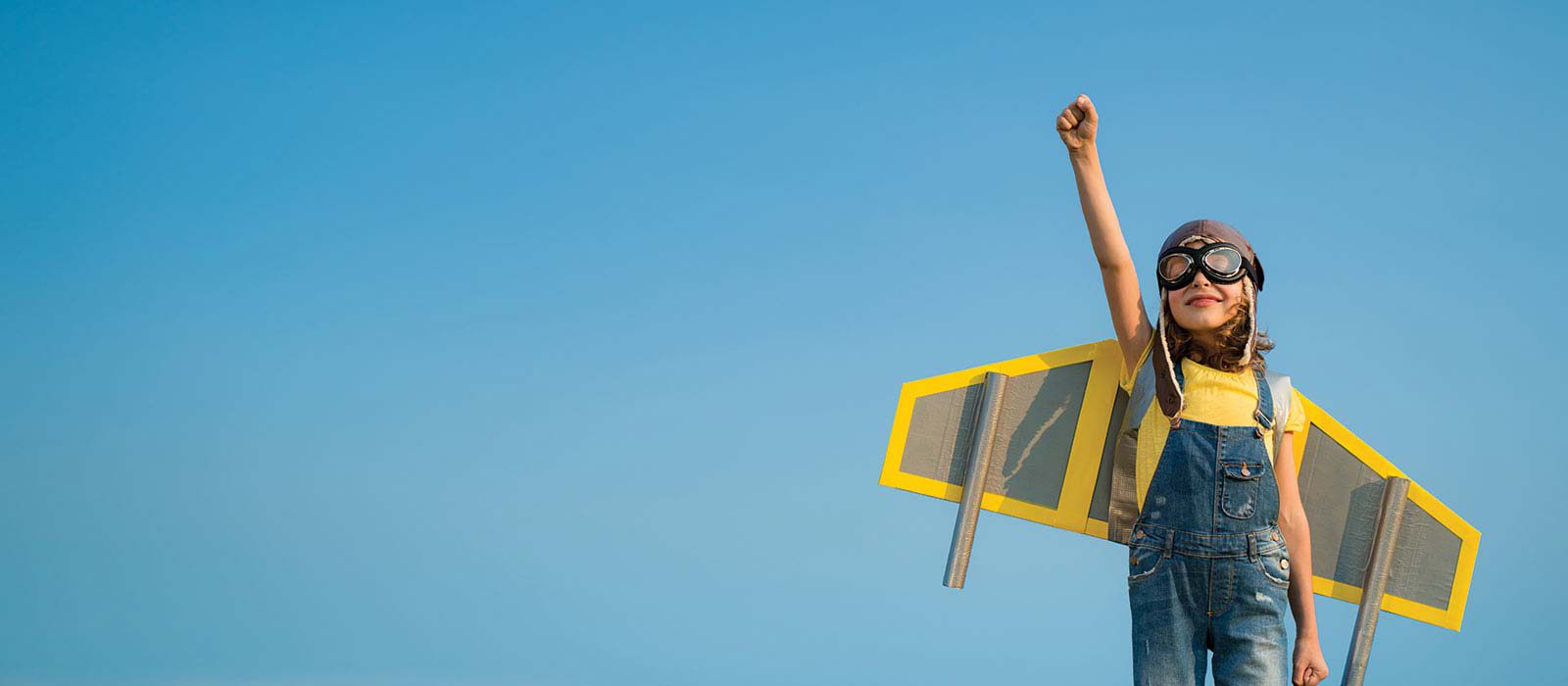 Press Room Innovation
A solution based on detecting micro vibrations, Prosegur's Covidfree Challenge winner
Prosegur has selected the North American company Xandar Kardian as the winner of the COVIDFREE Challenge launched a few weeks ago within its open innovation program, COME IN. The proposal convened, in just two weeks, more than 80 startups from 22 different nationalities.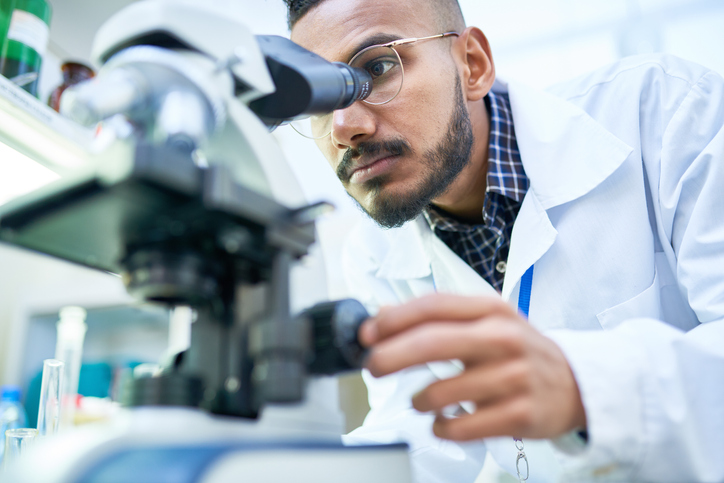 Madrid, May 18, 2020 - Prosegur selected an American company, Xandar Kardian, as the winner of the COVIDFREE Challenge. The challenge, launched just a few weeks ago, falls under the company's open innovation program, COME IN. In just two weeks, the Spanish multinational security company received submissions from over 80 start-ups from 22 different countries. After selecting six finalist projects, the company held a "Selection Day" in which a jury chose Xandar Kardian's proposal: a solution that monitors occupancy in indoor spaces by detecting micro-vibrations such as breathing and heartbeats.
Xandar Kardian is a start-up with a global team operating from the United States, Canada and South Korea. Founded in 2017, they have been pioneers in recognising micro-vibration patterns using radar signal processing. They specialise in detecting human presence and optimising building occupancy levels. In the current context, this application, among other uses, allows users to be aware—in real time—of the use of workspaces and organise cleaning and disinfection plans based on how people are using such areas. The company has conducted extensive research and development and has more than 30 patents and 20 publications.
For Prosegur's Director of Innovation, Daniel Garcia, "Start-ups have reacted quickly and enthusiastically to this pioneer initiative to design COVID-19 free spaces. The initiative's success has highlighted the importance of collaborative models that bring together the potential of technology solutions within the entrepreneurial ecosystem with the expertise of a leading security company. This will, without a doubt, continue to be a priority to address the main safety challenges we'll be facing in the near future."
Other finalist start-ups include the Indian company Fluid AI, with a virtual receptionist proposal based on artificial intelligence; Copsonic, a French company that uses an intelligent ultrasound system to facilitate people detection, capacity control and contactless authentication; Docline, a Spanish company that offers a digital medical appointment and health services platform; Getin, a Mexican company with a solution to manage people movement and occupancy in stores, and Quodos, a Spanish company that has developed a video-analysis system for accurate people detection in closed spaces.
Come IN Submission Deadline Extended
Prosegur announced the deadline to participate in its open innovation program, Come In, has been extended through June 15. This initiative, which includes the COVIDFREE Challenge, poses five other challenges to transform security through innovation:
In Cybersecurity: How to reinforce the security and trustworthiness of the IoT network and its devices.
In Security: How to guarantee safety in crowded spaces or events with non-invasive methods.
In Cash: How to improve the efficiency of cash management.
In Alarms: How to simplify the purchase and management of products or services without human interaction.
In the corporate sphere: How to protect personal data and information sources in both public and private spheres.
For more information:
Come In Program; https://www.prosegur.com/comein/