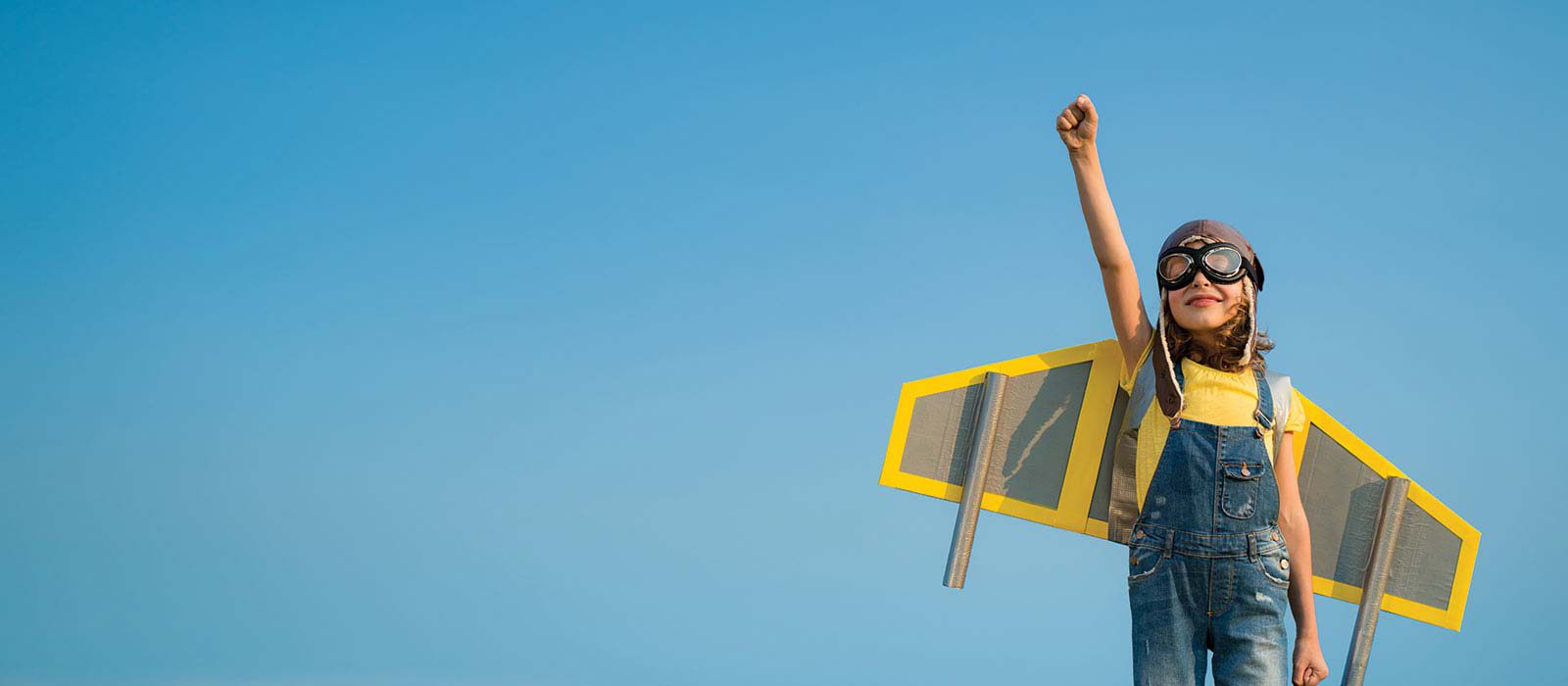 Innovation
The technological changes that will mark the return to the new normality of workspaces.
Businesses need to address new challenges to implement trusted spaces where prevention plays a key role.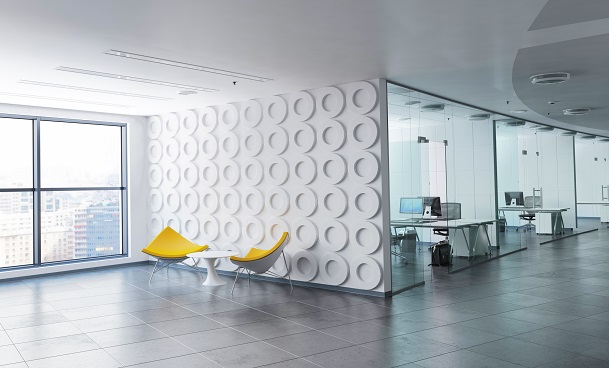 With the onset of the Covid-19 health crisis, millions of companies had to adapt quickly to protect the health of their employees. And even though health authorities recommend that working from home should be extended for several more months, companies are already preparing for when their employees will resume their activity under health and safety conditions. In this context, we must ensure that avoiding crowds, adapting workspaces to the new regulations and complying with personal safety measures is a priority for all.
According to Eurostat data, in 2018, only 5.8% of employees teleworked regularly in the Euro area. There is no doubt that the pandemic will accelerate the implementation of this mode of work, but this will not prevent a large part of the workforce from rejoining their workplaces in the coming months. As such, we must address new challenges that allow us to implement measures aimed at creating safe spaces, where prevention plays a fundamental role. Designing access controls to buildings, contactless identity validation systems, taking temperatures, using personal protective equipment, controlling people's flow, and ensuring that crowds do not occur is of greater importance now.
To successfully manage these challenges, it is essential not only to have the right technology, but to know how to use it. Manuel Rodríguez, Chief Technology Officer of Prosegur Security, recalls that "while technology offers us infinite possibilities, the challenge lies in intelligently integrating it into each company's security circuits. Therefore, it is very important to define which technologies are most suitable for each facility and what action protocols need to be established".
At Prosegur we have already implemented comprehensive solutions based on innovative technology, to successfully address the challenges posed by creating safe working environments.
HOW WE DO CONTROL ACCESS?
Facial recognition readers and contactless technology at access points to offices, workplaces and factories are here to stay. Our recognition system's search engine can analyse up to a maximum of 30,000 previously stored faces at an adjustable perimeter of between 50 centimetres and 2 meters away. And all in less than a second. Thanks to this technology we can avoid identification through direct contact by card or fingerprint.
THERMAL IMAGING FOR TEMPERATURE MONITORING
Thermal imaging cameras will also be a common element in many access control points. This system adapts to each space and makes it possible to measure individual body temperatures using portable devices, or several people at the same time using fixed devices.
EFFECTIVE MANAGEMENT OF EXTERNAL VISITS
At Prosegur we have developed a self-management totem that safely and effectively regulates pre-arranged visits. These devices allow identification through an APP or QR code. A queue-avoiding solution facilitates access to facilities and verifies visitor identity.
AI SURVEILLANCE SYSTEMS
The new video surveillance systems, which combine Artificial Intelligence (AI) with Deep Learning techniques, will be a key element to draw attention to possible crowds and non-compliances with health measures. These systems may be complemented by mobile apps that will assist in maintaining physical distancing and monitoring possible suspected cases.
AI will also contribute to the detection of the use of masks and other protective equipment that may be mandatory. If an incident is detected, the system issues an alert to the Control Centre and the guard closest to the area is mobilised from there. In this way, it is possible to monitor thousands of events every hour and facilitate the work of the security guard.