SECURITY
MAIN SERVICES OF PROSEGUR SECURITY
Security Consultancy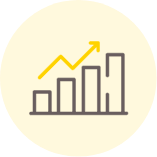 Audits and managing Emergencies + Projects
Surveillance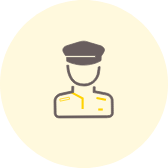 On-site and continuous surveillance, custody and monitoring of cargo, mobile surveillance, and location of activity and people inside buildings
Escorts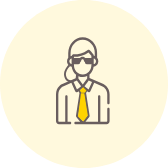 Prosegur has fully qualified, expert escorts
International Security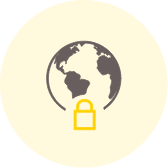 Analysis of risks associated to specific projects abroad
Ancillary Services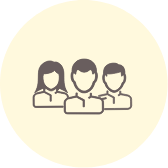 Efficiently meets the specific needs of its customers
Cibersecurity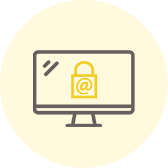 Efficiently meets the specific needs of its customers
Drones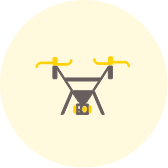 A pioneering security service presented by Prosegur in three categories: Interior Drones, Exterior Drones, and Countermeasures.
Prosegur Integra
Prosegur Security's offer is articulated around the Prosegur Integra concept. In this way, the company adds value to its services, it increases security levels and allows customers to adapt the security services to their specific needs.
The main goal of Prosegur Integra is to be a major factor transforming the current business model.
GOALS OF PROSEGUR INTEGRA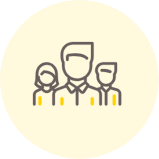 For customers
Improves service quality
Maintains or brings down the current budget
Avoids budget increases due to investments in technology
Measures how effective the services are
Use of information from digital management
Highlights investment in security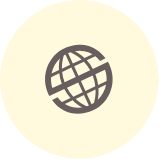 For Prosegur
Stands out from the competition
Improves business margin
Consolidates the long-term contractual relationship
Competitive, stops loss of customers due to price
Shows the quality of the global operation
Contributes real, tangible value to the value chain
Implements differential transformative products
Prosegur Cyber-security is now Cipher
At the end of 2018, Prosegur reached an agreement to acquire a majority holding in Cipher, a leading company in the field of cyber-security that is present in North America, Latin America and Europe. This is an essential acquisition in order to extend Prosegur Security's capacities to new territories and consolidate its operations in current markets, especially focusing on USA, the foremost market in the world for cyber-security activities.
Cipher, founded in the year 2000, provides a wide range of Managed Security and Security Consultancy Services. Its offer is grounded on the experience of an avant-garde security intelligence laboratory called "CipherIntelligence". The company has also developed a range of consultancy services that will be integrated with Prosegur's capacities in order to create a global intelligence area with wider and more robust capacities. Cipher has been recognized by several consultancy firms as a world leader in the field of Managed Security Services, thanks to 24/7 dedication at its two Security Operations Centers (SOCs).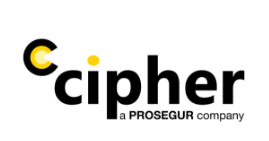 KEY FIGURES
Revenues
1,946 M €

8% less than
in 2017
Profit
54 M €

2.8%
Growth in
local currency
3.2 %

3.2% in
local currency
BUSINESS ENVIRONMENT AND THE FUTURE
The need for security has accompanied people and organizations throughout history. The goods that must be protected, the hazards, threats, different environments and scenarios in which society develops have evolved relentlessly, giving rise to new realities. In addition, every organization seeks optimization and cost-efficiency as a lever to maximize profits and improve its competitive capacity, without degrading its service quality. This is why it becomes necessary to adopt a new model integrating all the relevant factors to achieve a new, revolutionary way of providing security.
In this regard, Prosegur keeps a close watch on the new global security threats, such as international terrorism and the growing impact of natural catastrophes, choosing to generate more preventive systems allowing it to anticipate and respond in an optimal and efficient manner.