ALARMS
PROSEGUR ALARMS
High-quality services for homes and businesses adapted to the customer's security requirements. Proposals in this business line have a prominent customization component, yielding excellent service quality.
BUSINESS ENVIRONMENT AND THE FUTURE
Prosegur Alarms continues to set profitable growth as its goal, based on five major foundations: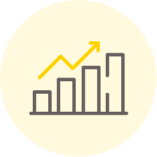 Inorganic growth
in key markets

We study possibilities in markets whose geographic and demographic features make them a good opportunity.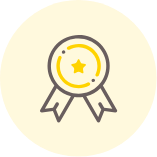 Talent

The business unit designs the growth of its operations building on the best talent.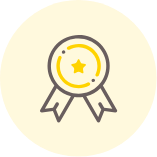 Quality

Customers have a differential experience thanks to the highest quality and customized service.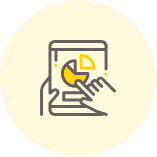 Productivity

In 2018 the company reached an organic growth of 18.9%, progressing at a higher rate than the industry average.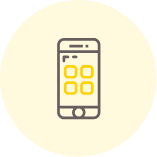 Digital commitment
(Prosegur Smart App)

We follow an app-based digitization process, enhancing the duration of the customer life cycle as well as the service quality.
MANAGING CUSTOMERS' EXPERIENCE
The main goal of Prosegur Alarms is to guarantee its customers a quality security system based in customization and trust. To such end, this business line focuses its work on the ability to provide its customers with the services and processes required to guarantee their satisfaction at all times.
Appraisal tool
Right Now
In order to consistently appraise the quality of the service we provide, the Right Now tool was implemented.
Thanks to this tool and its continuous improvement process, Prosegur Alarms reviews its products y services to enhance them with new functionalities.
With it, Prosegur measures customer satisfaction with the service provided in five different contact points:
CUSTOMER SERVICE
CONTRACTING THE SERVICE
INSTALLATION PROCESS
TECHNICAL REVIEW
ALARM SOUNDING / RESPONSE